With a bunch of food trends being forecasted by all sorts of media outlets across the country, it's hard to keep track of what's hot or new and what's on its way out. Staying away from specific "it" items, The Loblaws food council (comprised of Canadian culinary experts like Ned Bell, Claire Tansey, Kathy Jollimore and others), sat down earlier this year to figure out how the Canadian grocery shopper would evolve as we head into 2018.
The result? A more adventurous, confident home cook who has food waste and sustainability at the front of mind (our favourite commonplace trend of all) and is willing to play around with some unexpected ingredients in the kitchen and, though seemingly busier than ever, still wants to cook up something tasty for the family.
Cooking with florals and tea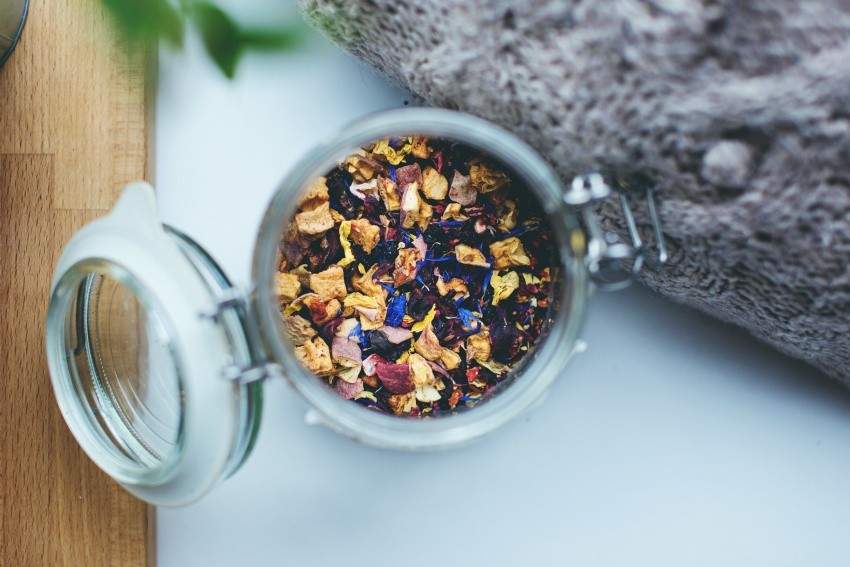 We can partially attribute the interest in cooking with florals to the cookbook Sweet by Ottolenghi that calls for ingredients like rose petals and orange blossom water. Florals like dried rose hips, lavender, chamomille and teas like matcha or rooibos are rising in popularity, whether that means finding them in a blended tea, infused into a cocktail, or added to a freshly iced cake.
Check out this lavender and earl grey buttercream for your next batch of cupcakes.
Retro-inspired cooking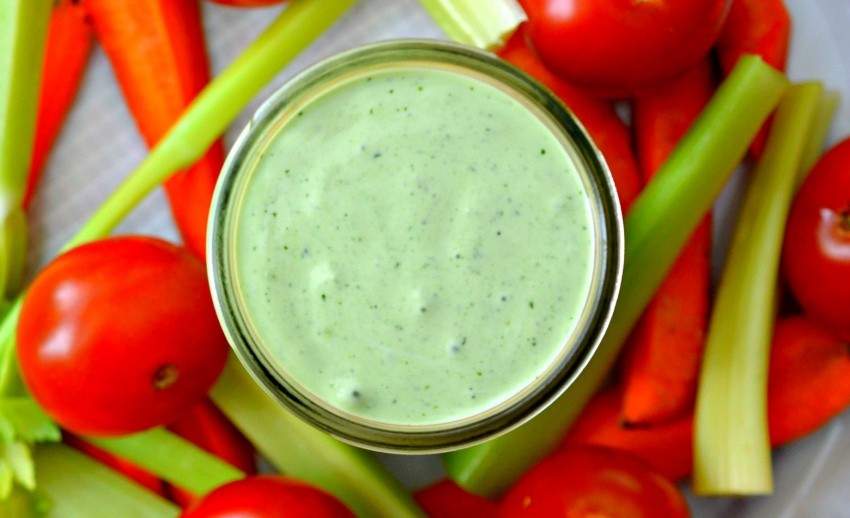 What's old is new again this year, but isn't that usually the case? For 2018, whether you're in a restaurant or having a dinner party at home, you can expect to see recipes that are reminescent of the mid-20th century (i.e. prawn cocktails, Green Goddess dressing, to name a couple).
To not be completely "old school", the adventurous cook in the home kitchen will offer subtle twists to their family's classic recipes: just like grandma used to make, but just different enough.
For example, the addition of pickled jalapenos, pickling liquid and fresh dill in this spicy Green Goddess recipe helps bring the vintage sauce into the modern day.
Embracing your leftovers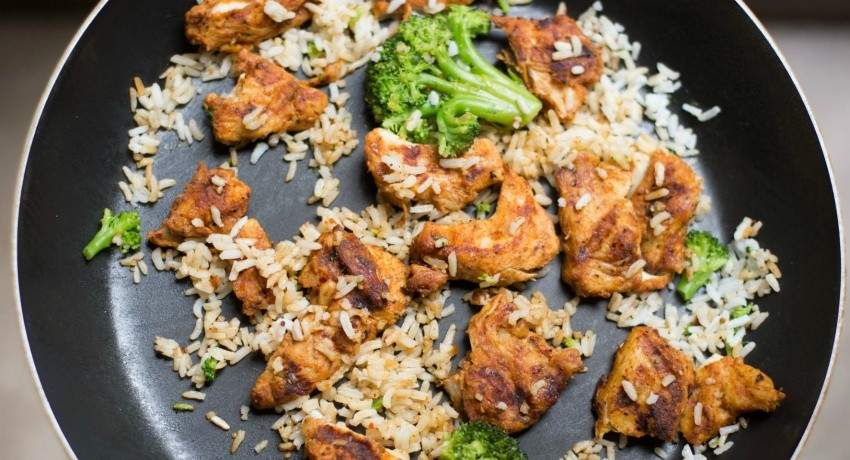 With sustainability at the top of mind for most active home cooks, whether that means buying ethically-raised or ethically-harvested meats and seafood or making the most of the ingredients in the fridge and pantry, it's only natural that we are seeing people get creative with their leftovers.
"Many Canadians are having conversations about how to reduce food waste in their households," says chef Ned Bell. "Using leftovers to make new and exciting meals throughout the week is one simple thing we can all do at home to help make this challenging issue delicious."
Leftover roast chicken could find a happy home in a next-day morning omelette, while a melange of roasted vegetables can transform into a healthy lunch with the addition of some bulgur wheat and a zesty vinaigrette.
Try this recipe for a zucchini and mushroom frittata that calls for leftover spaghetti.
Rethinking breakfast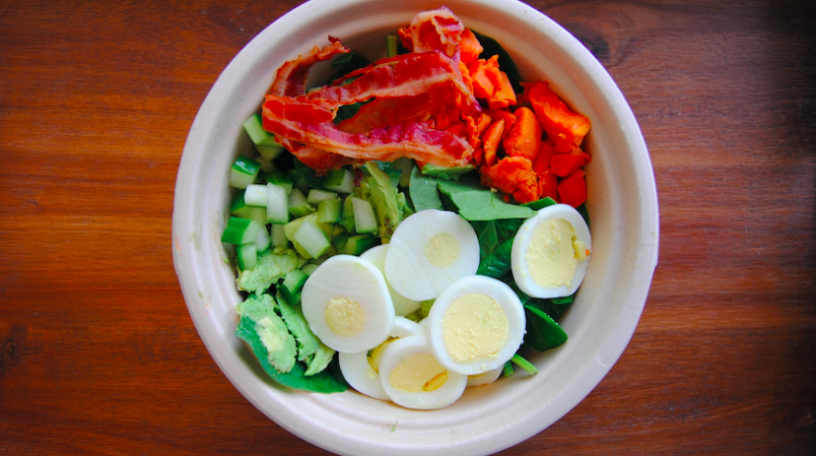 Bacon and eggs always hit the spot, but as suggested above, there is a lot you can do with leftover proteins when it comes to breakfast, especially if you don't have a lot of time.
"It's important to remember that cooking isn't scary, and you shouldn't be afraid to try something new," points out Emma Waverman. "Try making savoury breakfasts by incorporating new proteins like chicken, mild fish or beans. It is a great way to prepare quick and simple breakfasts with a twist."
In this breakfast bowl recipe, spinach, hard-boiled eggs, bacon and leftover sweet potato and quinoa make for an untraditional, but great start to the day.