The #Metoo movement really gained momentum in the second half of 2017, and it has reached the food industry, uncovering some of the misconducts from celebrity chefs. The latest big name to be tied to the sexual misconduct is chef Mario Batali. This week, he issued a statement of apology... Well, sort of.
To replenish the faith in humanity, we can look to the number of charities raising food and funds over the holidays. Heading into the new year, we can expect prices of some food to increase, along with new food trends that affect what and how we cook. Here are some of the stories in food news from this past week.
Dining out for Canadian family in 2018 expected to cost more in 2018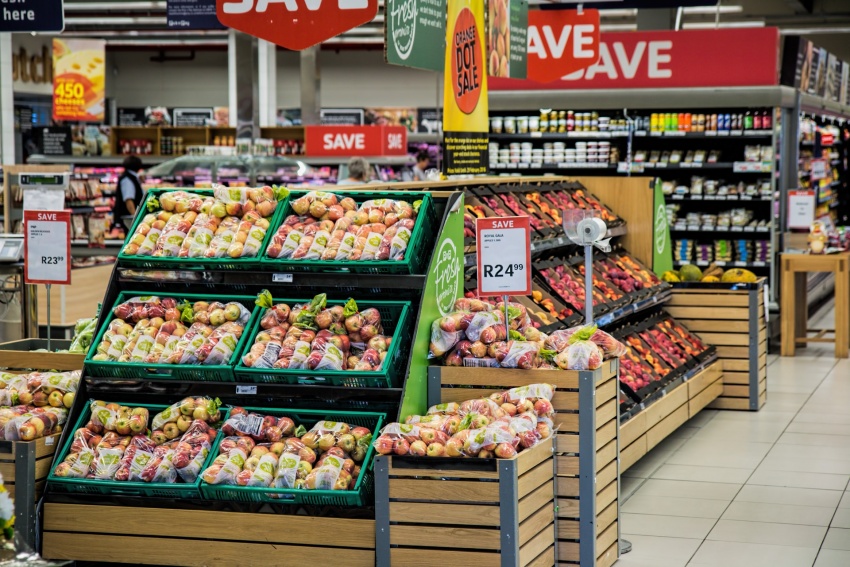 Food inflation is expected to be between one and three per cent in 2018, which translates to roughly $348 per family of four. Some of this can be attributed to the rise in prepared foods. Climate change is also expected to change the price of vegetables, about four to six per cent more.
Read more about the report from The Globe and Mail.
Apology with a side of cinnamon rolls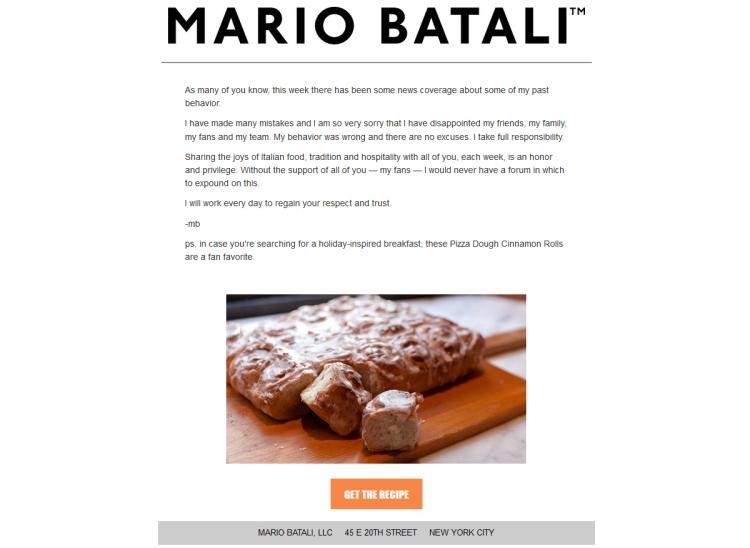 By now, most of you have probably heard about Mario Batali's long history of sexual misconduct. He has since stepped away from his restaurants and been fired from ABC's The Chew. This week, in a statement with his newsletter, Batali took another stab at damage control with an apology, one that ended with him pushing his recipe for cinnamon rolls.
Read more about the "apology" from Vox.
E. coli infection linked to romaine lettuce in Eastern Canada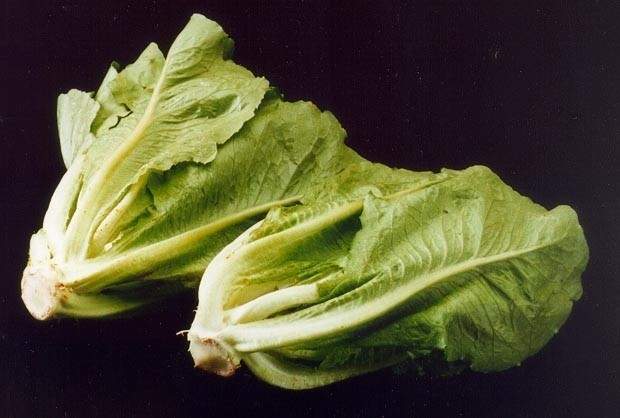 One person has died from E. coli infection linked to romaine lettuce. Though privacy issues prevent the Public Health Agency of Canada from disclosing the location of the outbreak, cases reported have largely been in Eastern Canada. The Canadian Food Inspection Agency is still working to determine the source of the outbreak.
Read more about the provinces affected from CBC News.
Giving back this holiday season
Many charity organizations are giving back over the holidays. In Windsor, ON, 11 tonnes of food and almost $18,000 have been donated. In Winnipeg, 1,850 pounds of food and more than $3,900 have been raised for Winnipeg Harvest.
Read about the efforts and results of the campaigns from CBC News and Global News.
2018 Food trends
Many of us take photos of what we eat and drink and post it on social media, so Pinterest probably has a pretty good idea of what we'd be having more of heading into 2018. Using global data from its own site, Pinterest has come up with a list of 2018 food trends that include homemade soups, exotic spices and plant proteins.
Read about the other trends on the list on Global News.
Related to food costs, one of the attributing factors to the increased amount spent on prepared food is the popularity of meal kits. It's an easy way for homecooks to learn more recipes and cook conveniently.
CBC has the details about the trend in Canada.
Aside from what we're having more of, there are some things Canadians are having less. In a report by The Conference Board of Canada, it was revealed that Canadian are consuming less calories from non-alcoholic beverages.
Read more this from Food in Canada.