In case you've been away, romaine lettuce has been making headlines due to E. coli contamination, with 22 people falling ill in Canada. The good news is that a group of Canadian university researchers developed a new testing kit that would shorten the time for identifying E.coli contamination in food. On the topic of avoiding certain foods, Canada's Food Guide now classifies fruit juice as a drink that's high in sugar, and urges people to remove fruit juice as a substitute for whole fruits.
Here are the details on what you may have missed in food news across Canada this week.
E. coli bacteria continues to spread through romaine lettuce
Don't be surprised if you haven't been able to order a Caesar salad at restaurants lately. Three more cases of E. coli were confirmed in Ontario and Quebec last week. The evidence points to the bacteria being spread through romaine lettuce, as most of the patients consumed this vegetable prior to being hospitalized. There have been over 20 cases of E. coli in Canada over the past month.
Read more about the story in CTV News.
Canadian researchers develop a new testing kit for E.coli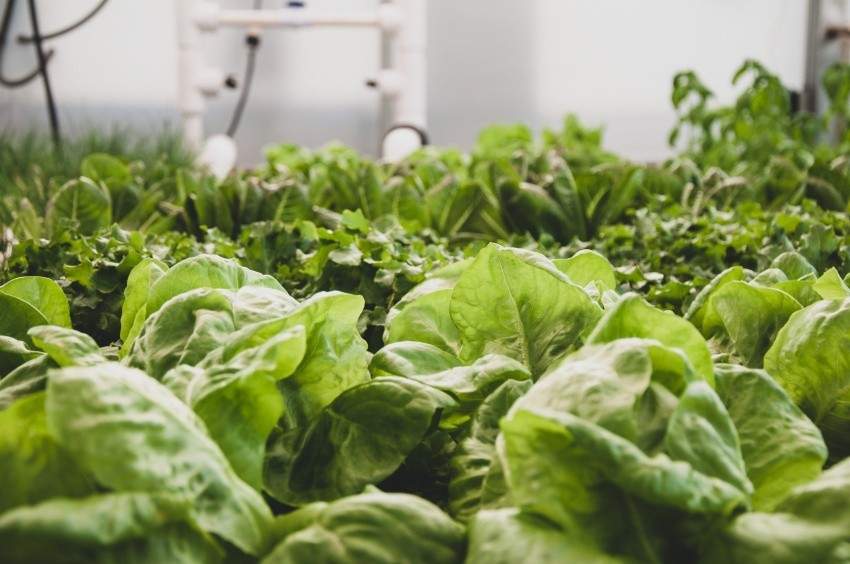 Rapidly spreading E. coli in Canada prompted Canadian researchers to come up with a more effective and faster way of identifying these bacteria in food. A team of scientists at Western University in London, Ont., developed a testing kit, which works on a similar idea as a pregnancy test. This method cuts down the time it takes to identifying contamination in food to merely several hours, instead of days or weeks.

Read more about the story at CTV News.
Changes to Canada's Food Guide discourages consumption of juice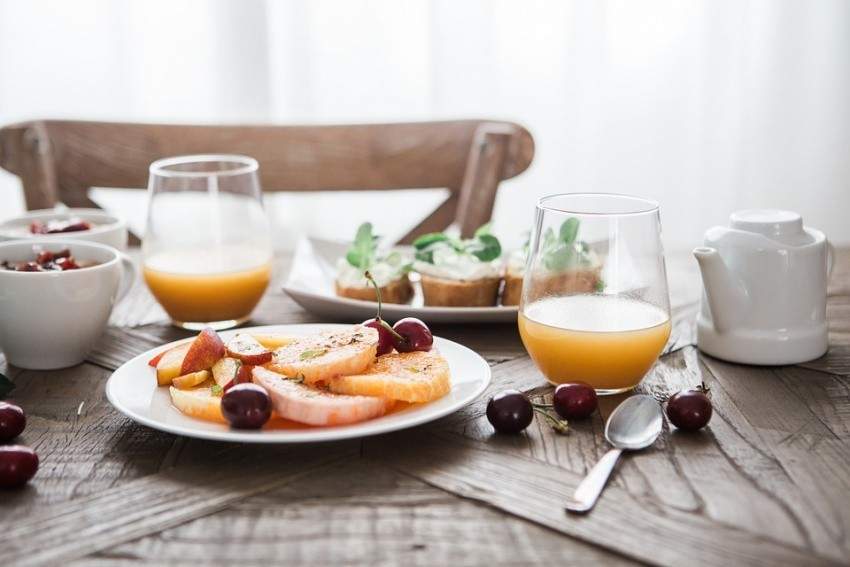 Canada's new food g uide has been a subject of discussion for a while now. Recently, the government's proposal to take fruit juice off the "healthy eating strategy" and its advice to consumers to avoid drinks high in sugar received backlash from members of the beverage industry.

Read more about this juicy dispute in The Globe and Mail.
Holiday festivities in Montreal include European treats for foodies
If you enjoy the atmosphere and food of European Christmas markets, Montreal might be a good destination to visit in the next few weeks. The city holds a wide range of holiday festivities, including Weihnachtsmarkt, a traditional German food-focused Christmas market where shoppers can buy foods like tortes and stollen.

Read more about Montreal festivities at CBC News.
Higher taxes and low wages set back culinary tourism in Canada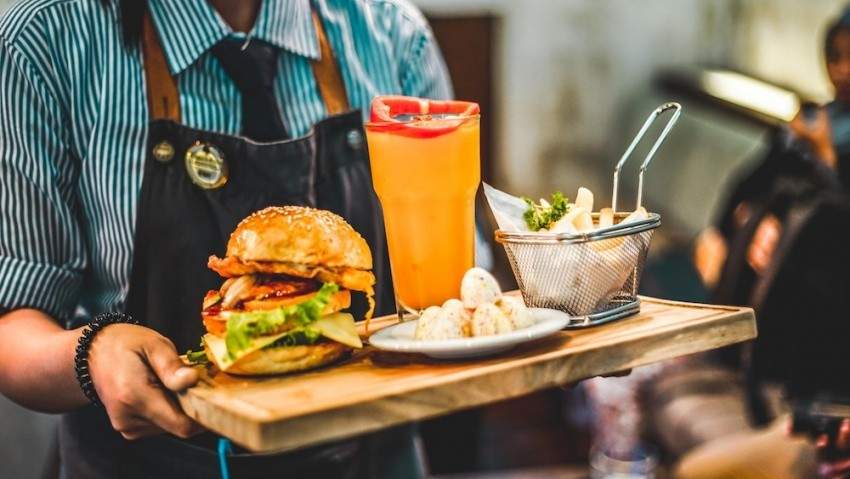 As a part of its tourism plan, the Liberal government aims to position Canada as a culinary destination for international tourists. Members of the culinary industry say that a new federal alcohol tax, shortages of uniquely Canadian food items, and labour shortage hold Canada back from meeting this goal.
Read more about the story at CBC News.