Only a year after the last major romaine-related breakout, health officials in both Canada and the United States are urging consumers to avoid romaine lettuce from Salinas, California because of a recent outbreak of food poisoning linked to the leafy green.
And while the incidents appear to be isolated on paper, many food experts have said that due to sheer volume Canada imports from the California region, as well as romaine lettuce's innate affinity for E. coli contamination, the problem will likely persist for years to come.
In other news, more than 200 jobs in Calgary will be lost this spring as a result of Calgary Co-op's decision to source groceries from Save-On-Foods as Federated Co-operatives Ltd. (FCL) gets set to close its Calgary food distribution warehouse this spring. Representatives for FCL have said the decision not only caught them off guard, but will lead to a $400-million reduction in their revenue.
Here are five stories you might have missed in food news this week.
Federated Co-operatives Ltd. to close Calgary food distribution centre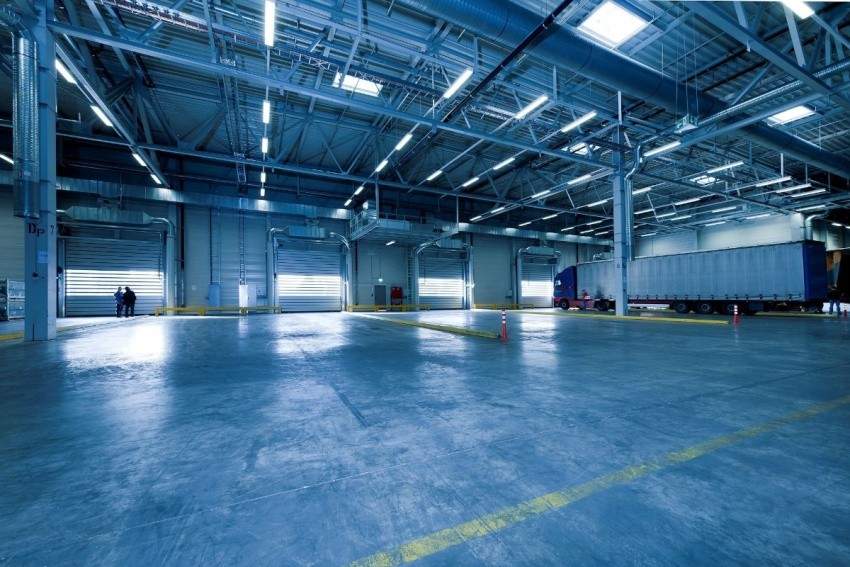 Following Calgary Co-op's late-summer announcement that it would begin wholesaling groceries from B.C.-based Save-On-Foods, this week, Federated Co-operatives Ltd. (FCL) revealed that it will be closing its Calgary food distribution centre and laying off at least 200 staff members. The supply change is set to take place in April 2020.
Get the full story at CTV News.
Romaine lettuce from California linked to E. coli breakout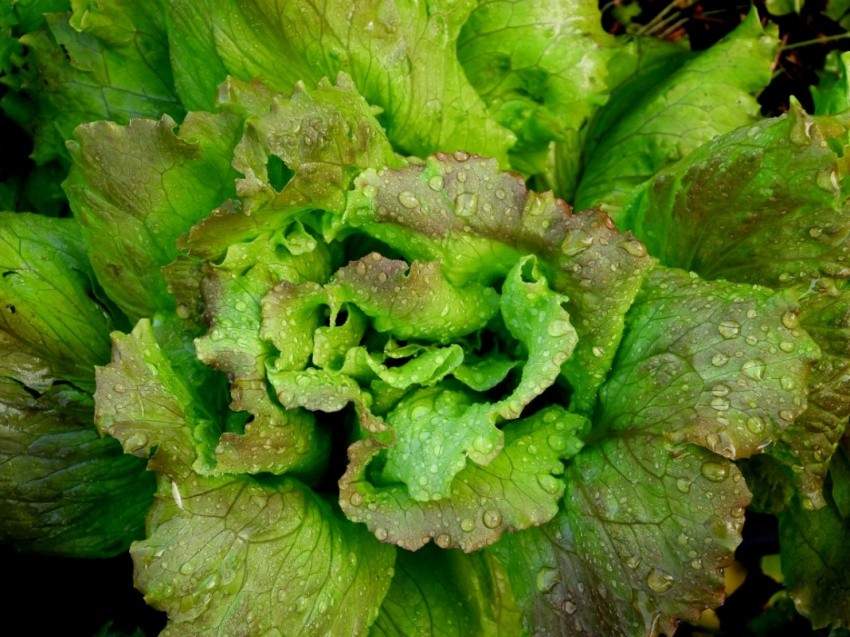 Health officials are urging Canadians to avoid romaine lettuce grown in Salinas, California due to a recent food poisoning outbreak in the United States. The outbreak has led to multiple illnesses reported throughout the U.S. and one in Manitoba. The Canadian Food Inspection Agency is currently conducting an investigation into the matter, but have cautioned consumers to only purchase romaine lettuce if they are sure it was grown elsewhere.
Get the full breakdown at CBC News.
Food experts say the downside of romaine lettuce outweighs the upside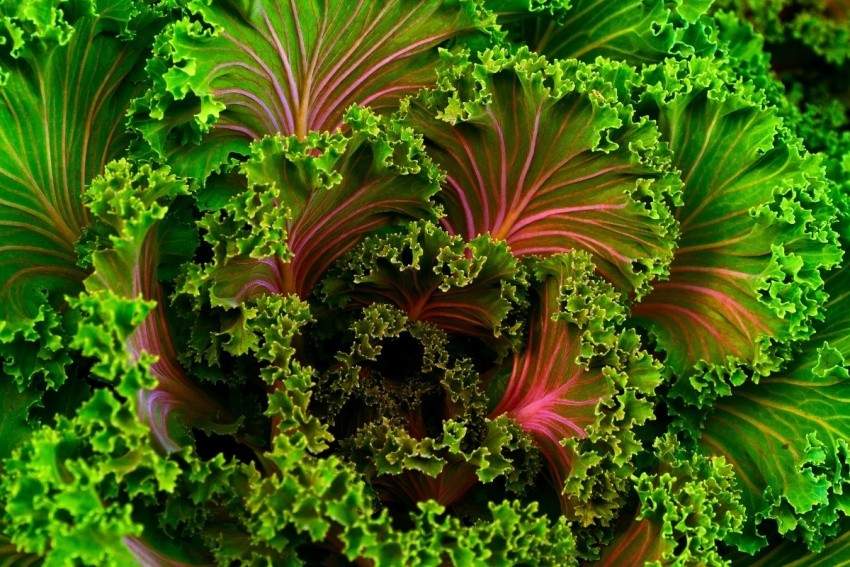 In response to the second high-profile E. coli contamination of romaine lettuce this year, many food experts are suggesting that the leafy green isn't worth the hassle. Romaine lettuce is composed mostly of water, isn't a good source of nutrients, and due to its growing conditions, is in constant risk of E. coli contamination. Alternatives such as kale, chard, and collards provide much greater nutritional value and offer a highly reduced risk of contamination.
Find out more at Global News.
Egg Farmers of Canada announce partnership with Denny's Restaurants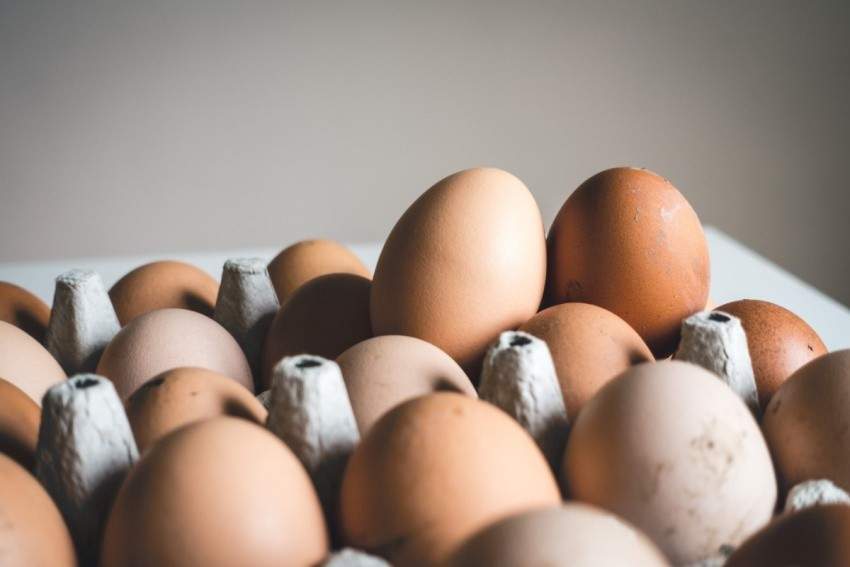 Denny's Restaurants across Canada will now be featuring the Egg Quality Assurance (EQA) certification mark thanks to a new partnership with Egg Farmers of Canada. The EQA program aims to highlight the rigorous food safety and animal welfare requirements already in place on many Canadian egg farms, while ensuring the best quality product is available to Canadian consumers.
Head to Newswire for more.
Ontario government revamps support for dairy processing businesses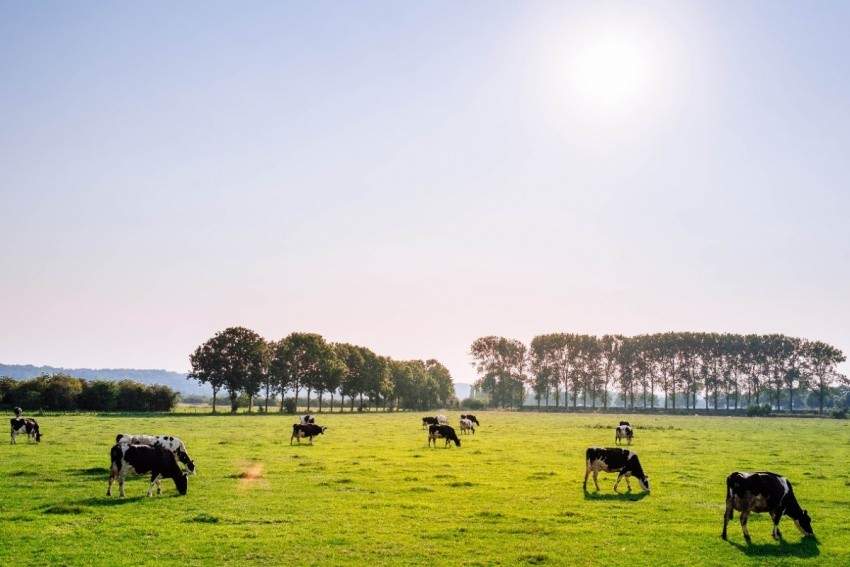 The Ontario Ministry of Agriculture, Food and Rural Affairs is launching new training for provincially inspected cow, goat, sheep, and water buffalo dairy processing facilities. The five-year, $3-billion initiative is aimed at improving the safety and quality of Ontario dairy products, while offering participating facilities access to cost-shared funding to upgrade operations.
Find out more at Food in Canada.