Friday comes quickly and we want you to be armed with plenty of Canadian food news to bring up in casual conversation this weekend.
From a bizarre theft of a trailer full of lettuce (what?) and a food expert questioning garlic powder authenticity (also strange), to new restaurants and Top Chef Canada's first eliminated All-Star chef, here are some of the more interesting food news stories from the past week or so.
Oliver & Bonacini announces plans to open concept in Saskatoon
Under wraps for quite some time, the soon-to-be-open Remai Modern art gallery in Saskatoon just announced that Toronto-based restaurant group Oliver & Bonacini would be creating the dining concept inside its Riverside location, as well as running other food services like catering. O&B has been expanding fairly aggressively in recent years with concepts now in Montreal, Calgary and Edmonton.
Read more about the group's ten year contract with Remai in this Global Saskatoon piece.
Massive lettuce theft in Ontario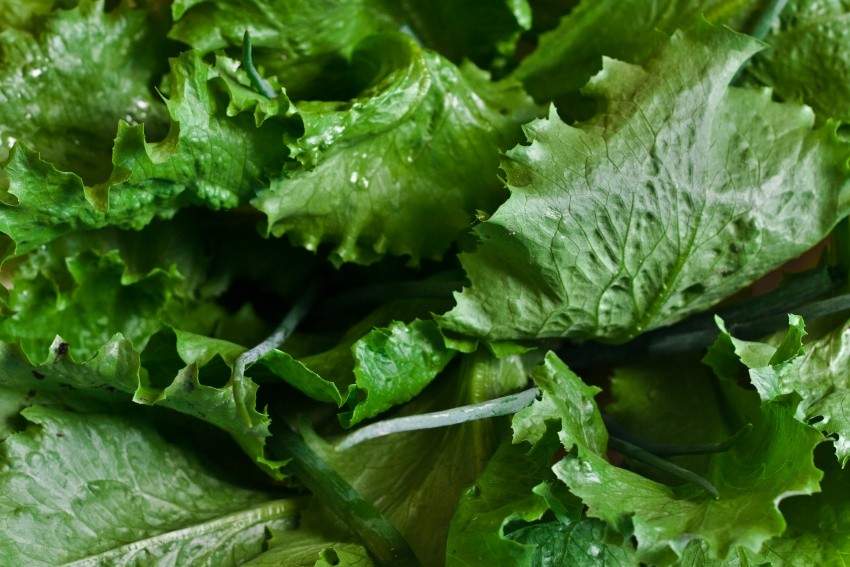 Who steals lettuce? Apparently, thieves in Hamilton do, as a trailer full of lettuce (worth approximately $45K) was stolen earlier this week. This is the third major food crime of the year, following a grand theft of cheese in February, and thousands of dollars of high-end foods in Calgary in March. What is with thieves and gigantic food heists in Canada?
Who's next? Okanagan winery cellars?
Read more about the strange culinary crime in this CBC News story.
New restaurant for chef Victor Barry
After sitting empty for some time, the old Harbord Room space may have found a new soul in celebrated Toronto chef and restaurateur, Victor Barry of Piano, Piano. The French bistro concept, named Cafe Cancan, is set to open later this spring. After receiving many accolades for Piano, Piano last year, I expect this eatery will be a success as well.
Read more about Barry's new restaurant in this Toronto Life piece.
Rogers Centre executive chef first to be eliminated on Top Chef Canada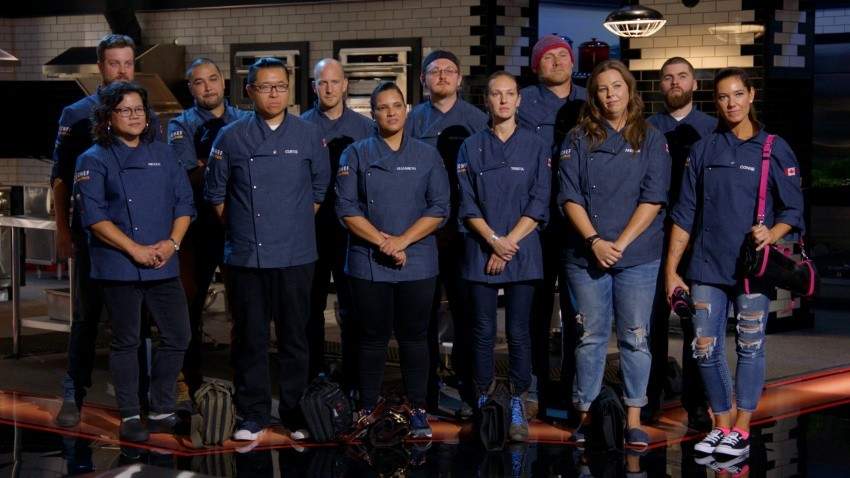 It's always tough, but someone's got to go first. Last week's Top Chef Canada premiere saw competitor Elizabeth Rivasplata pack her knives and head home after a lacklustre pig's ear and potato dish. Eleven chefs remain in the competition with episode number two airing Sunday, April 9th at 10 p.m. (ET).
Popular live music venue in Calgary closes its doors
Wine-Ohs, a Calgary downtown restaurant and popular live music venue closed down last week after five years in business. Plenty of local musicians have played in the space over the years, including Danny Vacon of The Dudes, Amy Thiessen, Ellen Doty and many more. It's always sad to see independent businesses close, especially one that supports live music, but there have already been whispers of the space being taken over and revamped. I'd expect a new incarnation with similar offerings, but different owners come late summer.
The great garlic supply mystery of 2017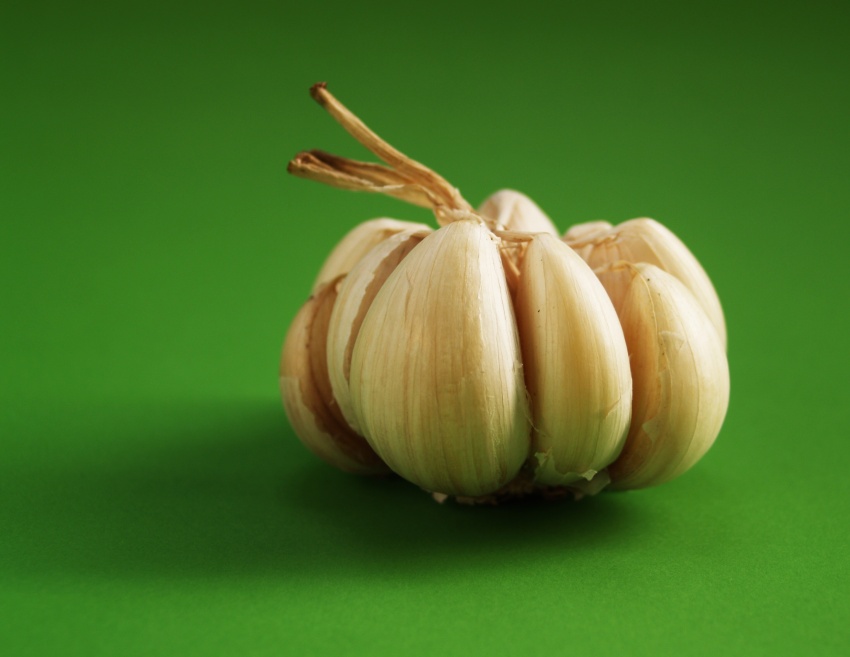 Though not exactly a respected ingredient, garlic powder can be found in almost every North American kitchen, and is used in everything from spice rubs and blends to marinades. It's likely one of those things that you don't think much about, that you just buy when you run out. Recently, professor Christopher Elliott, director of the Institute for Global Food Security at Queen's University Belfast in Northern Ireland, started thinking more about it when he noticed that the sales of garlic powder held steady while the supply decreased from the cold winter in China, where most of the garlic used to make the powdered form comes from. This led him to investigate whether or not garlic powder is diluted with inferior products.
Read the full story on CBC here.