There has been rumblings about this throughout the culinary industry for over a month now, but as of today, two of the country's largest independent hospitality groups--Calgary's Concorde Group and the Toronto-based Oliver & Bonacini Hospitality--have publicly confirmed their business partnership.
O&B President Andrew Oliver and Victor Choy say they were introduced in the past year and began discussions on a new business partnership in an effort to streamline business operations, increase their purchasing power and support expansion plans (on both businesses' ends), among other things.
"We are now partners in their restaurants and their amazing brands, but it doesn't flow the other way," says Andrew Oliver on his company purchasing a portion of the Calgary group. "We will have some input on how they operate their businesses and we are hoping it will be reciprocal too, but the purchasing power was the biggest catalyst for this partnership."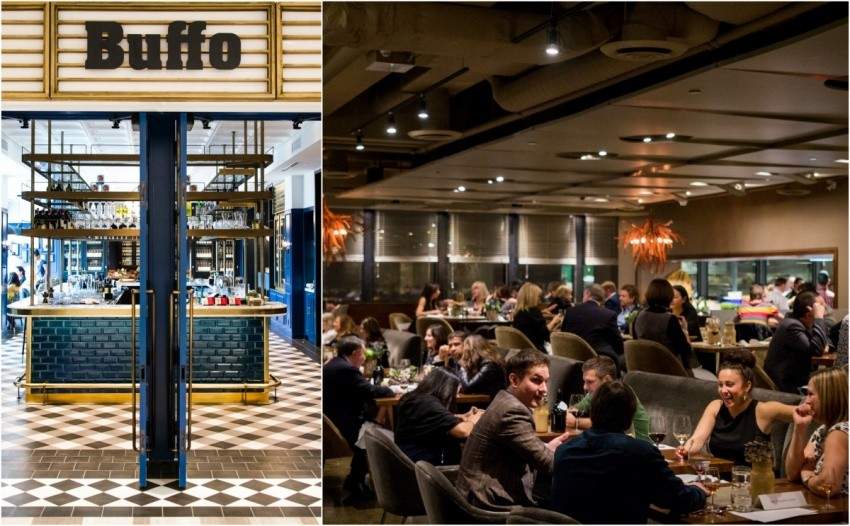 Concorde Group runs around 20 concepts in the Calgary area (including National, Clive Burger, and Palomino Smokehouse) while O&B has around 40, primarily in the Toronto GTA, but also in Saskatoon (Shift Restaurant at the Remai Modern), as well as restaurants such as Buffo and The Guild in Calgary. The hospitality group is also continuing with its Western Canadian expansion in Edmonton at the currently in-progress JW Marriott. It will open its first concept in Alberta's capital in the coming months, though there is no information as of yet on what that concept will be, but a handful of others are set to follow.
"We both focus on unique, independent operations, high level of quality within various brands, carefully crafted cocktail, wine and beer menus, chef-driven concepts, and first to market ideas," says Concorde Group's primary owner, Victor Choy on the recent large-scale business decision. "Together, we have a much larger talent pool to execute new concepts as well as expand existing concepts, but [it will still be] business as usual for Concorde Group."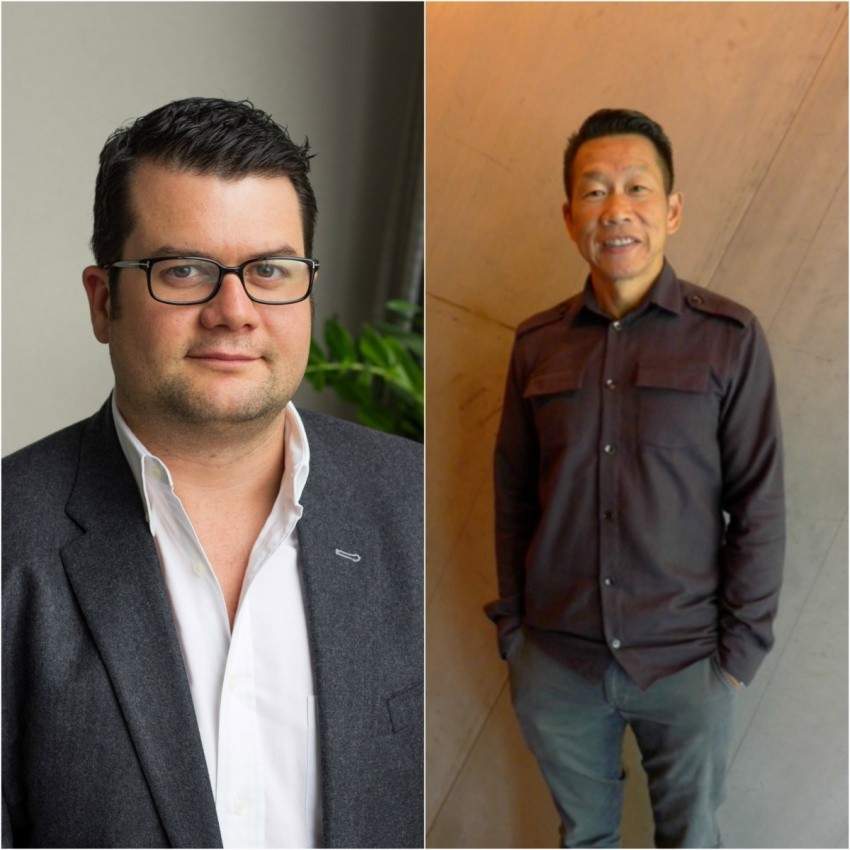 O&B's president, Andrew Oliver (left) and Concorde Group owner, Victor Choy.
"Even as large hospitality groups, we're not immune to [current issues as an operator], so we need to work as smartly and efficiently as we can be," explains Oliver. "Together, we can be stronger and that is the genesis behind this new partnership."
Oliver's company was founded in 1993 by his father, Peter Oliver, as well as celebrity chef and MasterChef Canada judge, Michael Bonacini and is now the the most recognizable independent hospitality group in the country. His new partner, Victor Choy, started Concorde Group back in 1987 with his first concept, Republik and since then, has grown it into quite the local empire with some of the city's most acclaimed restaurants in its roster, including Pigeonhole, Model Milk, Anju and Bridgette Bar. The group also runs the music institution Palomino Smokehouse, Ricardo's Hideaway and Sky 360, among others; but Oliver notes that its the National chain in particular that Concorde successfully operates in four Calgary locations that he could see making its way out East.
"We think that the National beer hall concept, in particular, has huge opportunity across the country," says Oliver. "They are primed to be able to grow across the country and that can be a great Calgary-born export in other parts of Canada. We want to leverage the great brands that they have and find opportunities [in different cities]."
Concorde Group, known to always have something on the horizon, is pretty tight-lipped about new restaurant acquistions in Calgary and what they are currently transforming its former Local 510 space into, though they have confirmed that Justin Leboe and his trio of concepts (Model Milk, Pigeonhole and Model Citizen) have returned under the Concorde umbrella, while Leboe still remains at the main operating owner of all three.