The Edmonton arena district is home to many of the city's best restaurants, and the Oliver and Bonacini Hospitality Group has recently staked its claim on some prime real estate inside the brand new JW Marriott hotel, directly across from the Rogers Centre.
The Toronto-based restaurant group is opening a whopping four concepts at once (with three currently already open and a fourth opening in October), and gambling on a robust demand for food and drink at the swanky new hotel.
Oliver and Bonacini culinary stylist Paul Brans says the group has never opened this many restaurants at once before, but the company is very excited to be finally opening in Edmonton.
O&B co-founder Michael Bonacini agrees.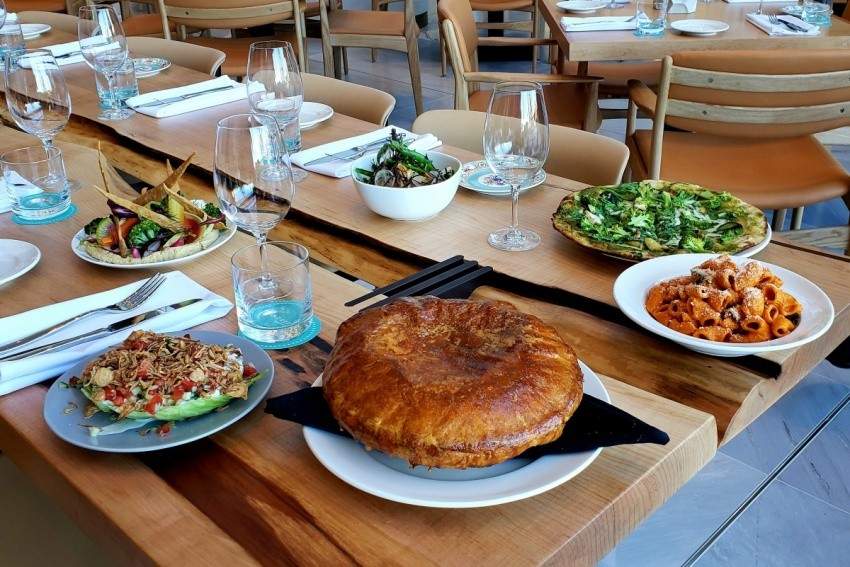 "After years of planning, we're thrilled to debut Braven and Kindred Food and Drink at the JW Marriott in downtown Edmonton. We're honoured and humbled to be joining such a vibrant culinary community within one of Canada's fastest growing cities. It has been no small feat to open multiple restaurant concepts at the same time, but our talented team of chefs, managers, bartenders and servers have proven that they're up for the challenge, so I tip my hat to them!"
Here's a quick rundown on the Edmonton operations.
Braven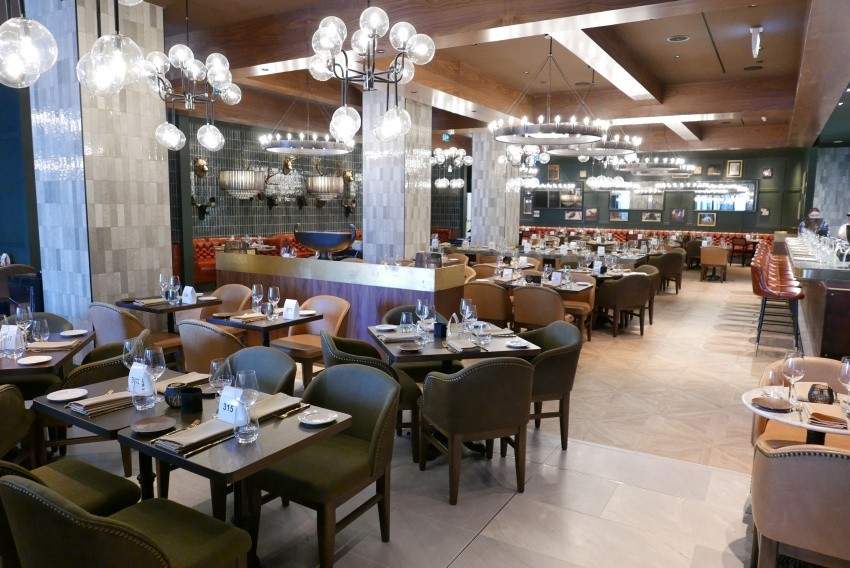 A classic steakhouse with a modern design. You'll find traditional steakhouse dishes here, with steaks cooked over charcoal.
Leading the Braven Kitchen is Jeremy Korten, formerly of O&B Café Grill in Blue Mountain, Ontario.
Kindred Food and Drink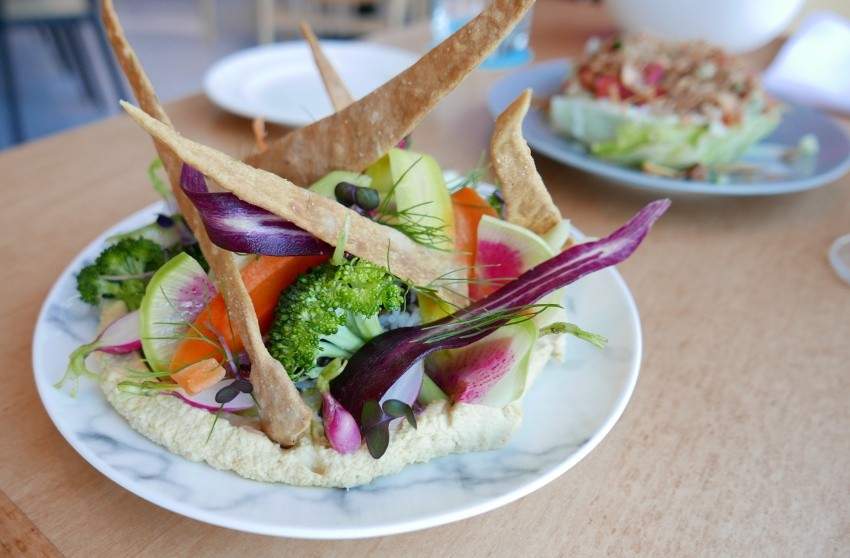 You'll find casual dining of classic Canadian comfort food at Kindred, with a price point lower than that of Braven. Kindred is bathed in plenty of natural light, with 90 seats inside, and another 48 on the patio.
Leading the kitchen is Jason Greene, formerly of the Westin Edmonton.
The Lobby Bar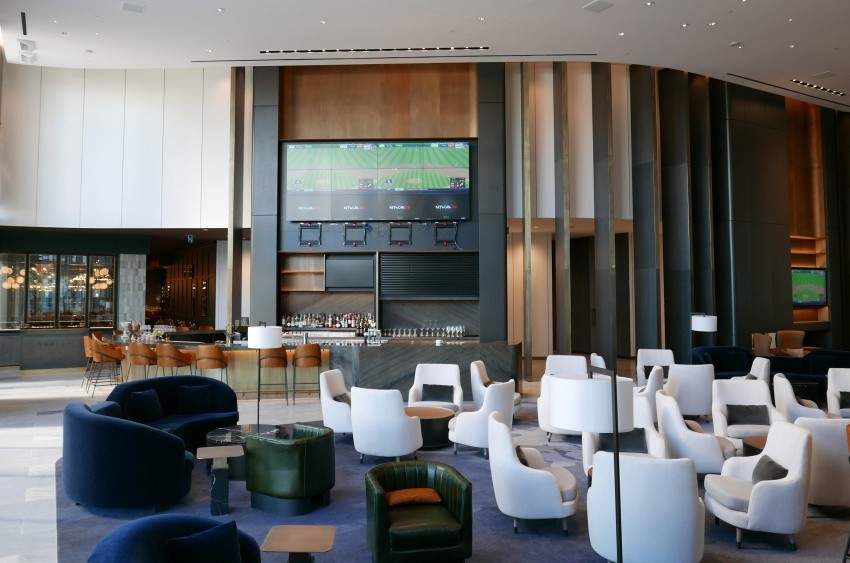 This main floor bar sits in between Braven and Kindred, and boast a large marble bar and comfortable seating.
This will be a hotspot for pre-game drinks and snacks, with plenty of daily specials and happy hour twice daily: 3-6 p.m. and 9 p.m. until close.
Alchemy
Upstairs on the fifth floor sits Alchemy, which features a small 18-seat bar and lounge, but boasts a 164-seat rooftop patio with a grilling station.
It's slated to open in October, and there will be 25 cocktails on offer, with infusions, bitters, and syrups made in-house. Guests enter via a hidden bookcase door.