A recent #MeToo campaign unleashed a wave of discussion about sexual harassment that is unfortunately much more common than it should be. With that, last week's food news revealed some sexual harassment allegations and confessions from some of the most acclaimed chefs, including Canada's Matthew Carmichael, who recent revealed his struggles with addiction.
On a more cheerful note, people in Ontario decided to give trick-or-treaters this Halloween recreation passes instead of candy. Only time will tell whether this trend towards a healthier Halloween will cause excitement or critique among kids.
Riviera's chef and co-owner struggles with drug addiction
One of enRoute's Top 10 restaurants is going through challenging times. Chef and owner of Ottawa's Riviera, Matthew Carmichael, publicly admitted that he struggles with drug addiction, and he apologized for sexually harassing women in the past. Carmichael no longer works at the restaurant; and instead is focusing on his recovery.
Read more about the story in the Ottawa Business Journal.
Recreation activities replace candy this Halloween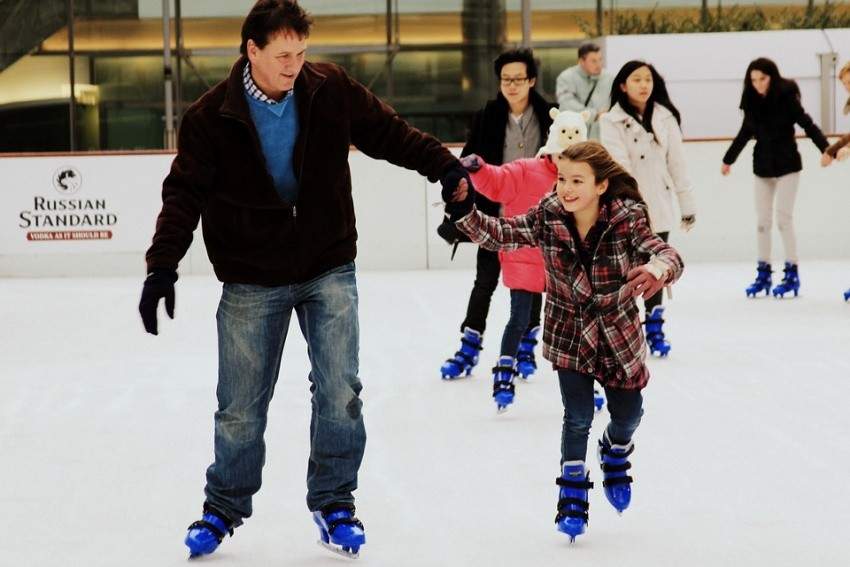 Halloween is getting close! If you haven't bought a box of candy for trick-or-treaters yet, you might want to hold off on that. People in some Canadian cities decided to take a healthier approach to this holiday, and have been giving kids passes for swimming, skating and other recreational activities instead of sweet treats the past few years.
Read more about the story in The Globe and Mail.
Casey House reduces stigma around HIV
Casey House, the Canadian hospital specifically helping people with HIV, will soon open June's HIV+ Eatery, a pop-up restaurant staffed by HIV-positive cooks. A survey shows that almost half of Canadians would be afraid to consume food prepared by HIV-positive cooks. Read the interviews with the cooks, who are prepared to change this public perception in The Globe and Mail.
A new cookbook in the Canadian culinary scene
Both Canadian and American cuisines have been placing more significance on their Indigenous roots over the past few years. Last week, chef David Wolfman,of Xaxli'p First Nation in British Columbia, and his wife Marlene Finn, a member of the Metis community, launch their new cookbook Cooking With The Wolfman: Indigenous Fusion.
Read more about how this book came to be at CBC News.
Soylent banned in Canada
Intended to be and marketed as a meal replacement, Soylent was recently banned by the Canadian Food Inspection Agency for not meeting the compositional needs to be called a meal replacement. Judging from the responses from people who have purchased it, no one is really sad about this.
Read more about the story on CBC.