2017 was quite the doozy in Canada's food scene. As the sexual harassment dialogue spread from Hollywood into North American kitchens, many Canadians piped up with their opinions, from Jen Agg to Amanda Cohen. It wasn't all about controversy though, as some of the positives may have slipped through the cracks. Canadian products and Canadian talent both shone, making for no better time to eat in Canada.
Edmonton restos dominate the top 10 in "enRoute's" annual list
Typically, the majority of restaurants included in enRoute's best new restaurant list are located in city centres like Toronto, Vancouver, and Montreal. This year however, things were a little different, with restaurants in Edmonton receiving increased recognition. Clementine, Café Linnea, and the Alder Room all made the list.
Chef Nicole Gomes becomes the first female to win "Top Chef Canada"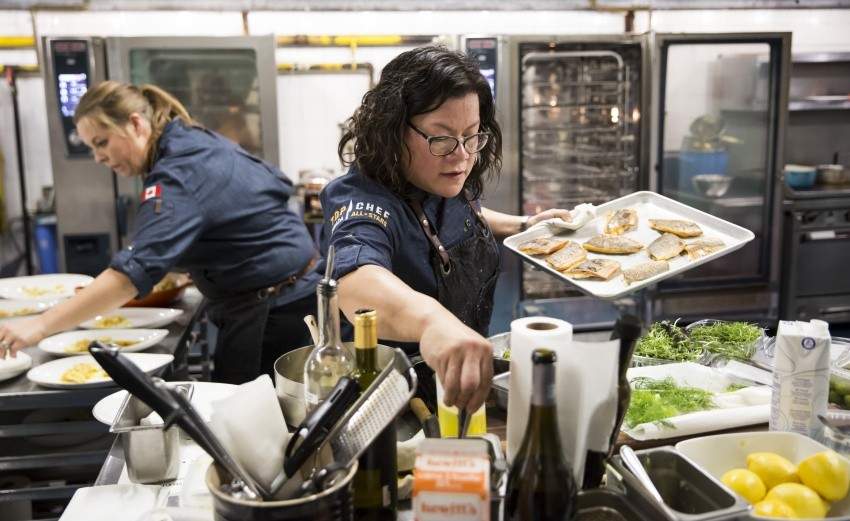 And not just Top Chef Canada but the All-Stars season at that! This Calgary chef from season three beat out some stiff competition like, Toronto's Dustin Gallagher, Newfoundland's Todd Perrin and Vancouver's Trevor Bird to take the top spot.
With a new season of the series premiering in early 2018, we'll see if another talented chef can follow in Nicole Gomes' footsteps.
@chefgrantsoto calls out Susur Lee for ripping off staff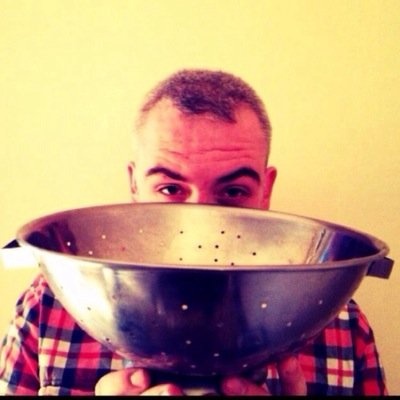 He may be a comedian rather than an actual chef, but @chefgrantsolo taking to Instagram to call out Susur Lee for taking "IOUs" from staff definitely upped his street cred with the culinary community, not to mention it became one of the most viral food news stories of 2017.
Local and craft Canadian single malt whisky hits the market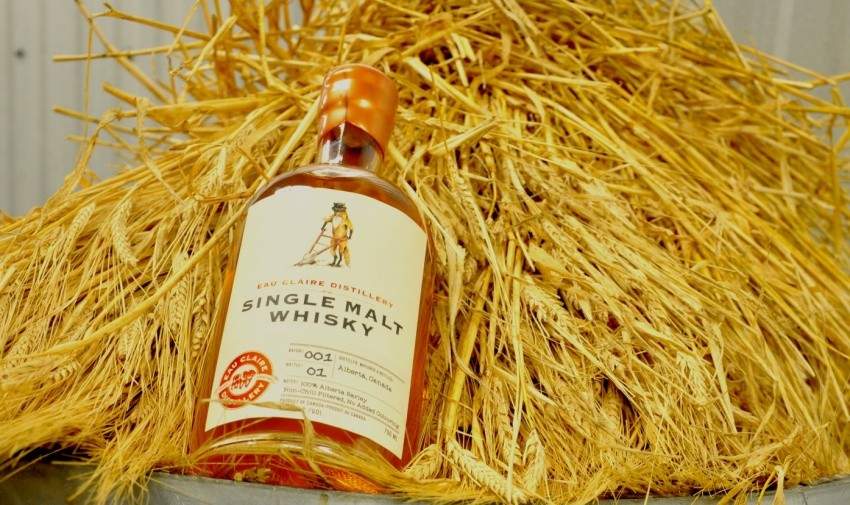 This year offered Canadians more options when it comes to single malt whisky, as it is now being made on home soil. Eau Claire Distillery and Odd Society Spirits both released their own bottles, which sold out almost immediately. Stay tuned for more batches in the near future!
Quebec wines make a name for themselves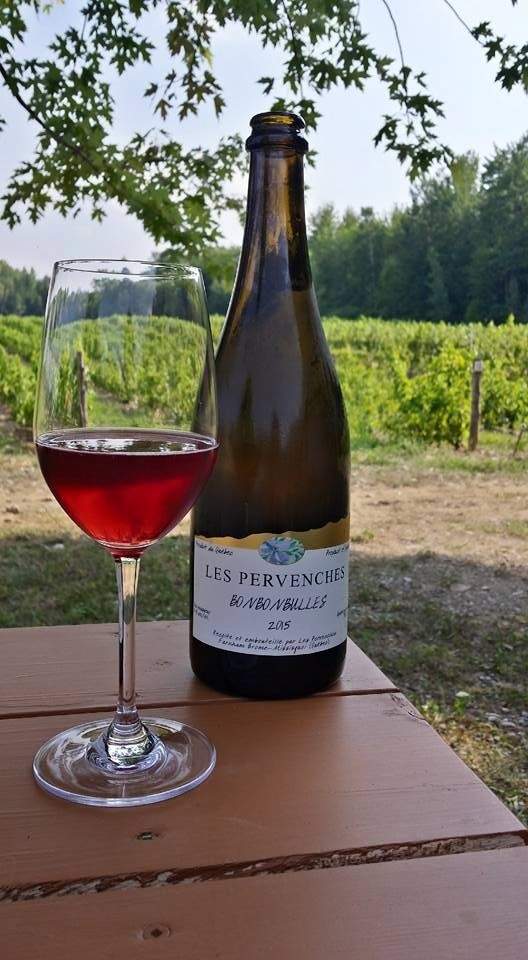 Despite Niagara and the Okanagan being two of the most prominent wine regions in Canada, Quebec has now managed to put itself on the map. Les Pervenches became one of the most notable fan favourites, quickly popping up on restaurant wine lists all around Montreal.
Jen Agg leads the pack in promoting gender equality in restaurants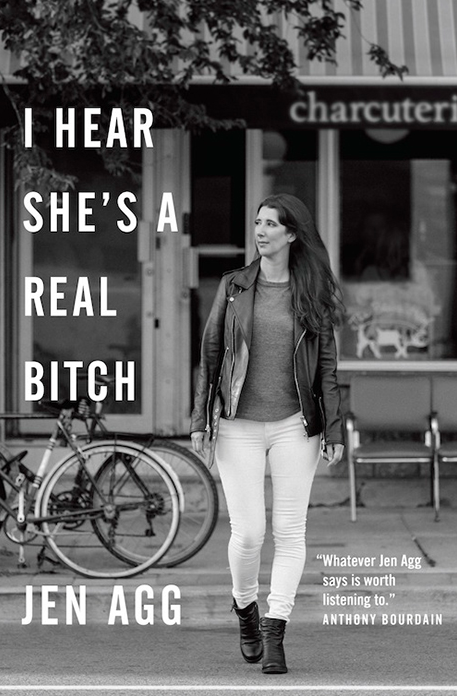 Not only did she release her book, I Hear She's a Real Bitch, Jen Agg continued to lead the dialogue on discrimination and harassment in the restaurant industry with her October article in the New Yorker. She may be a polarizing figure, but she's simultaneously helping to give females in the restaurant business a voice that they have desperately lacked up to this point.
Chef Amanda Cohen calls out the media for falling short on promoting female chefs
The Canadian chef of NYC's Dirt Candy penned a sarcastic and spot-on article in Esquire after John Besh's sexual harassment scandal surfaced. In it, she criticizes the media for failing to feature female chefs in a positive light, and rather, focusing on victimization, in response to the increasing attention being given to sexual harassment in kitchens.
Big beer conglomerates buy out smaller microbreweries
The craft beer scene is becoming less and less "craft" as big names buy out smaller brands. In November, Molson-Coors bought Shawinigan's Le Trou du diable, making it another microbrewery to be added to the brand's portfolio, along with the likes of Granville Island Brewing, which was bought out in 2009.
Joël Robuchon's Montreal outpost is wracked with drama and controversy
L'Atelier de Joël Robuchon in the Montreal Casino was headed to disaster when it was released that the project received $11 million in public funds. The controversy continued throughout the year, most recently adding that Robuchon himself hasn't even visited his own restaurant yet.
John Bil continues his seafood legacy all while battling cancer
As someone who was pushing the restaurant industry forward, long before it was trendy to be progressive, John Bil is nothing short of an icon in Canada's food scene. A July article in the Toronto Star shed light on how little time he has left, prompting the entire culinary community to rally behind him. Bil probably said it best himself when he stated, "Having opened Honest Weight and having done Le Pavillon, I think the takeaway won't be that I have cancer. I hope the story is about what I've done, not what I have."