Though Trump has undeniably clogged almost every news feed imaginable this week, there were still plenty of interesting culinary-related items that came up on our Eat North radar. From serving poutine to celebrate the inauguration (ugh) to a new brewery on the East Coast, to a fantastic sexual harassment awareness event in Toronto, here's a quick news story recap to get you up to speed before the weekend.
Toronto bartenders throw fundraiser for sexual harassment awareness and training
Regina brewers are hoping for craft brewing in Saskatchewan to gain momentum
Seeing as most of the beer in North America is produced using Saskatchewan-grown grain, it seems fitting that the province should strive to become a destination for craft beer. Rebellion Brewing co-owners Jamie Singer and Mark Heise chatted with The Globe and Mail this week on how the provincial beer scene and community has grown and continues to do so. Currently, province-wide, Saskatchewan has about 10 small-scale craft beer producers, but you can expect a handful more to open in the next year or so.
Read the full The Globe and Mail feature on the Saskatchewan beer scene here.
Canadian embassy celebrates Trump's inauguration with classic Canadian fare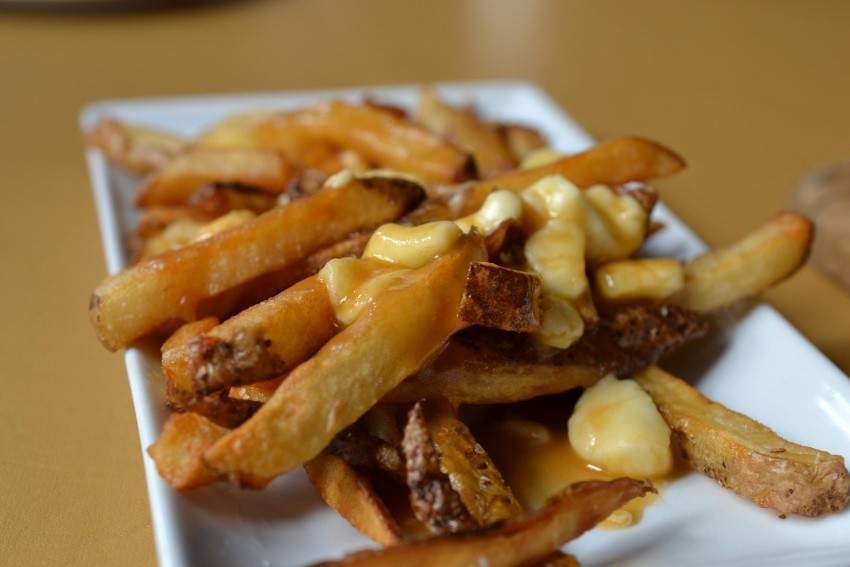 Do you find the name "Moby Dick" offensive?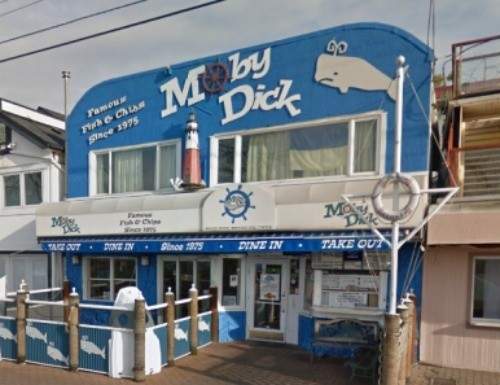 Some people apparently do. A building on Vancouver's waterfront is not allowing a casual seafood restaurant named Moby Dick to take a lease on its street level because the latter half of its name is found to be offensive. Allegedly, the condo council believes that allowing the concept to open up under that name would "decrease value of the property". I think some people just need to chill out a little (or read a little more)!
Find all the details on the fishy (or is that whale-y?) civil legal battle here.
RAW:almond kicks off its fifth season in Winnipeg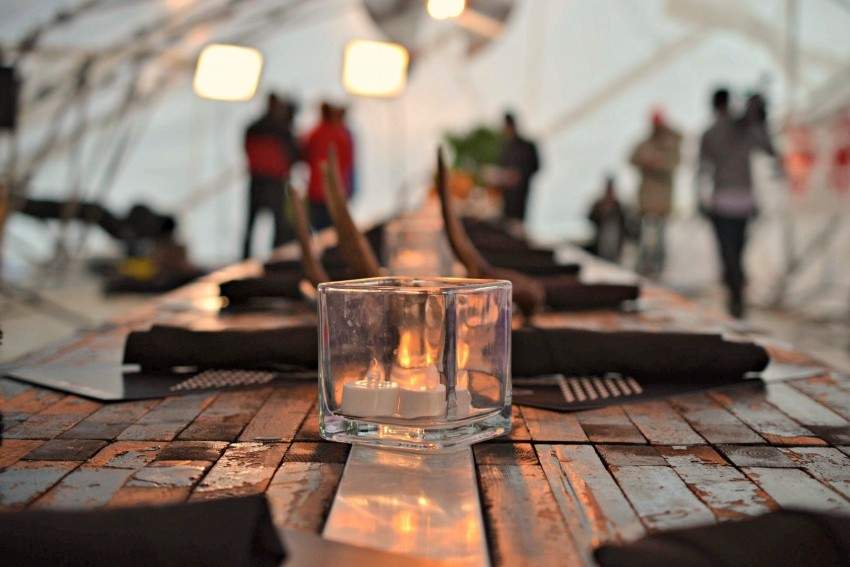 Winnipeg's internationally-acclaimed pop-up winter restaurant, RAW:almond, kicks off tonight for its fifth season. This year, many notable locals like Scott Bagshaw, Adam Donnelly, and Michael Robins are returning to the ice, while the visiting chefs for 2017 include Ned Bell (Ocean Wise, Vancouver), Michael Robbins (AnnaLena, Vancouver), Scott Vivian (Beast) and Jamie Harling (Deane House, Calgary).
Read about how the pop-up has evolved over the years and what's new for 2017 in my piece for The Globe and Mail.
2 Crows Brewing Company opens this weekend in Halifax
It's always energizing to hear about a new independent brewery or distillery opening its doors in Canada. This weekend, 2 Crows Brewing Company is set to open up in Halifax. The brewery will feature a small tasting room with plenty of seats to watch the brewing process take place. Just several days ago, 2 Crows started canning its beers, so it shouldn't be long before its brews are available at Nova Scotian liquor stores as well.
Find out more about the east coast's newest brewery in The Coast's article here.
Did we miss anything? Let us know about any other Canadian food story that fascinated you this week by commenting in the space below or filling out our Contact Us form.