Although most of us are still struggling to get back into work mode after the holidays (that always seems to take a couple of weeks or so, doesn't it?), the Canadian food scene was especially lively over the past week. From a shocking announcement from Whole Foods to Newfoundland's love of bologna getting international limelight, to a new book that delves deep into Canadian food history and what's to come, here are some of the recent top food news stories from across the country.
Whole Foods nixes new store plans for Alberta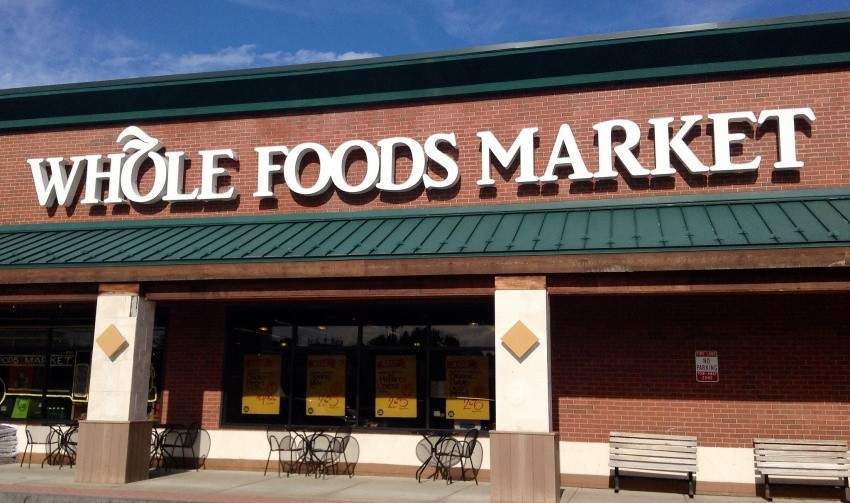 Say it ain't so! Many people were sad to hear the announcement earlier this week that Whole Foods, the Austin-based high-end organic-focused grocery store chain, would not be going forward with its plans to open up locations in Edmonton and Calgary. Though the reason behind slowing down its Canadian expansion wasn't specified by the company itself, Canadian industry experts attributes other grocers like Loblaw and Sobeys providing new styles of grocery store concepts like Loblaws City Markets and Sobeys Urban Fresh, for filling part of the niche that Whole Foods had always aimed to fill.
Read more about Whole Foods growth in Canada in this CBC News piece.
Newfoundland's love of bologna chronicled in the New York Times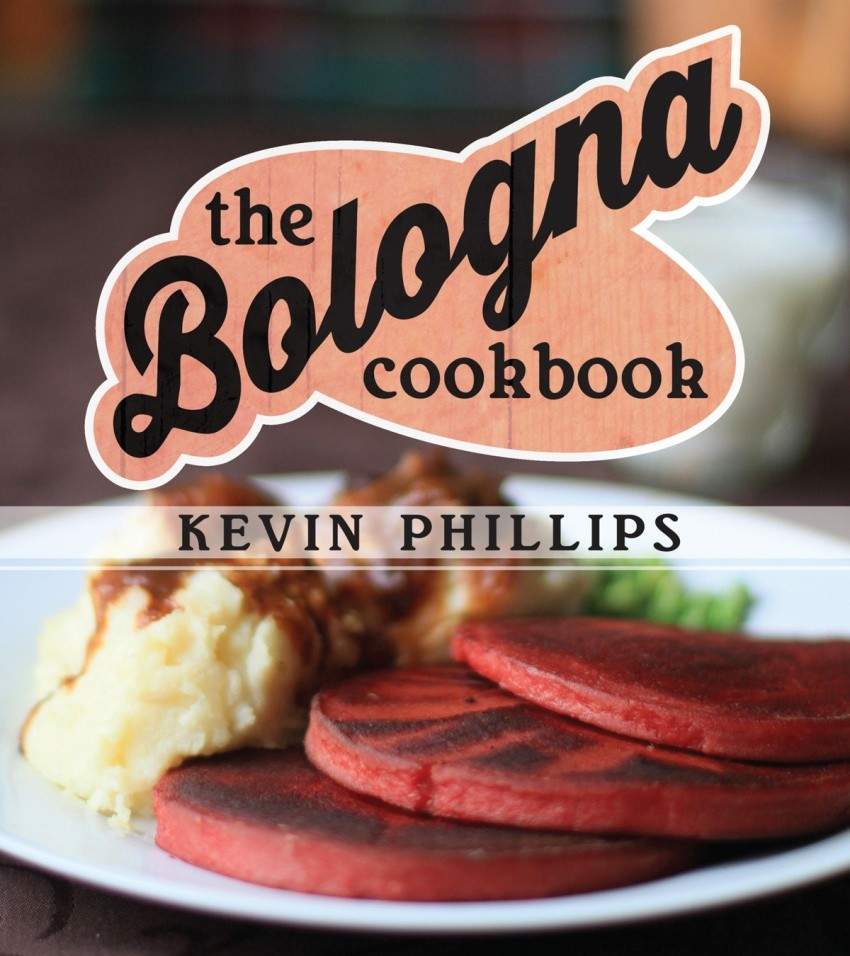 All-day breakfast coming to select McDonald's Canada locations
Probably the most widespread food news story of the week, thousands (maybe even millions) of Canadians got really excited hearing that McDonald's all-day breakfast would soon be on offer in Canada. Though the offer is available at select locations only (the only location in Alberta is in Fort Saskatchewan), we should expect to be able to order an Egg McMuffin at 10 p.m. if we feel like it come the summertime. Everything in moderation?
Climate change threatening to affect Canada's culinary identity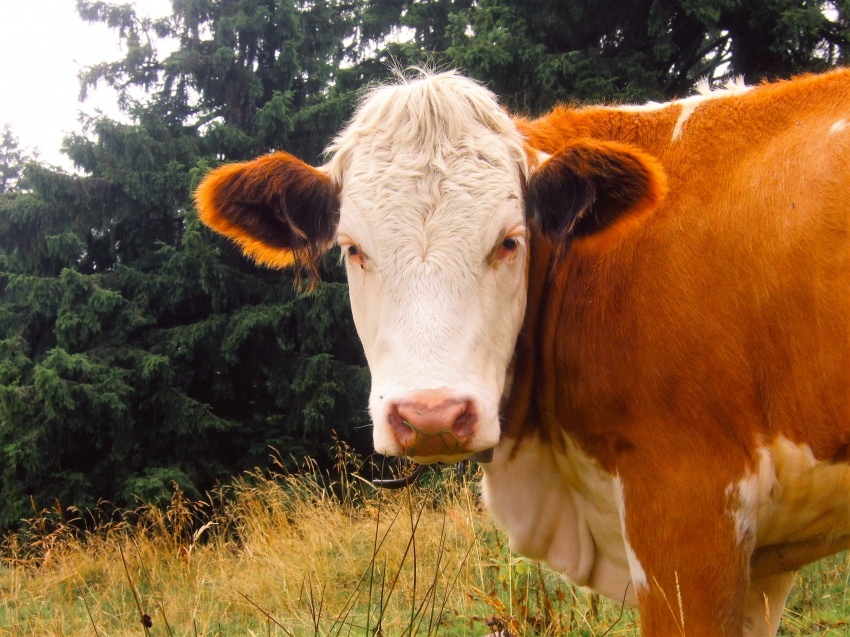 The Globe and Mail published a captivating excerpt this week from the new book Speaking in Cod Tongues: A Canadian Culinary Journey by Vancouver-based author, Lenore Newman. In the book, the author explores the question of "What is Canadian food?" (something we are always trying to answer), but also explores how climate change may affect iconic Canadian ingredients like salmon, maple syrup and beef. It's fascinating, really, and I can't wait to get my hands on the new book that just hit bookstore shelves this week.
New Winnipeg restaurant helps renew interest in the art of butchery?
One of the city's newest restaurants, Bouchée Boucher, located in the St. Boniface neighbourhood, offers a speciality food shop alongside its dining room. The main draw of the shop is its butcher counter where the restaurant's butcher, Dallas Black, breaks down full animals both for retail and restaurant purposes. Winnipeg Free Press writer, Jill Wilson, goes on to mention that the city's culinary program at Red River College tries to show its young talent how to work with different aspects of butchery, but it does not currently offer an official program for it; although, only a handful in Canada do, like George Brown (Toronto) and SAIT (Calgary).
Read more about how Bouchée Boucher is taking its butchering seriously in this Winnipeg Free Press piece.
Newfoundland seal being offered on Edible Canada's Dine Out Vancouver prix-fix menu
Vancouver restaurant owner, Eric Pateman, made waves earlier this week by announcing that he would be serving Newfoundland seal on his Dine Out Vancouver menu at Edible Canada, located on Granville Island. Seal hunting has always been controversial, but reached a boiling point in 2013 when many American chefs (including celebrites like Curtis Stone) opted for a boycott of all Canadian seafood products because of the practice. Luckily, being the well-informed traveller that he is, Anthony Bourdain went to bat for Canada via Twitter.
But I digress, Pateman is happy to serve the protein at his restaurant this month, cites that it is a very relevant ingredient in Canada's food history and encourages people to try it. The CBC News piece lists the flavour profile of seal as "tuna crossed with moose". Having eaten seal on several occasions, I would have to agree. It's sort of fishy, sort of gamey and definitely not for people who lean toward steak and potatoes.
Read all about how Pateman is getting creative with seal in Vancouver in this CBC News article.
Did we miss anything? Let us know about any other Canadian food story that fascinated you this week by commenting in the space below or filling out our Contact Us form.