There never seems to be a dull moment in our lively food scene here in Canada. From North America's first chocolate formula created by a post-secondary institution in Kelowna and a famous Winnipeg eatery announcing its sale, to a food festival centring around garbage and leftover food, here are some of the most interesting Canadian food news stories from the past week or so.
Toronto's trashiest food festival to date gets a lot of buzz
With food waste continuing to be ever the hot topic, Trashed and Wasted will be the first official food and drink festival (happening on March 1st) in the country to serve up items made solely out of discarded food products. The one-day festival sees a mix of chefs, producers and distillers coming together and getting creative with all sorts of ingredients past their due date, produce and meat odds and ends and more. Organizer Brock Shepard tells Metro Toronto that the aim goal here is food waste awareness.
We're excited for this initiative that will see proceeds going towards Second Harvest.
Winnipeg's Blondie's Burgers plans to shut its doors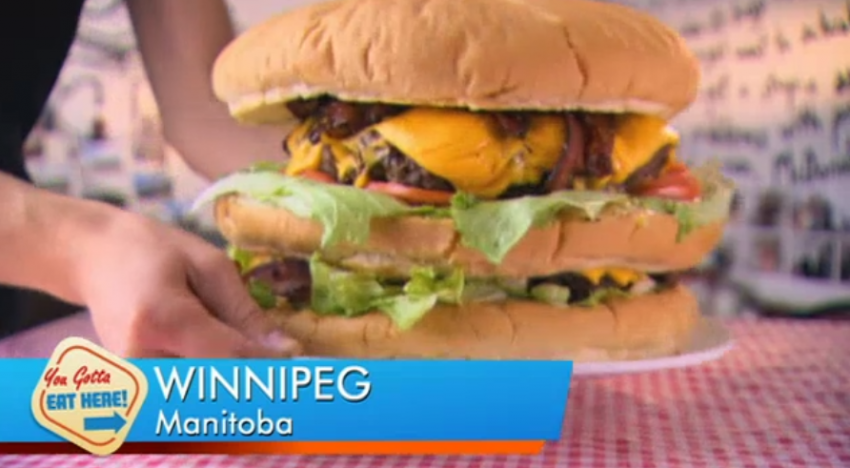 Okanagan chefs spend time in France perfecting formula for unique chocolate
Two chefs of Kelowna's Okanagan College culinary department have recently developed a formula for two new types of chocolate after spending time in Cacao Berry's labratory in France. The two types of chocolate (a 69.8% dark and a 45.1% milk chocolate) have been named after interior B.C. lakes, Okanagan Noir and Kalamalka Caramel respectively. This is the first post-secondary institute in North America to develop signature chocolate formulas.
Chefs Bernard Casavant and Chef Danny Capadouca plan to eventually offer the chocolate in a retail bulk format in the next month or so.
Read about this new chocolatey goodness in this CBC News piece.
El Cortez adds third concept to its resume
Popular tequila bar, El Cortez and its Southern-inspired cocktail spot, Have Mercy are expecting a new addition to its restaurant family come summertime. There's not a ton of information on what's planned for the new space owners, but owners Bill Graham, Melanie Swerdan and Michael Maxxis say it will offer a "straight-up dining experience in a cool space) in Liane Fauldner's Edmonton Journal article.
Alberta restaurateurs seem to have a penchant for owning multiple concepts in one building with Daniel Costa's three Italian eateries all attached to eachother on Jasper Avenue and Justin Leboe's Model Milk, Pigeonhole and Model Citizen housed together on 17th Avenue in Calgary.
McDonald's and A&W announce all-day breakfast menu to roll-out in February
After immense buzz from their preliminary launch of all-day breakfast, McDonald's announced this week that the 24 hour offerings will be available across the country in February. A&W has also jumped on the breakfast bandwagon as well. Breakfast for all, whenever you want, I suppose!
Cranbrook chef and partner take 2nd place in international ice carving competition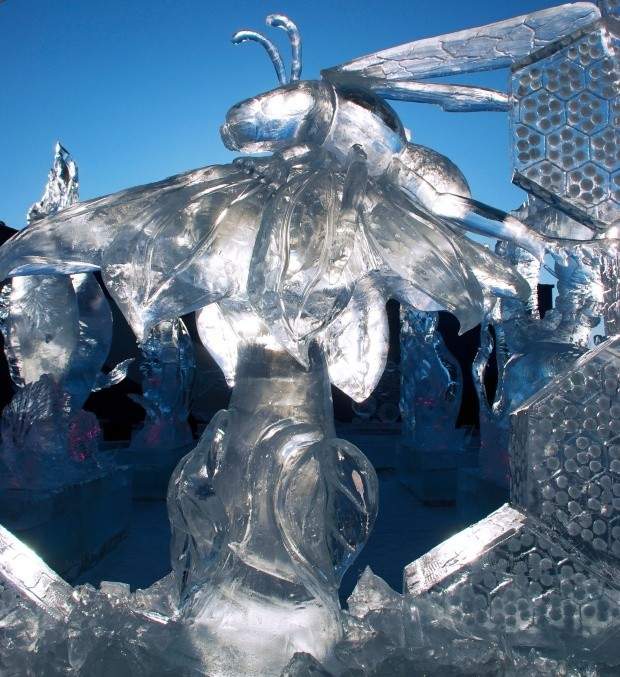 New (improved) B.C. liquor laws are now in effect
Drinking in B.C. is about to get more dynamic. New liquor laws have recently come into effect that allow all types of businesses (think: barbershops, clothing stores, etc...) to apply for liquor licences. Fun, right? You'll also be able to order a drink at a hotel bar and carry around the hotel with you, well, basically just back to your room. At any rate, it will be interesting to see which small businesses opt-in for this new level of service in the west coast city.