While Vancouver's Railtown Cafe may have garnered plenty of media attention this past week for a pint of Guinness gone wrong and then amended to Irish approval (see below), there were plenty of other news tidbts that caught our attention this week.
From a fascinating look back at popular Canadian foods through the years to a well known Ottawa restaurant closing its doors, plus plenty of things in between, here are some of the top food news stories that gained traction across the country this week.
Subway's chicken shocker heads to court
Guinness picture creates international attention for Vancouver business
Who knew pouring a pint of Guinness incorrectly could cause should an international uproar? Well, Vancouver's Railtown Cafe found out just how harsh the criticisms can be after they posted a photo of a pint of beer with foam running over the rim of the glass.
All of Ireland seemed to have waved their fists in unison about said blasphemy and the photo made news across Canada, as well as in Europe.
All's well that end's well, though, as the owners of Railtown posted a new photo of a nicely poured Guinness, apologizing for the initial photo and extending the offer of some free Guinness and a shot of Jamieson's whiskey to any Irish expats who popped by their cafe on St. Patrick's Day.
Read about the initial backlash in this Vancouver Sun piece and how the cafe made amends to folks across the pond in this Irish Mirror article.
Ontario nursing homes finding seniors with hardly any money
A saddening story came out recently in the Toronto Star on the topic of nursing homes in Ontario and how little of a budget they have to feed seniors. The $8.33 per day alloted for each home resident is almost $1.50 less than what prisons are budgeted to feed their prisoners.
You can read more about this sad state of affairs here. This is just one of many disheartening stories that have come up in the media in the past handful of years. Most notably, in 2015, Calgary restaurant critic, John Gilchrist went undercover to a care home in Alberta to investigate its food quality and the results were shocking.
Top Chef Canada season four winner, Rene Rodriguez closes his Ottawa restaurant
Historical foods of Canada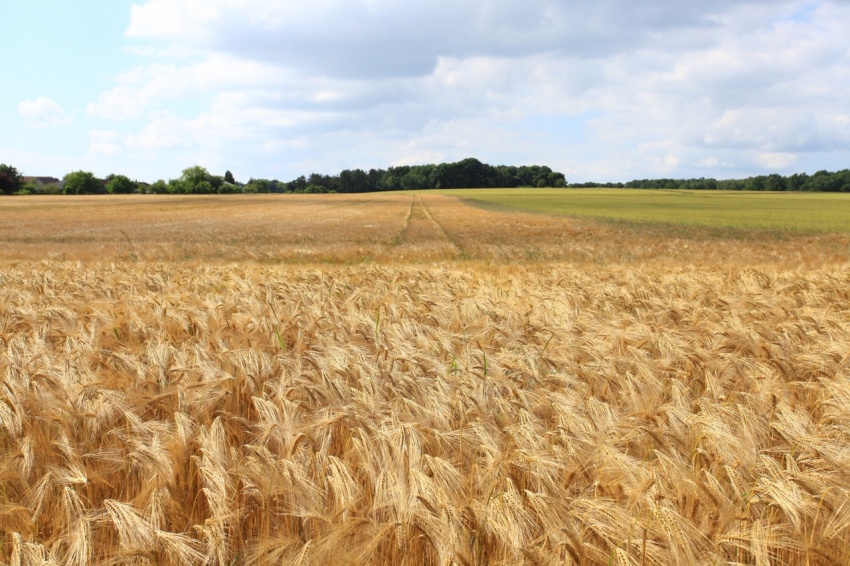 As we get closer and closer to Canada's 150th birthday, most news sources and other publications are taking time to delve into the history of Canadian food.
This article from The Globe and Mail takes a fairly in-depth and fascinating look at some of the country's most well-known foods throughout the past century and a half including junk foods like Kraft Dinner (created in 1937) , Hawkins Cheezies (1949) and even McDonald's McLobster sandwich (1991) as well as ginger beef, the California roll and, of course, poutine.
Read the full feature here to learn more about our country's most popular foods from the past 150 years.
Lucky Peach magazine announces it's shutting down
Though not a Canadian publication, Lucky Peach is known worldwide for being a quality culinary resource for both chefs and expert home cooks. This past week, the magazine (co-owned by David Chang) announced that LuckyPeach.com would stop producing new content as of May and that the fall issue would be its final print edition.
The Lucky Peach farewell is a result of Chang and one of the other magazine co-owners, Peter Meehan, wanting to go in separate creative directions. Luckily, there seems to be no hard feelings.
We miss you already, Peach!
Get all of the details behind the magazine's closure in this New York Times piece.