From a national restaurant chain giving back to local communities in a big way to a healthy fast-casual concept trying to capitalize on another fast food chain's bad publicity, here are some of the most interesting Canadian food news stories that made the rounds this past week.
Freshii eyes Subway franchisees after CBC exposé
Known for savvy online content, the founder of Freshii, Canadian businessman Matthew Corrin, penned an open letter to Subway that was posted online. Corbin encourages the importance of serving good-quality real food to the consumer and mentions that a transition from questionable quality products to freshly-prepared ones would not cost that much. Naturally, he's hoping to have franchisees switch over to his concept; but holy soy protein percentage chicken, Batman! Can you blame him?
Read more about Corrin's clever outreach in this Canadian Business article.
Vancouver critic dishes on how restaurant award judging panels work
Whether it's a local restaurant announcing its attainment of accolades in an annual issue, Air Canada enRoute unveiling their picks for hottest new restaurants of the year, people often wonder how the choices are made behind the scenes.
Vancouver food critic, Alexandra Gill, sheds some light in a recent and candid The Globe and Mail story where she details the judging procedures of Vancouver Magazine's awards, the Vancouver Chinese Restaurant Awards as well as Canada's 100 Best Restaurants list.
As she notes in her refreshingly honest (as always) piece, no restaurant awards system is perfect. It's always nice to be mentioned on a list or, as a diner, use one for reference, but know that it's not the be-all-end-all of a city's or country's food scene.
PST to be applied to restaurant meals in Saskatchewan as of April 1st
Winnipeg city council members have penchant for supporting local eateries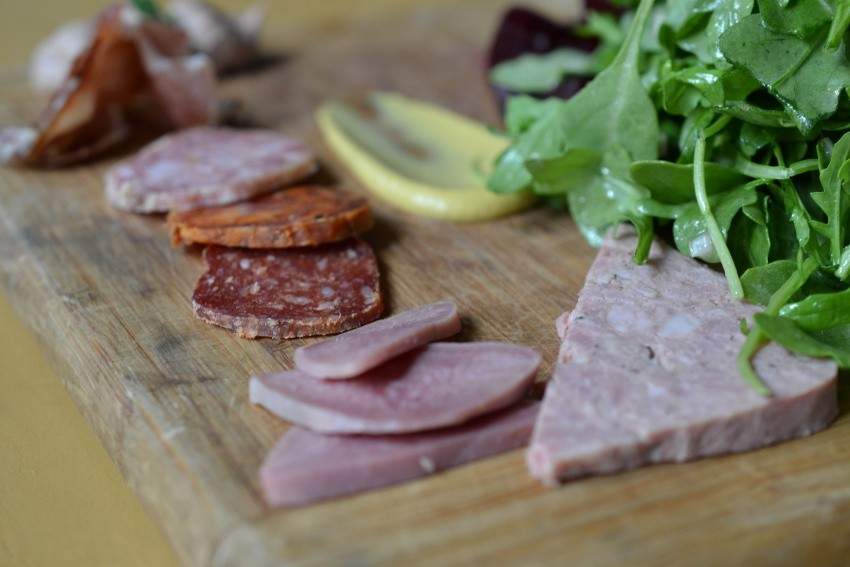 After expense reports of each council member, as well as the mayor's, were made public in Winnipeg recently, local business owners were happy to see that most of the local politicians' expenses, in terms of dining out, have gone to local businesses as opposed to chains.
This Metro News article goes on to mention that most council members enjoy a mix of independent eateries in the city, which include Peasant Cookery and Mon Ami Louis. Cheers to that!
JOEY Restaurants annual #CupofCare initiative gives back to those in need
Canada's leading contemporary restaurant chains just had their annual cook for a cause event, which saw employees in a variety of Canadian cities like Vancouver, Kelowna and Calgary prepare meals like the 6,000 pot pies prepared by JOEY Restaurants' Calgary staff for the Ronald McDonald House of Southern Alberta. To date, the initiative has provided more 100,000 meals to a variety of shelters and community hubs across Canada, as well as Los Angeles and Seattle, where the chain also has locations.
Read the full Calgary Herald piece about the yearly initaitve here.