As reports on American political actions seemingly get more and more dreary, it's getting progressively easier to become consumed with what's happening south of the Canadian border.
And on the note of consuming, plenty of interesting food-related things happened across Canada in the past couple of weeks.
From a passionate local non-profit using hydroponics to grow food for the less fortunate to a pop-up Canadian-style bar in New York and a little culinary pop culture to boot, here are some of the top Canadian food news stories as of late.
New York's Dirt Candy offers a Canadian "beer hall" experience
"Amanda Cohen, Dirt Candy's owner, is apparently Canadian."
Probably the least striking line this Huffington Post writer could come up with, but nonetheless that's how she chose to round out an article on Cohen's new pop-up Canadian-themed bar inside her award-winning New York restaurant, Dirt Candy. The soon-to-be chef in residence at Edmonton's NAIT is offering up her little beer hall experience for both expats that miss the Great White North, as well as New Yorkers who could use a little more Canada in their lives. Smarties, Nanaimo bars, Molson Canadian beer and much more await eager patrons.
Couldn't every American use a little more Canada in their lives these days? Preach!
Read all about Amanda Cohen's pop-up Canadiana bar in this Huffington Post story.
Non-profit group in Calgary uses hydroponics to grow produce for city shelters
Food scarcity is an ongoing concern and most solutions involve donations of non-perishables from individuals and organizations. This fresh take from Grow Calgary turns that notion upside down and grows food for those in need, using sustainable practices, rather than moving already existing products.
Top Chef Canada announces new host and judges
With the premiere of Top Chef Canada: All Stars just a month away, Food Network Canada put out a bit of a teaser this week, unveiling a new host and (mostly) new judging panel. Former Globe and Mail restaurant critic, Chris Nuttall-Smith and popular Vancouver food blogger/culinary expert, Mijune Pak have joined the fray along with restaurateur, Janet Zuaccarini. Mark McEwan is the only returning cast member, acting as head judge, as per usual. Expect the full list of all-star Canadian chefs to be revealed very soon as well. Oh, the suspense!
Read all about the new show in this Food Network Canada online article.
Tim Hortons' parent company purchases Popeyes Louisiana Chicken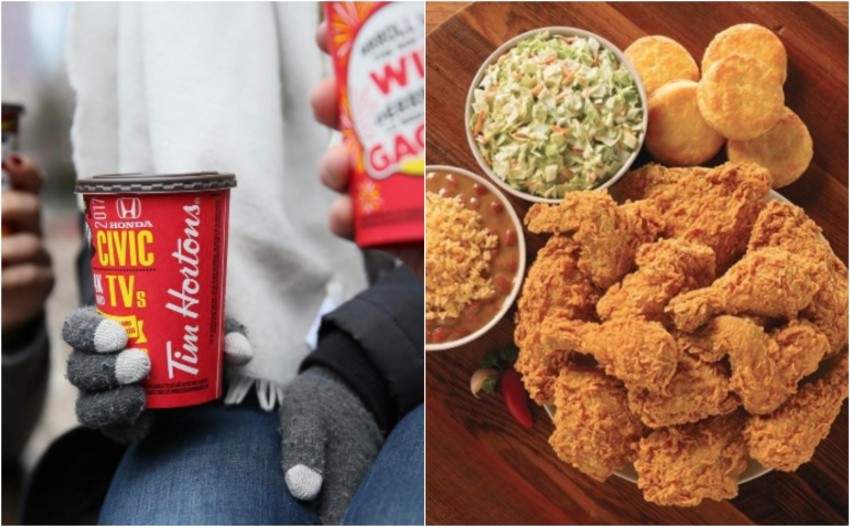 In other massive chain restaurant news, Restaurant Brands (parent company of Tim Hortons who also owns Burger King) recently purchased Popeyes Louisiana Chicken. We can only speculate if this addition to the fast food family will result in some sort of breakfast biscuit-fried-chicken-Whooper hybrid. Until then, well, just carry on with your life, I guess!
Get all the greasy, high-cal details in this CBC News story.
A KFC cooking school in Toronto?
Food banks combat fewer donations with farming practices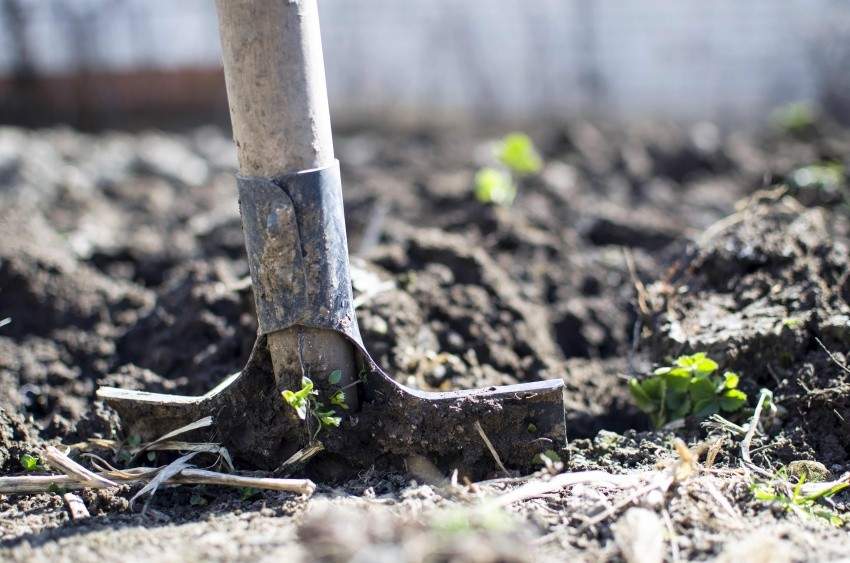 Related to the news above about Grow Calgary, food banks in Canada are taking steps to provide fresh and more nutritious foods to those in need via practices like aquaponic and hydroponics.
Irradiated ground beef soon to be in grocery stores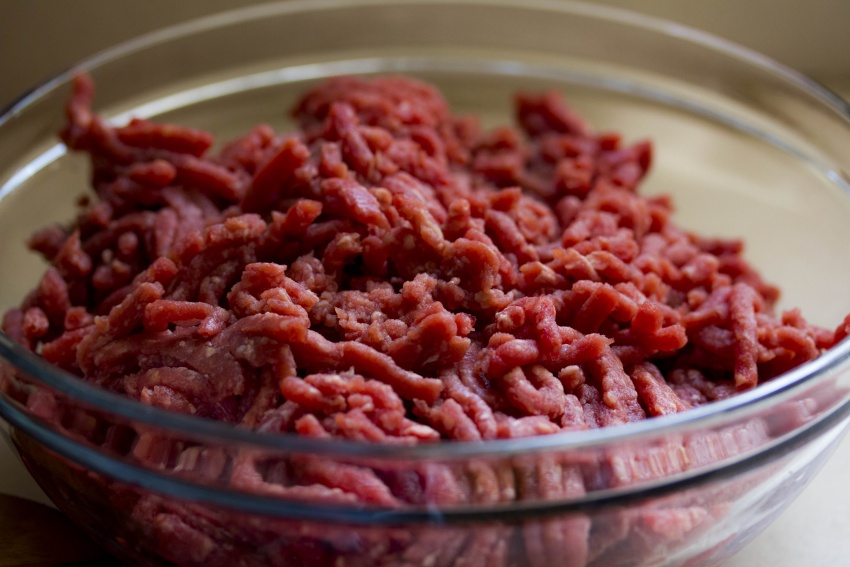 Fancy a side of radiation with your grocery store ground beef? Well, Health Canada has you covered! In an executive decision this week, our governing health board has approved the use of irradiation with ground beef in an effort to minimize E. coli and salmonella concerns. People say using irradiation changes the taste of meat, as well as reduces nutritional value, although the government's press release states otherwise.
Read more about irradiation on meat means for the consumer in this Global News piece.
Did we miss anything? Let us know about any other Canadian food story that fascinated you this week by commenting in the space below or filling out our Contact Us form.