Since Christmas is just around the corner, news sources have been flooding with heartwarming stories about food banks across the country breaking all sorts of fundraising records and being overwhelmed with support from community members and big companies alike. It's great to see. Here are a few other big stories from this past week to check up on before we get into holiday party mode for the weekend.
Celebrity chef Amanda Cohen to be chef-in-residence at Edmonton's NAIT
With her famous vegetable-focused restaurant, Dirt Candy, successfully operating since 2008 and thriving since its transplant to NYC in 2015, Ottawa-born chef Amanda Cohen has become somewhat of a household name in the North American food scene. Her abilities in edible arts and outlook on all things culinary shall be imparted to NAIT students when Cohen arrives in this winter. She is only the second female chef to be the "chef-in-residence" program in its history.
Passed out driver at a fast food drive-thru in Kelowna
'Tis the season for irresponsible drivers. This week in Kelowna, B.C., a man was found passed out behind the wheel of his own vehicle while halfway through the line-up in a fast food drive-thru. Naturally, he was very intoxicated. Be safe out there this holiday season, folks!
New Canadian food labelling procedures coming into effect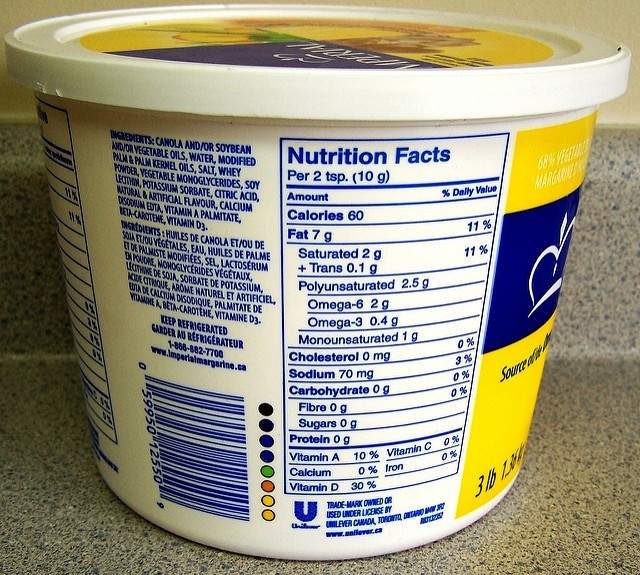 It's about time! Food labelling regulations for products sold in Canada a getting a significant refreshing, as per an announcement this past Wednesday by Health Canada. The labelling updates will include grouping all sugars together in ingredient listings for better consumer comprehension, the addition of potassium to the nutrition information listings for the first time, among other helpful changes.
Why you should stop donating canned goods to Canadian food banks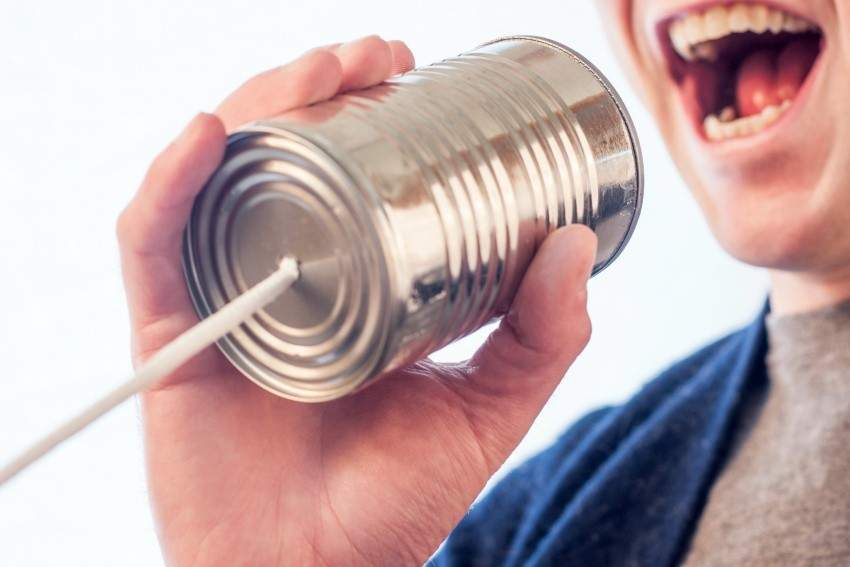 Earlier this week, the Vancouver Sun put out this interesting piece on making people think twice before donating canned goods to food banks. The article cites not only the weight of the product themselves, but also that random canned good are hard to work into a meal plan and food banks, when they do purchase canned goods, are able to do so at a price that's four to five times cheaper than regular consumer prices. It's an interesting read during food banks' most important time of year.
Foreign Concept prepares to open this weekend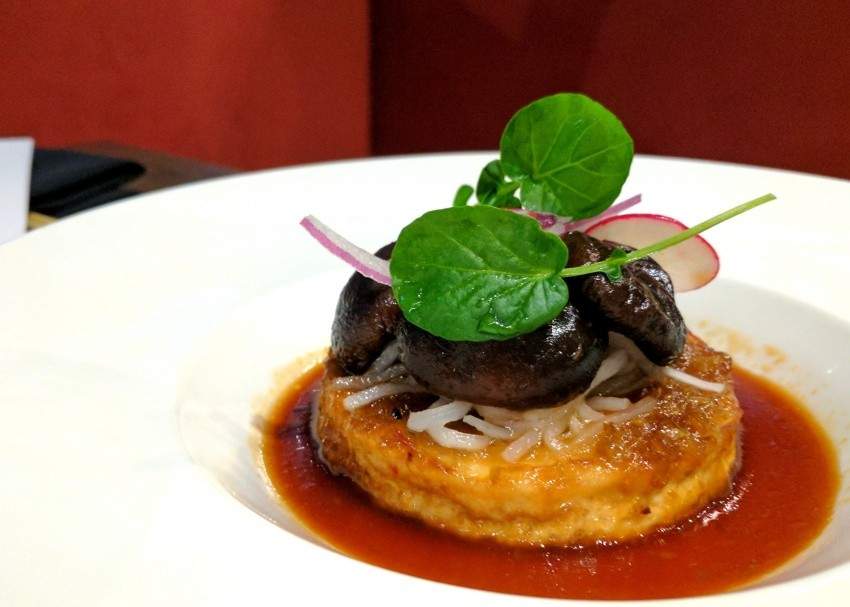 Since Duncan Ly announced his departure from the Hotel Arts group back in the summer of 2015, the Alberta food community has been eagerly awaiting the opening of his first restaurant, Foreign Concept. After several dry runs in the past week or so, it's officially open for business as of Saturday, December 17. The menu is contemporary Asian cuisine through and through, with dishes like beef tataki with Asian pear soy vinaigrette and Ly's signature Imperial rolls, a clever spin on poutine using miso-glazed sweet potatoes and cheese curds.
To get a full feel for the restaurant, read John Gilchrist's Calgary Herald feature here.
A look inside Canada's only candy cane factory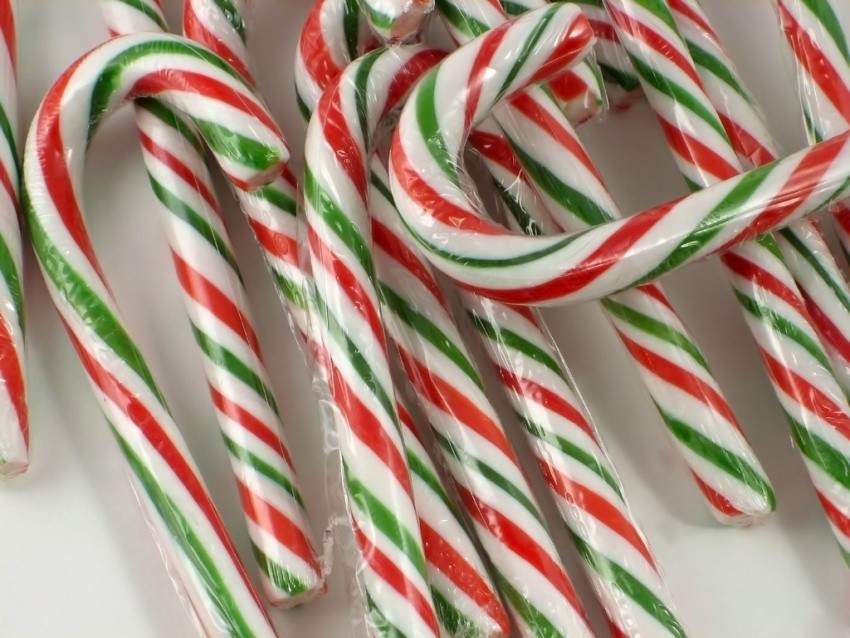 Just in time for the holidays, Toronto Life delves into the world of candy cane-making at Canada's only cane producer out of Hamilton, ON. The factory produces over one million candy canes a year and the step-by-step process you can see throughout the article is fairly fascinating. Merry Christmas to all!
See how candy canes comes to life in the Toronto Life feature here.
Did we miss anything? Let us know about any other Canadian food story that fascinated you this week by commenting in the space below or filling out our Contact Us form.