In 2017, we saw the natural wine movement explode, rosé became the drink of 30-something year old guys everywhere (thanks Drake), and our friends to the south survived a devastating year of natural (and arguably, political) disasters. Here is what we see trending in the drinks world for 2018.
Bigger is Better
Magnums aren't new to the wine industry, far from it, but we anticipate big bottles of wine to be well, big this year. Wines in magnums, jeroboams and other large format bottles store better and taste fresher than the standard 750 mL bottle, as the proportion of wine exposed to oxygen is significantly less in larger bottles, allowing the wine to retain its acidity and structure.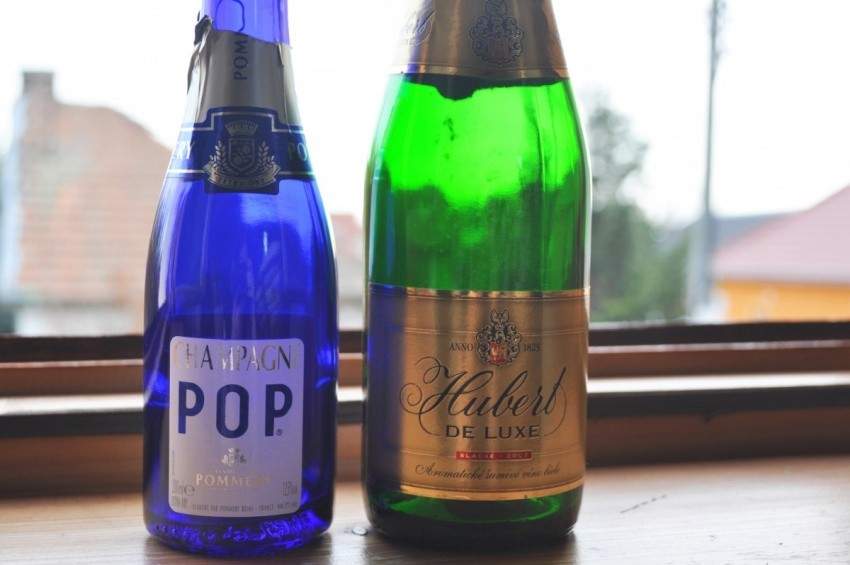 Large format bottles are great for parties too. There's nothing worse than passing a bottle of wine around at a gathering and running out before everyone has had a chance to take a sip. With more people entertaining at home, dinner parties are the ideal setting to bring out the big guns and we suggest picking up food-friendly varietals like riesling and gamay. You would be hard-pressed not to find a wine professional that doesn't have a magnum or two of riesling hanging out in their cellar.
Did you say spӓtburgunder?
There is a new wave of winemakers emerging from Germany and they are bringing more than just riesling with them. As the world continues to get warmer, this next generation of vintners has taken heed and they are producing absolutely stunning spӓtburgunder, otherwise known as pinot noir and producers like Weingut Walldorf from Rheinhessen and K.H. Schneider from Nahe are managing to crank out some serious juice while focusing on sustainable, minimal intervention viticulture.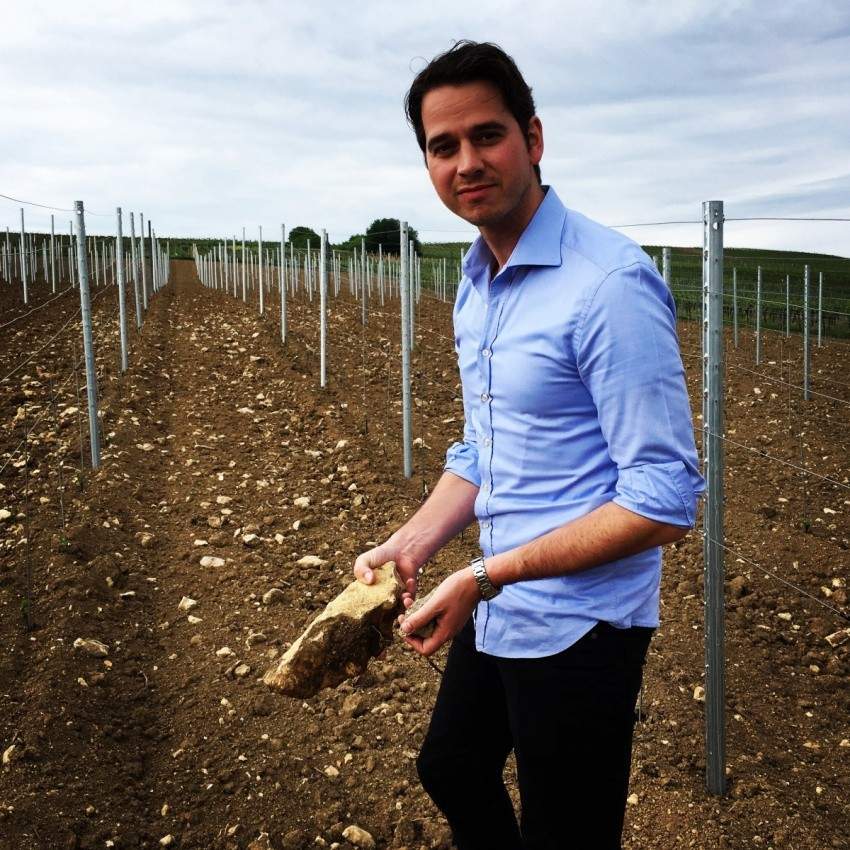 Among these passionate young winemakers are Christoph and Johannes Thorle whose family has been producing wine since the late 1800s around the town of Saulheim. Their entry level Kalkstein could easily be mistaken for a Bourgogne rouge while their Hölle Spatburgunder has received acclaim from Wine Enthusiast with the 2014 vintage being granted Editors Choice. Their wines show a depth and precision that perfectly showcases what we can hope to expect from Germany in the coming years.
Pinot noir, at least quality pinot, is also one of those varietals rarely ever described as affordable. While we watch and wait for these Germans to claim their space in the market, we suggest you take advantage and indulge yourself while you can still afford to.
Bittersweet isn't a bad thing
Vermouth is one of those trends that's been slowly bubbling in Canada but has never really made it to the surface. In countries like France, Spain and Italy, it is customary to wrap up a days work with a glass of vermouth served over ice with a twist of citrus; allowing yourself time to unwind while also letting it stir your appetite. North Americans have never been good at taking time during the day to slow down and treat themselves, but as more people embrace the ethos of self care in 2018, we anticipate the simple pleasure of sipping an aperitif to become part of their routine.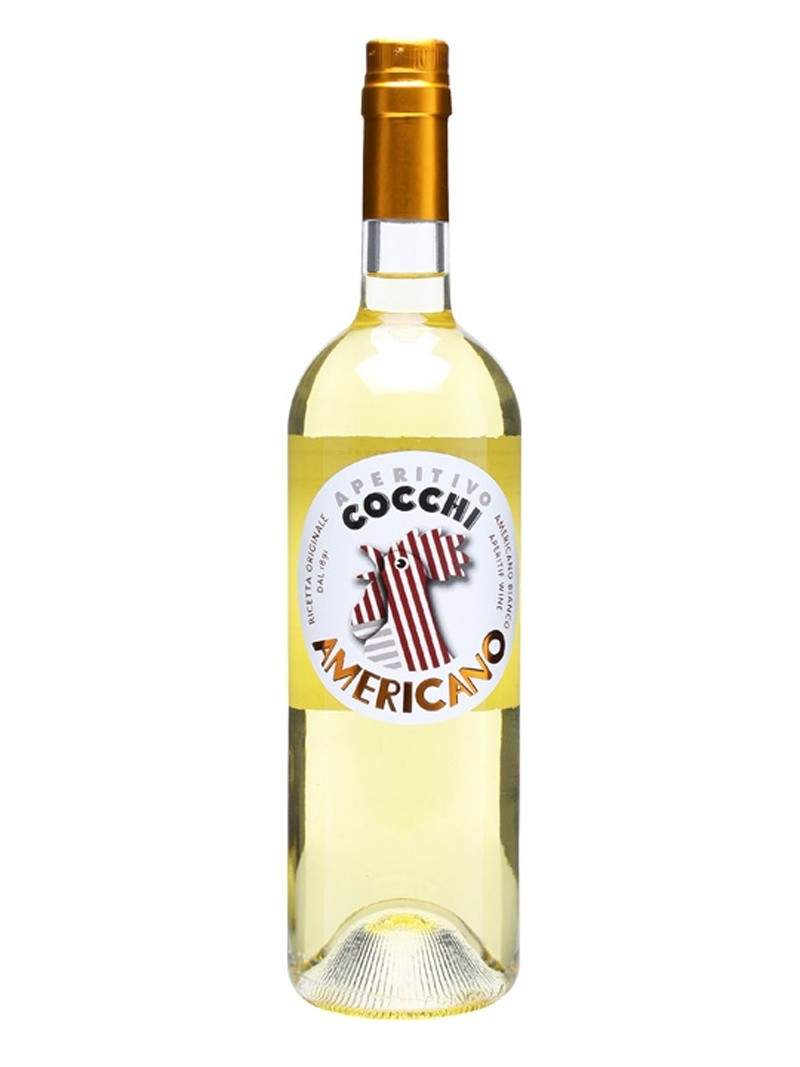 Historically significant producers like Cocchi and Dolin are popping up on cocktail lists across the country, while vermouth from local distillers like Odd Society Spirits in Vancouver have quickly become popular with bartenders and wine professionals. Restaurants are helping to push this trend with eateries like Royale Brasserie in Calgary and Bar Raval in Toronto encouraging guests to sip on one of their many bittersweet offerings before indulging their appetite. When selecting a vermouth, a general rule of thumb is that French vermouths are generally white and on the drier side, with more delicate botanicals, while Italian are more commonly red and sweeter but with a more bitter profile as well. Cocchi makes both a white and rose aperitivo called Americano that bridges this gap between delightfully sweet and pleasantly bitter with citrus undertones.
This year will be about taking time to share wine with friends, celebrating a new breed of passionate young winemakers and the simple art of just taking the time to relax and enjoy yourself.