I have written before about how the pandemic has been disruptive to the Canadian food scene in many ways and stalling the notion of "it" ingredients and restaurant concept trends is definitely one example. With virtually all restaurateurs going into survival mode and streamlining their menu offerings, new restaurant openings were few and far between and food trend (or fad) chasing was, more or less, irrelevant.
The main difference between a trend and a fad is that a trend is typically forecasted and has a lasting presence or effect while a fad is unexpected, short and sweet.
Easy examples of this could be the ever-present kale (trend) and hot chocolate bomb craze that was the 2020 holiday season (fad, though time will tell).
A new year means a new batch of trend predictions from all kinds of sources. From kombucha cocktails abound to the uncharted territories of laboratory meat production, here's what I think we'll see more of in Canada over the next 12 months.
Keeping diversity front of mind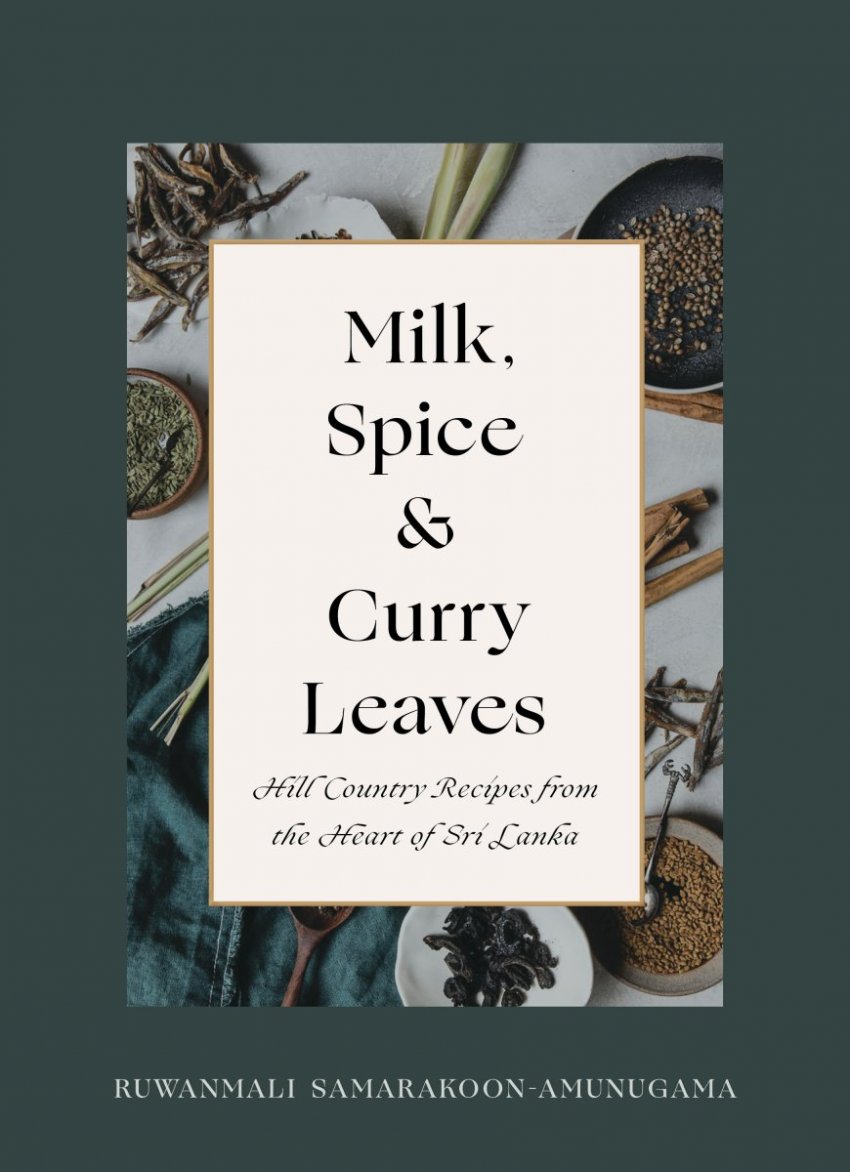 Last year's anti-racism movements helped wake up millions of people around the globe–myself included–and as a result, the way a person looks at their local food community has been forever changed. I'd like to think that the mindset of a country's cuisine becoming trendy and quickly adopted by chefs and restaurateurs with little-to-no ties to said country will become a thing of the past.
Sri Lankan, Ethiopean, Syrian...whatever types of cuisine that Canadian "foodies" have access to in their respective cities–and let's not forget about cookbooks–I think most will begin exploring by way of their taste buds more than ever before. Of course, gaining plenty of appreciation in the process.
I'm right there exploring with you, friends.
Tech-savvy grocery shopping
What shopping virtually at McEwan Fine Foods' Don Mills location looks like thanks to Inabuggy.
Though Canada is certainly no leader when it comes to the trend of online grocery ordering and delivering, things have really ramped up in the past year or so. At the tail end of 2020 McEwan's Fine Foods became the first grocery store chain in the country to offer a virtual shopping experience for customers through a partnership with the grocery delivery site Inabuggy (think Google Maps street view feature, but in a grocery store). If this is a sign of things to come, we will all be dragging our virtual carts through the aisles of all of Canada's main grocers by the end of 2021.
On top of that, there is no shortage of mobile apps to help people stay thrifty, accrue points or minimize food waste by purchasing near-expired products at reduced prices. Hell, there's even Instagram and TikTok accounts dedicated to providing Canadians with coupon tips daily. What a world!
Sustainability-minded products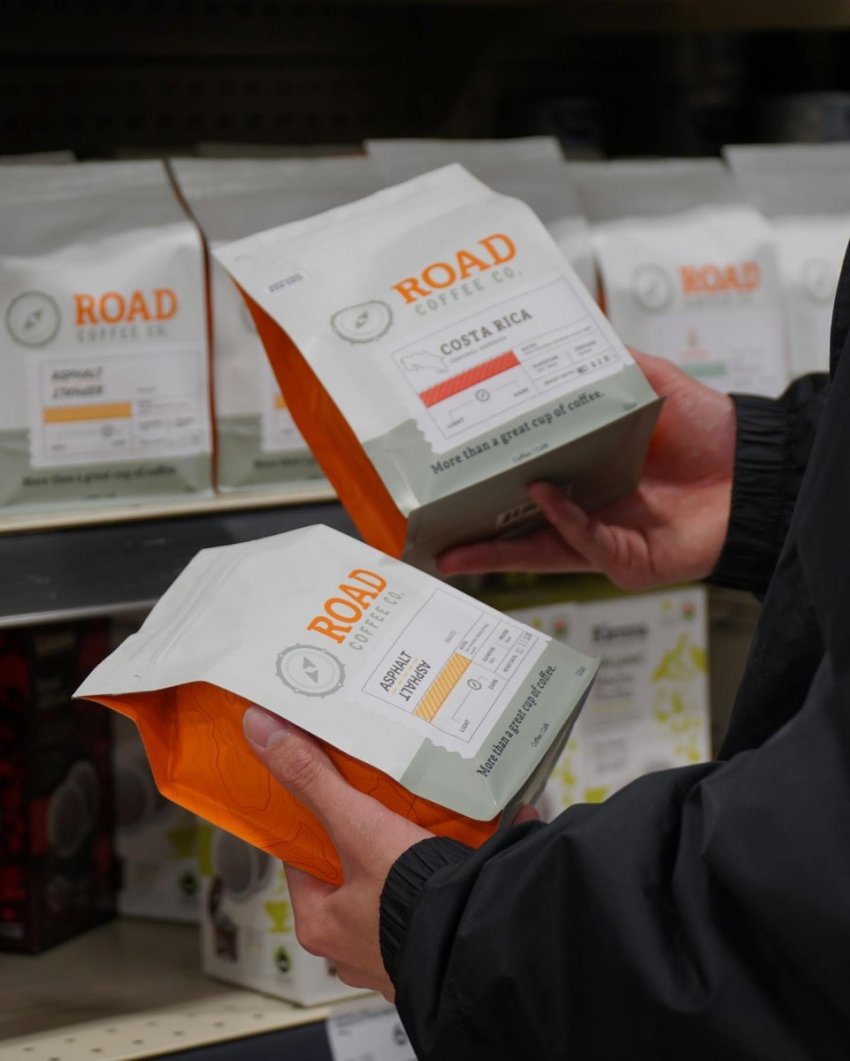 Having recyclable materials will be the bare minimum an in-tune consumer will expect when deciding what to fill their shopping cart with going forward. We are seeing plenty of Canadian companies step up to the plate when it comes to especially eco-friendly packaging such as Toronto's ChocoSol Traders and Montreal's Organic Sorbets. Of course, the single use plastic ban that will go into effect nationwide later this year is also helping to play a part in both how consumer food and drink product companies as well as restaurants present their goods for sale.
In a similar vein, single origin-focused companies such as Road Coffee Co. in Saskatoon are also becoming more desirable to consumers for going above and beyond the "fair trade" standard in addition to providing a top notch (and locally made) product.
Canadian home cooks level up
Was it just me or did it seem like a lot of folks decided to tackle Beef Wellington over the holidays?
It's fair to say that even those marginally interested in from-scratch cooking have likely seen their culinary skills improve due to imposed lockdowns since the onset of the pandemic. Home cooks who already felt comfortable in the kitchen also found themselves with much more time on their hands, so it's only natural that more experimentation took place. See sourdough bread-making for reference.
Assuming that all of us passionate home cooks have continued to advance our skill levels, I think 2021 will see even more elaborate culinary projects undertaken in the kitchen. Croquembouche, croissants, pâté en croûte...you name it, we are ready! (And if not, there is no shortage of virtual cooking classes to help guide the way.)
The explosion of hard kombucha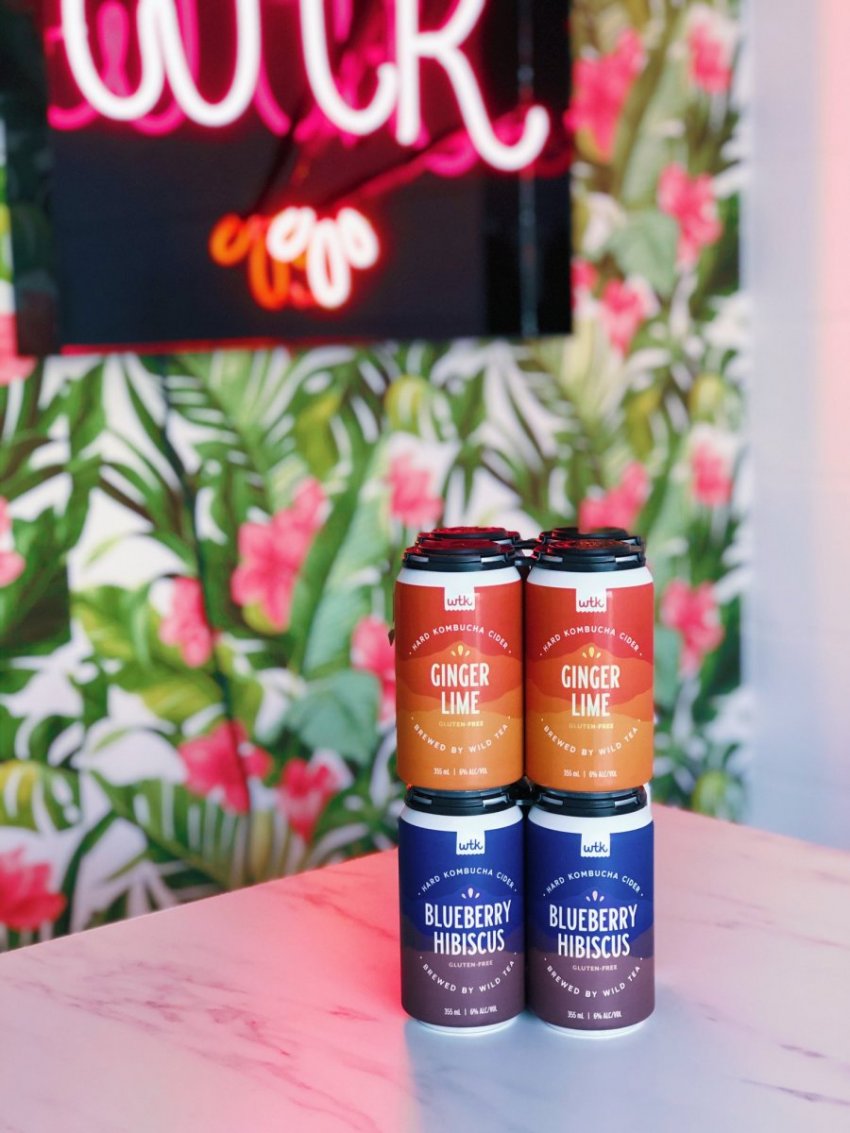 The first Canadian producer to release a line of RTD kombucha cocktails last winter was Calgary's Wild Tea Kombucha (pictured above). Followed by Art Kombucha in Montreal, the two helped set the pace in a niche part of the beverage industry that seems poised to explode in popularity in 2021.
Recently, the American company Flying Embers Hard Kombucha (based in Ventura, CA) made its way into the Canadian market which means that competition–both local and international–is sure to follow. One thing that sets Embers apart from the competition, though, is that all of their offerings are shelf-stable.
A brave new world of laboratory-made meats
It's not that plant-based meats are so last year–that market will continue to explode both on the foodservice and grocery side of things this year–but cell-grown meats may begin to nip at those vegan heels. San Francisco-based startup Eat Just recently debuted its cell-grown chicken meat at a Singapore restaurant after getting regulatory approval, a first for this kind of lab-grown meat product. Naturally, this news made waves around the globe and Eat Just seems poised to release more items in 2021 than just its GOOD Meat Cultured Chicken and the JUST egg product, a plant-based "egg" protein which recently came to Canada.
And then there's Air Protein that has successfully created protein solely out of air. It's been over a year since the company first teased their lab-grown "air-based meat", so perhaps 2021 is the year it finally begins to circulate in the grocery industry.