Given how many organizations and food pros publish food trend lists at this time of year, it's hard to believe that back in 1997, I was not just the fresh face of food trends, but also pretty much the only face of food trends. Besides an increase in the number of people voicing opinions on food trends, the way news outlets handle the sharing of this information has changed a lot, too. Until about 2005, my busy season for food trend focused interviews and TV segments was December 20th to January 5th or so. In those days, I'd find myself up and out the door with a car loaded with food products, cookbooks and gadgets at 4 a.m.; I'd shoot a segment and then be back home making pancakes before 9:30 a.m. when my school-aged son stumbled into the kitchen for a hot holiday break breakfast.
These days, journalists have a thirst for food trend content pretty much year-round with the fall inquiries now starting in early November. Likewise, the 24-hour news cycle now means interview times have become less predictable as well. Also new is how trends are reported; in the past, I'd have one set of messaging for business and trade reporters and another for lifestyle shows and news pages. Today, it's much more common for journalists to blend both kinds of information into a story which suggests that audiences have changed significantly.
One thing that hasn't changed is that the words "trend" and "fad" remain confusing for many people because these words get used differently by different people. I standardized my definitions a long time ago so that when I speak, everyone knows what I mean when I use these words. In a nutshell, a trend is lasting and can be used as an insight behind a business idea (a cookbook, restaurant or food product), while fads are fun little interludes that can be used for a promotional hook but aren't sustainable enough to create a sustainable product.
So, what can we expect as this new decade dawns? While food technology that leads to the development of completely new kinds of foods, such as air protein (a meat alternative made from single-cell microorganisms called hydrogenotrophs, which can be converted into protein using carbon dioxide), will be much talked about and lead to new debates between conventional meat companies, regulators and these science mavericks; demographics (and their differing attitudes toward food) will give us the biggest clues about what consumers will want in the 2020s.
GenZ
Born between about 1995 and the 2008 recession, GenZs have always had access to the internet and mobile devices. They are used to getting information instantly and, because of the recession, they know that even if you work hard and do all the right things, that economic success isn't a given; this insight makes GenZs conservative with money. They've also grown up with blogs, social media and fake news, making them more skeptical of the information they are bombarded with all day long.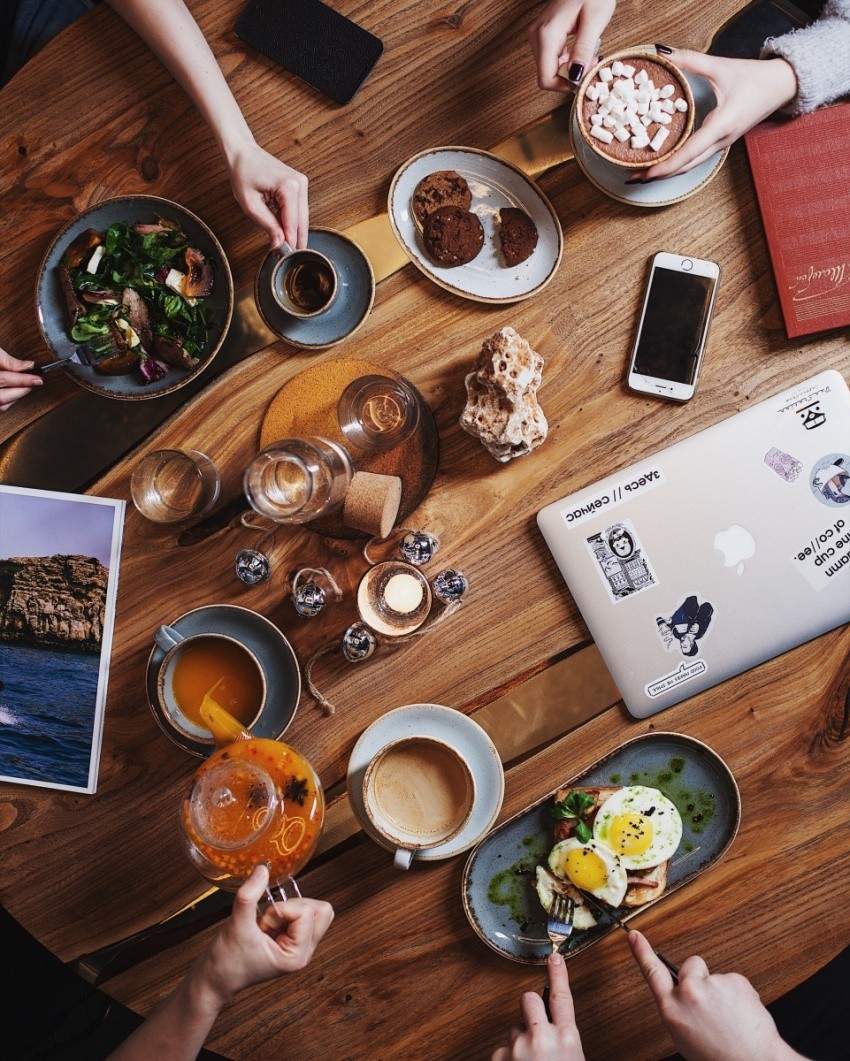 What does this mean for food trends? It means that this group is going to develop loyalty to restaurants and food companies who offer them good food at good prices – especially if it is available when and where they want it. Frilly brand origin stories will be less important to GenZ than supply chain transparency and reliable on-demand information. So, get ready for FAQ pages that can be accessed with a QR code on not just packages but also on take out boxes. Given their focus on price, GenZ will be willing to switch brands based on sales and promotions that deliver better value so price will be king with this consumer.
Millennials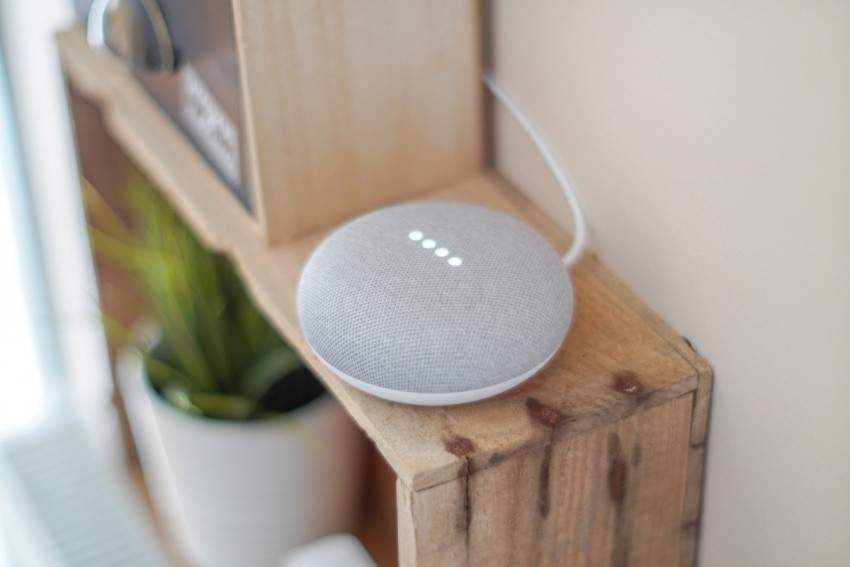 Millennials are settling into adulthood and realizing that a lot of the things they used to strive for are just not going to happen. A decade ago, Millennial Mom emerged as a new kind of shopper. No bargain store chicken nuggets for her children. Millennial mom wanted organic ingredients and an opportunity to customize every food product to make it her own creation. Millennial parents also wanted to extend their lifestyle to their children by turning mealtime into family food experiences.
Today, millennial parents are learning that they have less control over what their kids eat than they imagined. The kids are ordering Nashville-style fried chicken from Skip the Dishes and telling Alexa or Google Home to send potato chips in the mail while mom and dad aren't even looking. Millennial parents may be daunted but they aren't not broken. Trying to keep the family healthy and fed quickly on weeknights means that gadgets such as the Instant Pot and shortcut ingredients such as meal kits and pre-seasoned proteins, restaurant quality sauces and condiments will remain present in their kitchens as long as they are in sustainable packaging, offer authentic flavours and don't break the bank.
For the large number of millennials who have opted not to have kids, natural health-focused foods that keep them fit and energized will be in high demand. Expect gut health, vegan protein and vegetable forward Ottolenghi-style meals to be on the menu. Exotic flavours such as regional African spices will keep meals interesting and Instagramable.
GenX
What's new for GenX? I'm a GenX. No one ever writes about us because we're such a small group, sandwiched between two mega-cohorts. We'll just continue to eat and drink the things that the baby boomers and millennials leave on their plates. Such is the story of our lives.
Baby Boomers
Now in their sixties and seventies, the Baby Boomers are as far away from being infants as you can be. Yet, despite their grey hair and nightly Netflix habit, boomers still like the idea of being able to "rock around the clock", even if they never ever do it. With lots of assets and big kitchens and dining rooms that they use for entertaining, they remain an important demographic with influence over food trends. Expect this group to want foods that allow them to have their cake and eat it, too. Seriously, due to health demands, they are the group most apt to need—not just want—specialty foods that are healthy and functional. But they want these healthier alternatives to taste just the same as their traditional favourites. For instance, vegan speciality cheese for their lactose intolerant and cholesterol-shunning friends will be welcomed if it mimics the taste and texture of real cheese. Likewise, sugar-free sauces and condiments, low-salt bacon and pickles and any food that hides fibre successfully or keeps your brain working will appeal to this demographic.
Watch: The difference between food fads and trends and how to identify them