B.C.'s restaurant chain, White Spot is set to add100 per cent plant-based Beyond Burger on April 15 to its already delightful lineup of signature entrees and burgers.
The Beyond Burger is every vegan's dream come true, as it comes with crisp lettuce, pickled onions, roasted corn, fresh avocado, vine-ripened tomatoes, edamame hummus and jalapeno ranch with a side of Caesar salad.
Similarly to other burgers from White Spot, guests also have the choice of Zoo Sticks, onion rings, poutine or sweet potato fries for an extra charge if they are in the mood for something other than fries.
White Spot is also introducing a new Southwest Power bowl, in which the neoteric Beyond Burger will be featured. The new Southwest Power bowl will include a dashing combination of radish, fresh avocado, cabbage and roasted corn, dished with edamame hummus and jalapeno ranch, jasmine rice and quinoa.
"People often ask me how White Spot continues to grow and remain relevant after being in business for over 90 years," says White Spot president, Warren Erhart. "I tell them, it's because we've never taken our success for granted. We take pride in having something on our menu for everyone and our new Beyond Meat menu items are an example of how our brand continues to respond to changing demographics, taste profiles, and menu trends."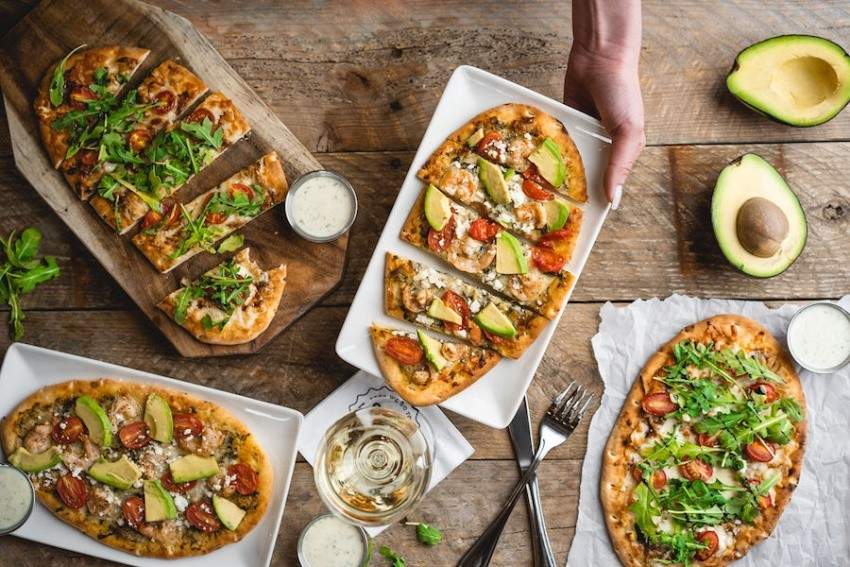 Guests are provided with an option to make their Avocado Beyond Burger and Southwest Power bowl entirely vegan. Guests are also given an opportunity to use the Beyond Burger patty in any other of White Spot's signature burgers for only $1.99 or make it a lettuce wrap at no additional charge.
To celebrate this new launch, the legendary B.C. restaurant chain will give away 300 free Avocado Beyond Burgers starting at 11 a.m. on April 15th from the White Spot food truck parked on 688 Cambie Street, Vancouver B.C.