The idea of plant-based eating isn't anything new, but as everyone is planning or fulfilling their new year's resolution, embracing a more sustainable lifestyle might be at the top of your list.
Planning to cut back on meat consumption and introducing more bitter greens, umami rich mushrooms and legumes is rewarding for so many reasons but can prove to be quite a challenge when pairing wine. The reality is that animal-based proteins taste delicious with wine—chardonnay and roast chicken go together like PB&J and nothing tastes better with a grilled steak than a glass of California cab. Wine is naturally acidic (even if you can't taste it) and acid loves fat. Even your lean cuts of meat have a little fat, which is why they taste so good together. And if you are looking to make more sustainable, environmentally conscious choices, then what you drink should be an extension of this. So much emphasis is put on where our food comes from, but we often forget that wine is made from grapes, which of course need to be grown by farmers just as the rest of the food we consume.
In Canada, we are so lucky to have a climate that supports minimal intervention viticulture, allowing producers to limit their use of chemicals and pesticides in the vineyard. Fox Trot, Lock and Worth and Synchromesh are just a few of the many wineries in British Columbia that are producing outstanding wine from sustainably grown vineyard sites in addition to estates like Tantalus and Culmina that are dedicated to improving environmental conditions, not only in their vineyards, but in their surrounding communities as well. Many of the wineries carry their sustainable ethos through to production by hand harvesting the fruit, using gravity fed winemaking facilities and administering native yeasts during fermentation.
So how do you pair sustainably produced wine with your new diet?
As a general rule of thumb, riesling, rosé and sparkling wine pair well with just about anything. Riesling with just a hint of residual sugar will help offset bitter flavours and the racy acidity of the wine help to lift and brighten the flavours in your vegetarian dishes. A lot of plant-based proteins like lentils and chickpeas can also be quite bland in flavour, so adding spice will keep your palate entertained; and again, this is where a hint of sweetness and good dose of acidity will help cleanse your palate. Sparkling wine pairs well with bitter, spicy and umami-rich flavours for the same reason as riesling. They are generally very high in acidity and the fine bubbles help to move flavours across the palate. Red wines can be difficult to pair with bitter and spicy foods as the tannins in more full-bodied reds also impart a bitterness and dry out your mouth. As you can imagine, bitter on bitter while robbing your mouth of moisture can be quite unpleasant. Rosé, on the other hand, offers some ripe fruit character without becoming too full bodied or imparting large amounts of tannin. Rosé is so versatile as well, ranging from off-dry or semi-sweet to complex and bone dry.
And now, the not so secret trick of wine professionals everywhere: if you are pairing wine with notoriously difficult foods, like asparagus or kale, grab a bottle of grüner veltliner. This Austrian varietal has a vegetal character that I can only describe as freshly-cut celery dusted with white pepper that plays very nicely alongside bitter green vegetables.
2016 Synchromesh Riesling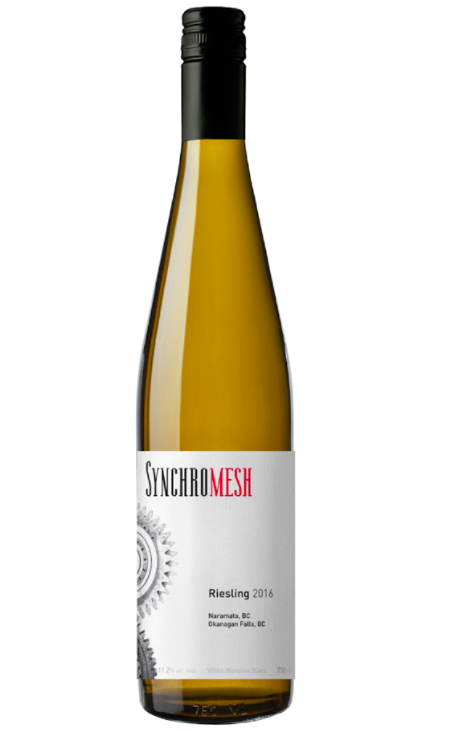 This riesling is produced from fruit picked both earlier and later in the year, delivering a complex palate of tart green apple, ripe peach and lemon.
$22 - $29 (This is sold out at the winery while we await the next vintage)
2014 Tantalus Old Vine Riesling Brut
Produced using the same method as Champagne, this wine has the gripping acidity of riesling with underlying notes of toast and baked apple pie.
$35 (This is sold out at the winery while we await the next vintage)
2014 Fox Trot Wapiti Cellars Rose
Made from 100 per cent pinot noir, this rose displays all the classic mushroom and earthy notes of pinot noir with delicate strawberry fruit character as the canvas.
$24 - $28
2016 Culmina Unicus Grüner Veltliner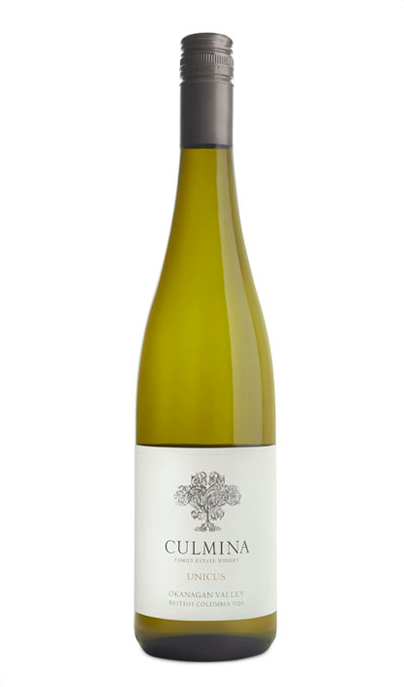 This is the Okanagan's first planting of grüner veltliner and has classic characteristics of white pepper and lifted green aromatics with a hint of freshly squeezed pink grapefruit.
$29 - $38
2016 Lock and Worth Merlot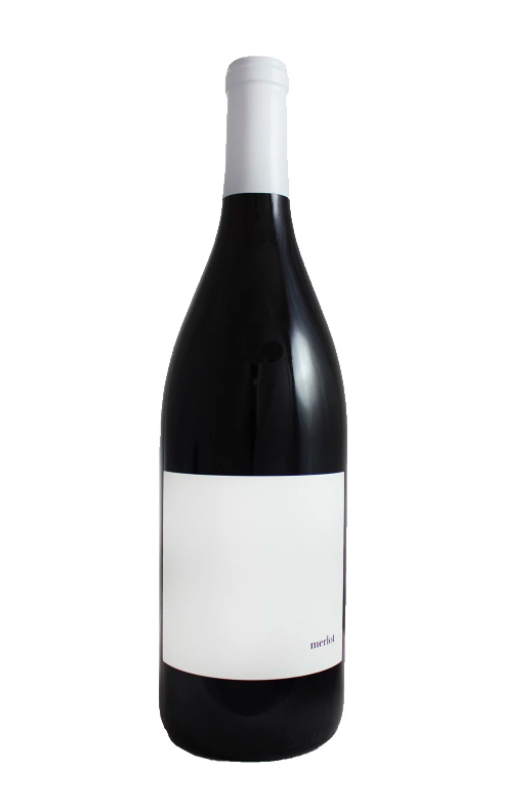 Contrary to everything mentioned above about pairing, this merlot is outstanding and the exception to the rule. This wine is all fruit, juicy red plum, ripe cherry and fresh smashed blackberry with silky, almost undetectable tannins.
$22 - $30