Depending on where you live in Canada, you might be surprised to find out that the country's longest-running restaurant chain is neither Tim Hortons, a pizza franchise like Boston Pizza, or a dining institution like Earls or JOEY. In fact, Canada's oldest restaurant chain is none other than the makers of the famous Pirate Packs and Triple-O Burger, White Spot.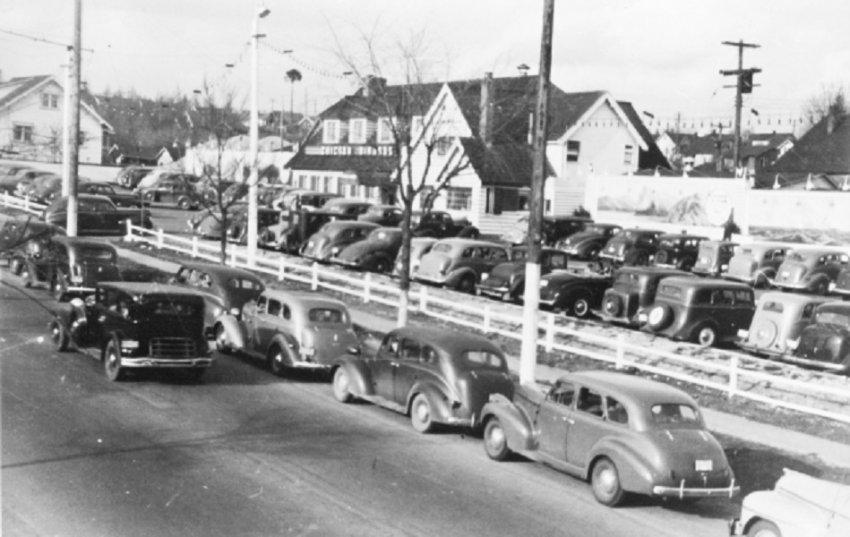 The first White Spot—which was initially called White Spot Barbecue Sandwiches—was founded in 1928 by Nat Bailey in Vancouver's Marpole neighbourhood. After evolving to incorporate a drive-in and dining room model, the White Spot chain reported serving roughly 10,000 cars a day and 110,000 customers a week.
Fast forward to today and White Spot is now serving more than 17 million guests annually at 133 White Spot and Triple O's locations in B.C., Alberta, and Asia too!