Sustainable drinking has certainly evolved over the years. Long gone are the days of barely palatable non-alcoholic wine–essentially glorified grape juice–and Prohibition Budweiser, as many quality Canadian producers have modernized their offerings with zero-proof spirits and a more recent wave of actually delicious non-alcoholic beers.
Advances in technology have allowed brewers arouind the world to move on from empty, flavourless "near beer" to make versions that are flavourful and full bodied. By using processes like reverse osmosis and low fermenting yeast strains, they've created something worth drinking for those who miss a cold pint.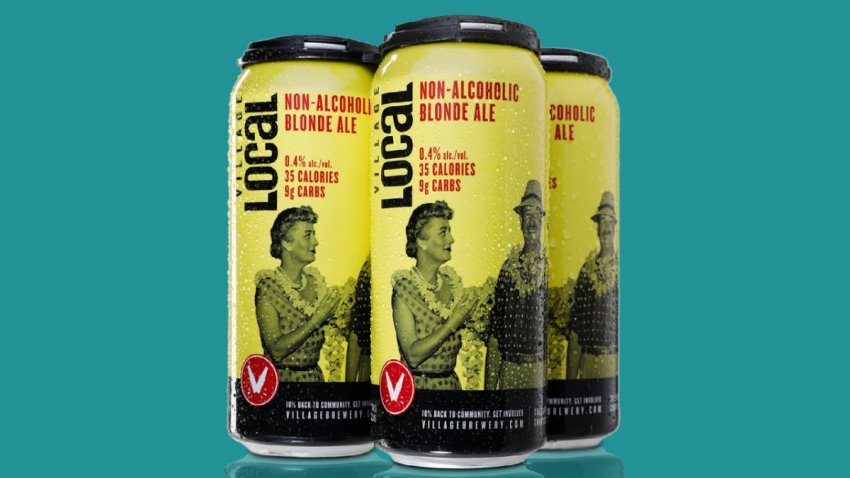 Many Canadian brewers are now pumping out non-alc offerings as well. Here's a hit list of some of my favourite near-zero per cent brews (plus a cider for good measure).