With the increased recognition of different diets and preferences for non-alcoholic drinks, companies like Corona and Budweiser have come out with many beer alternatives in the past few years. But any beer drinker will tell you that, taste-wise, most of those alternatives are as close to being beer as spiralized zucchini is to pasta.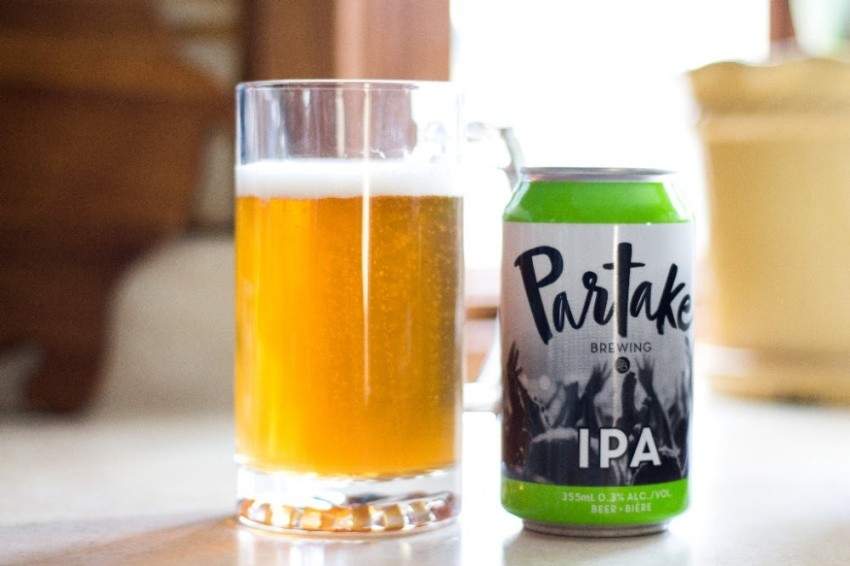 So when Ted Fleming was diagnosed with Crohn's disease in his late 20s, he was determined to create a premium craft beer alternative that allowed him to look after his health while still partaking in the craft beer scene.
This personal mission spawned a Kickstarter campaign in April 2017, which put Partake Brewing on the map. Since then, Partake Brewing IPA has won awards and Fleming is on course to launch a lager, red ale, pale ale and stout.
Now, Fleming is seeking support from the Dragons to expand his Calgary-based business.
You can catch the entrepreneur's pitch on Dragons' Den on March 15, 2018 at 8:00 p.m. MST.