While it's not quite as dramatic as watching popstars vie for a number one debut on the Billboard Hot 100, restaurateurs, chefs, managers, sommeliers and plenty of other Canadian restaurant industry folks can get pretty wound up when Canada's 100 Best releases their annual ranking of the country's top restaurants.
Now in it's fourth year and headed by Toronto-based food writer Jacob Richler, the 2018 list just debuted last night and is filled with plenty of newcomers--in terms of their appearance on the list (15) or being under one year old (11)--as well as older list alumni from across the country who have all shifted in their rankings, save the top three: Alo, Toque! and Joe Beef. To mix things up this year, the ranking system has also added a best bars list as well as several achievement awards, including industry heavyweight, Lynn Crawford, who was presented with a Lifetime Achievement Award at the Canada's 100 Best 2018 list reveal party in Toronto last night at Mildred's Temple Kitchen.
As one of many judges for this national restaurant ranking system, I can say that there are always placements and awards you're excited to see given out and then others that you're not as thrilled about. Dining is a subjective experience, so it's worth keeping in mind that the restaurant that offered you the best dinner experience you've had in the past calendar year could have also been the same place that served another person something less than showstopping.
But I digress. Here's a look at the most notable highs and lows in the fourth annual edition of Canada's 100 Best Restaurants list.
The hottest newcomer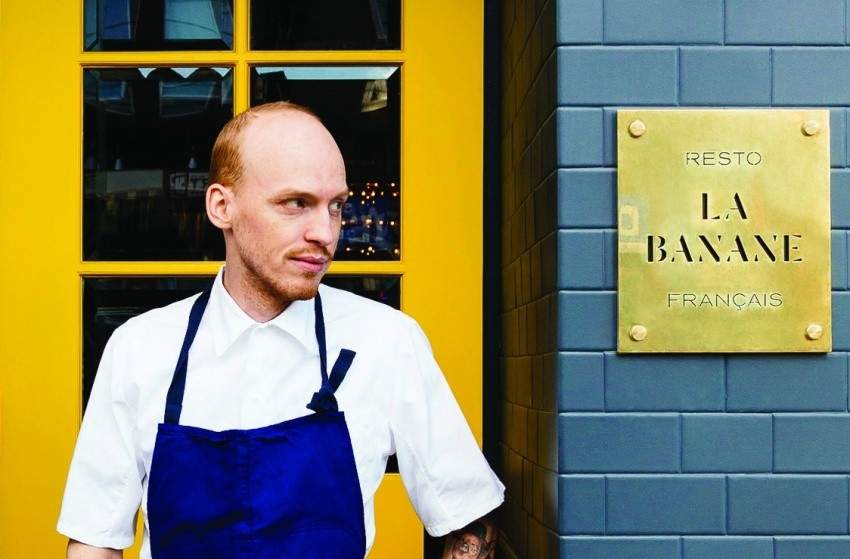 Of all of the new restaurants on Canada's 100 Best 2018 list, the highest ranking is Toronto's highly praised La Banane, sitting in the 16th spot. After opening in early January 2017, La Banane garnered a lot of attention for chef/owner Brandon Olsen's modern take on French fare in its striking room brightened up by a mural of banana leaves that runs the length of the narrow dining room.
Other impressive ranking for restaurants that have opened within the past 12 months include Vancouver's Quebecois-meets-Parisienne concept, St. Lawrence (20th) from the owners of Ask For Luigi, Brothers in Toronto (29th), Edmonton's Biera (sitting in the 32nd spot thanks to chef Christine Sandford's imaginative menu), and Jen Agg's Grey Gardens at 43rd.
Notable jumps for previously listed restaurants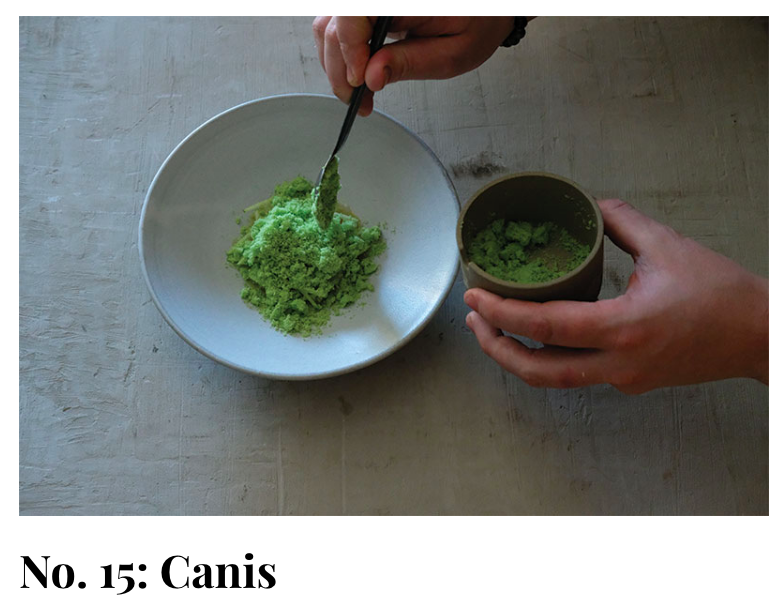 There were plenty of upward movements through the ranks for 2018, but two eateries jumped higher than the rest of the pack. Toronto's Canis made a large leap from a respectable 51st place in 2017 to 15th this year, while Edmonton restaurateur Daniel Costa (Corso 32, Uccellino) saw his wine bar concept, Bar Bricco, go from the 80th slot to the 45th.
Other healthy jumps include Winnipeg's deer + almond, which moved from No. 100 in 2016 to off the list in 2017, to back on and at the 75th spot this year; and St. John's crown dining jewel, Raymonds, which moved 20 spots and back into the top 10 at 7th place.
Biggest tumbles
This is a natural assumption, but I'm willing to wager that most major dips on this list are usually due to the influx of brand new restaurants capturing the attention of judges. It's very rare I include a restaurant under a year old in my nominations, as so much can happen to a restaurant in its first year.
Toronto's DaiLo, sadly, had the most drastic move, down 60 spots to 78th place, Tofino's buzzworthy Wolf in the Fog was in a similar realm, dipping from 41st to 85th. As well, David Hawksworth's venture, Nightingale, fell 36 spots from 31st to 67th.
There also seemed to be a string of bad luck for restaurants who ranked in the 60s in 2017 as Planta (Toronto), George (Toronto), Fauna (Ottawa), Les Deux Singes de Montarvie (Montreal), Little Grouse on the Prairie (Saskatoon) and RGE RD (Edmonton)--which placed 63rd to 68th respectively--all found themselves off the list for 2018.
First times for regions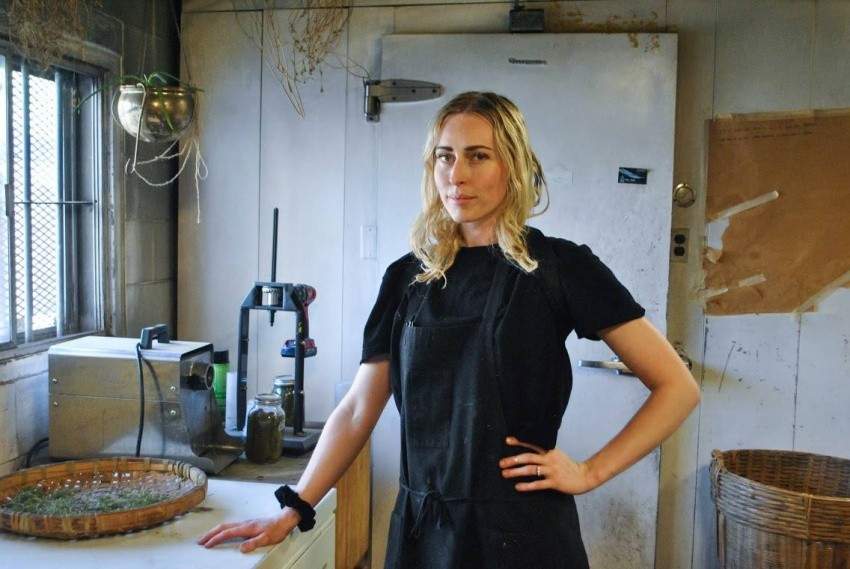 With Primal at 86th, The Hollows in 89th place and Sticks and Stones rounding out the list in the 100th spot, this year marks the first time Saskatoon has had three restaurants grace the list. Calgary boasts its highest-ever number of restaurants on the list (11 in total), with River Cafe being the cream at the Calgary crop, settling in at No. 28. As well, Alloy (97th) is the oldest restaurant concept in the city.
Last, but certainly not least, Winnipeg's top notch Spanish restaurant, Segovia, has landed at 48th from 62nd in the previous year, which makes it the first time a Manitoba restaurant has cracked the top 50 of Canada's 100 Best since the list's inception.