Currently under construction, Deville Coffee is adding a new location to its resume, taking over the former Starbucks space in Calgary's Kensington neighbourhood.
This particular location garnered plenty of buzz when it shuttered late last year as it was the original Starbucks to open in Calgary back in 1996. Looking back to the mid-1990s, it also caused some controversy in Kensington after opening up two doors down from local coffee institution Higher Ground (which is still very much open today).
It's rare to see a company like the Seattle-based coffee giant close multiple cafes, but even more-so to close a flagship store such as this one. After sitting empty for quite some time, it looks as though its transformation into a Deville Coffee is well underway.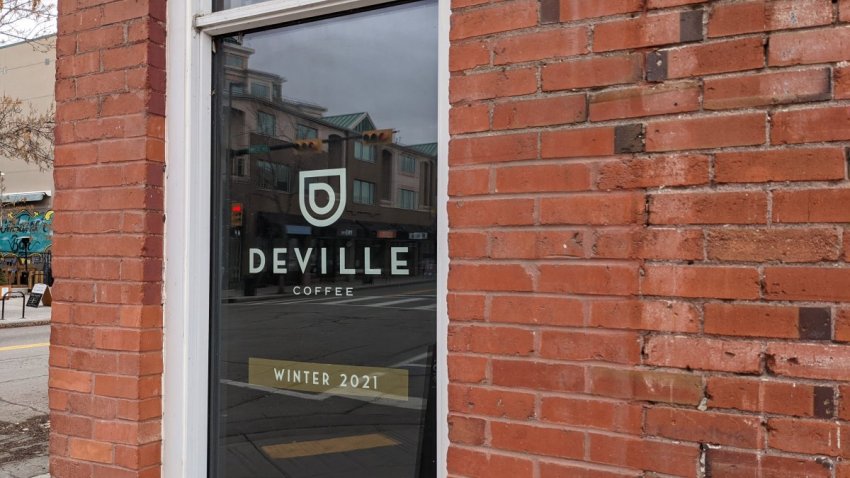 As far as independent cafe chains go, Deville is by no means small-scale. The company currently operates eight locations around the city with the majority found Calgary's downtown core and one in Market Mall.
This new Deville Coffee location at 122 Kensington Rd N.W. is projected to open in winter 2021.