After noticing an unfamiliar restaurant handle float by on my Instagram stories last night, I challenged my inner Sherlock Holmes and took to Google to find out the scoop.
While there are not many details available as of yet, Fonda Fora is a new restaurant coming to Calgary's downtown and will be located in the lobby of The Westley Calgary Downtown–which is part of the Tapestry Collection by Hilton. Preceded by Canvas Moncton, The Westley Hotel (located at 630 4 Ave S.W.) will be the second Canadian location from this boutique-leaning collection of the global hotel and resorts brand.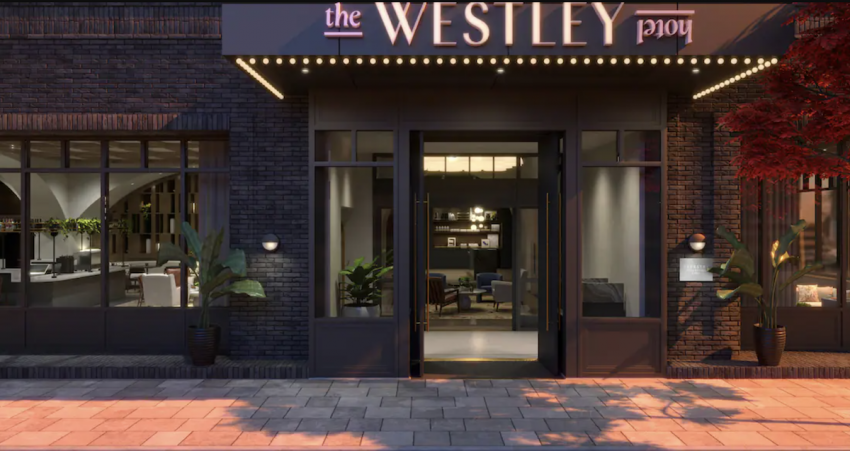 The description of the new concept from Calgary's Thank You Hospitality (Native Tongues, Calcutta Cricket Club, A1 Cantina, A1 Bodega) on the Hilton website reads: "Fonda Fora is a contemporary Mexican restaurant offering all-day service to hotel guests and residents of Calgary alike. The food holds its roots in Mexican culture with a heavy influence of California's Cuisine sensibilities–lightness, locality, seasonality and plant-based dining. Quality of products comes first and guides the ever-changing menu."
While both the hotel and restaurant are still under construction, except more details about Fonda Fora including its executive chef, bar manager as well as interior design elements to be released in the coming weeks.