Located just off of the junction of the 400 and 401 highways, the brand new Kitchen24 is a 28,000 sq. ft. culinary space that is now accepting membership applications from anyone with a budding culinary business. Aside from a huge commercial kitchen, this interesting concept offers office spaces, a photography studio, a cooking studio and even a thoughtfully-designed event space to hold dinner events and tastings.
This incubator is meant for passionate people looking to test out their ideas, whether that means menu testing, fine tuning a restaurant concept, scaling a recipe from an at-home favourite to a commercial amount, and more. Basically, if you have a burgeoning food idea, Kitchen24 wants you to test it out in their slick space.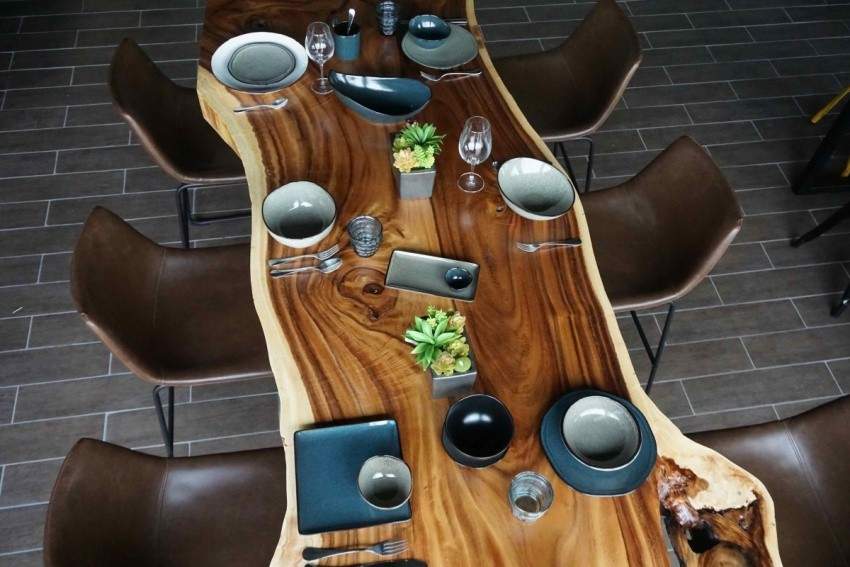 The facility's membership program provides members with 24/7 access, a work station, designated areas to store supplies, use of the event space, mentoring programs, business support and other services. This culinary incubator can be rented out for a one-time event and also offers various affordable membership packages that gives access to additional events and programs.