It's been almost two years in the making, but the Stanley Park Brewing Restaurant and Brewpub in Vancouver is expecting to open its doors at the end of this month. In a 10,600 square-foot space that was originally the Fish House Restaurant for decades, the new flagship establishment for the long-time Vancouver brewer (which is owned by Labatt) will boast 16 taps, a retail space and a restaurant run by the Joseph Richard Group.
When it comes to the space, people can expect a 140-seat dining room with an attention grabbing 32-foot bar composed of huge logs and a twig accent wall that the company says pays homage to the original Stanley Park gate. Outside, the concept will offer both a 40-seat patio and a 50-seat deck to soak up those occasional Vancouver rays.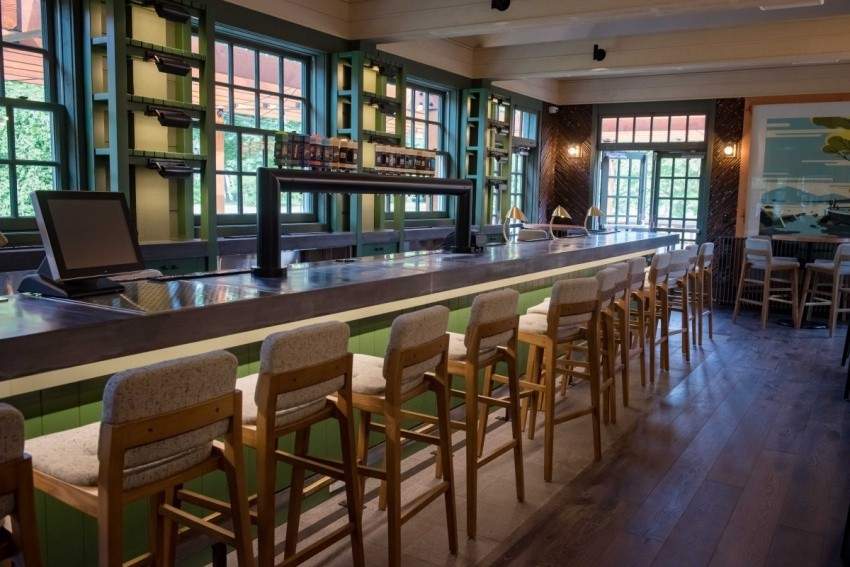 "We are thrilled to be introducing our new restaurant and brewpub into Stanley Park," says Doug Devlin, general manager of Stanley Park Brewing Co. "Our concept celebrates the spirit of the park and will offer high-quality good food and beverage options. We're hoping that'll allow us to attract new visitors to the park, all while being consistent with the integrity and lifestyle of the park and the historic landmark."
Behind the bar, the taps will pour all of the brewer's mainstays, such as its Noble Pilsner and Trail Hopper IPA, but people can expect plenty of rotating small-batch craft brews as well, which will help keep things a little more interesting.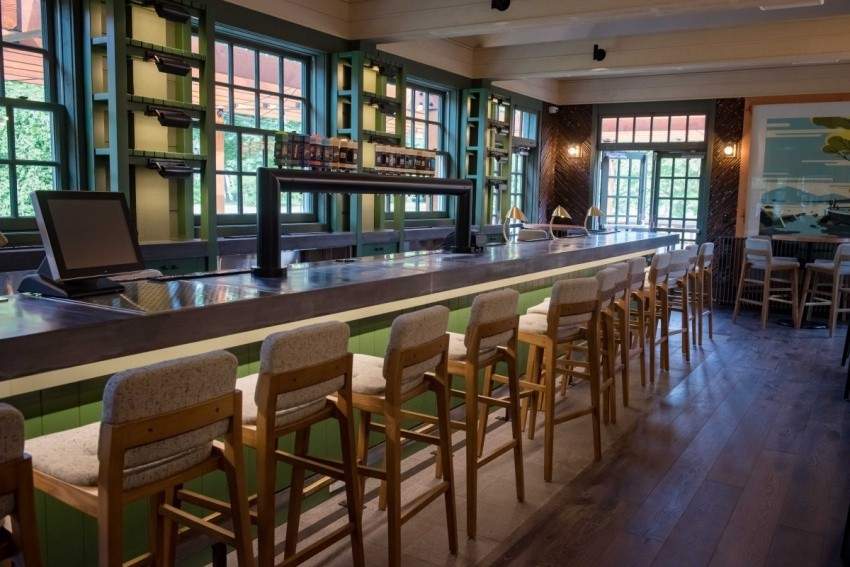 When it comes to restaurant operations, the Joseph Richard Group runs more than 20 concepts around Vancouver in cities such as Abbotsford, Coquitlam and Chilliwack, but this will be its first contract in Vancouver proper in quite some time.
"Our partnership with Stanley Park Brewing Co. is a further testament to The Joseph Richard Group's unwavering commitment to exceptional service and culinary offerings. It is the perfect re-introduction of The Joseph Richard Group of Companies back into the City of Vancouver," says its CEO, Ryan Moreno.