On March 29, in response to the rapid surge of COVID-19 cases across the province but with next-to-no advance notice to restaurant operators, the B.C. government announced the immediate suspension of all indoor dining.
As a result, restaurateurs were once again left to scramble for possible options that might mitigate their impending losses–both in terms of expected revenue and perishable inventory–and since patio dining is still being permitted, we wanted to make it a little easier for you to find and show support to your favourite local restaurants, bars, breweries, and cafes.
Although the most recent restrictions are currently in effect until April 19, if the past year has taught us anything, it's that we never really know what pandemic-related hardships are waiting around the corner, and supporting local food and beverage businesses continues to be as important as ever.
Here's a list of places in Vancouver that are currently open for patio dining.
49th Parallel Café & Lucky's Doughnuts
Alfa Greco-Roman Cuisine (Delta, B.C.)
Granville Island (outdoor seating for all food and drink concepts)
Juke Fried Chicken / The Chickadee Room
Kafka's Coffee/ Lil Bird Sandwich Co.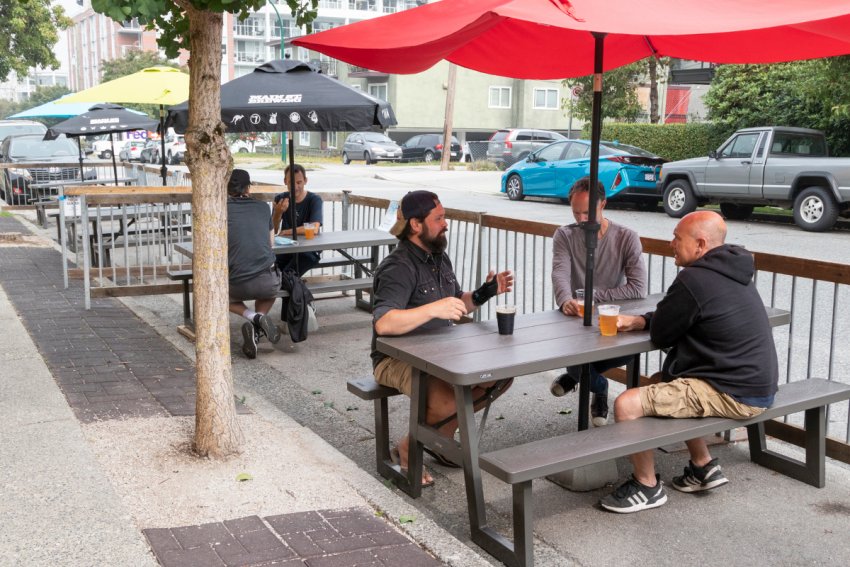 Mario's Kitchen (Delta, B.C.)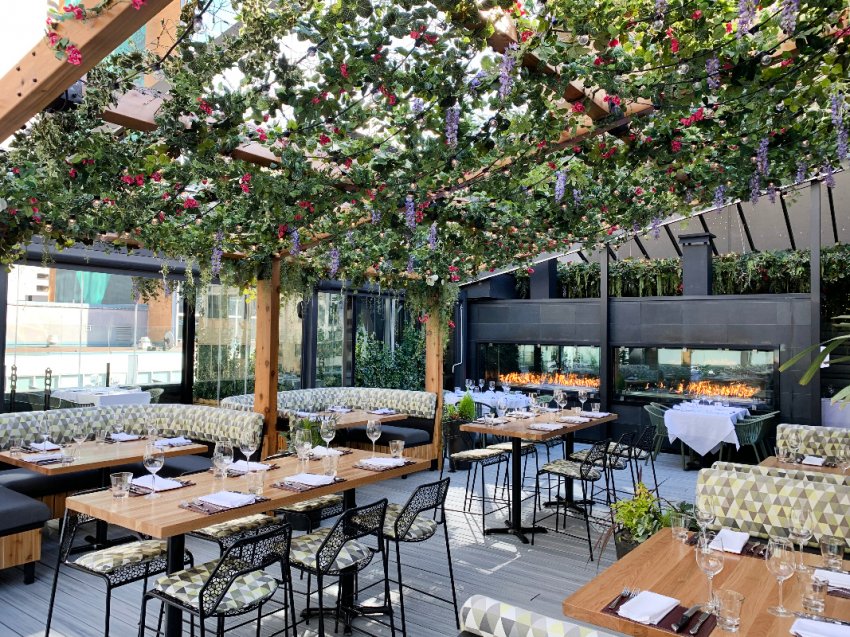 Trattoria (Kitsilano, Park Royal, Burnaby)
Tractor Everyday Healthy Foods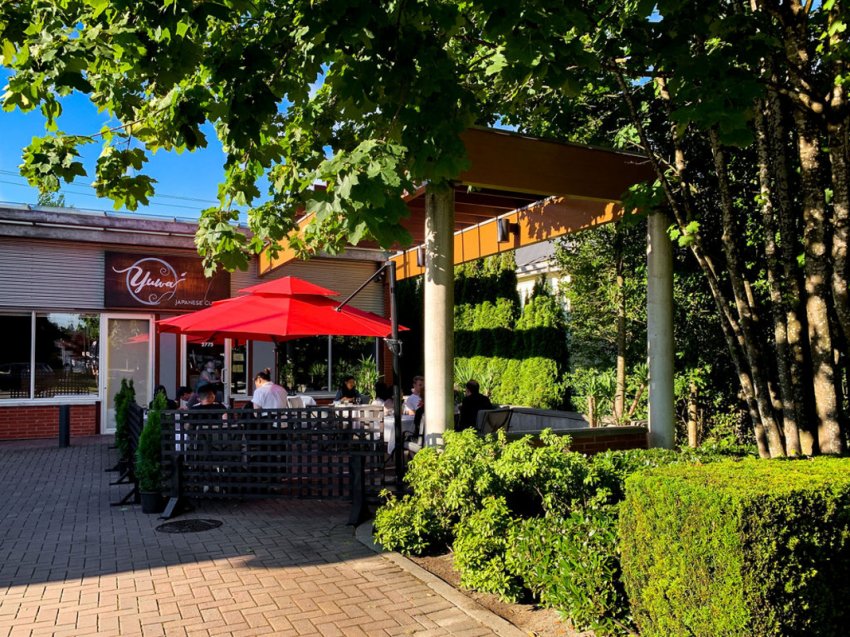 Did we miss an independent business on this list?