Since coming to Vancouver in 2016, Honolulu Coffee has been supplying the mainland with a taste of Hawaiian spirit through its wide selection of Island-inspired hot and cold coffee, espresso-based beverages, house-made pastries, snacks, and gourmet sandwiches.
This Friday, the Vancouver café is set to launch its new Pa'u Hana happy hour services at its Nelson Street location, which will see an extensive array of Hawaiian-themed bar snacks on offer for half price, paired with a delicious lineup of brews from Maui Brewing Company.
Each Friday 3-7 p.m., Honolulu Coffee patrons will get a chance to enjoy snacks such as açaí bowls, edamame coconut hummus, and lilikoi pineapple meatballs for less than $10 each, along with 12-oz. pints of Bikini Blonde lager, Big Swell IPA, Pineapple Mana wheat, or Coconut Hiwa porter from Maui Brewing Company for $5 each.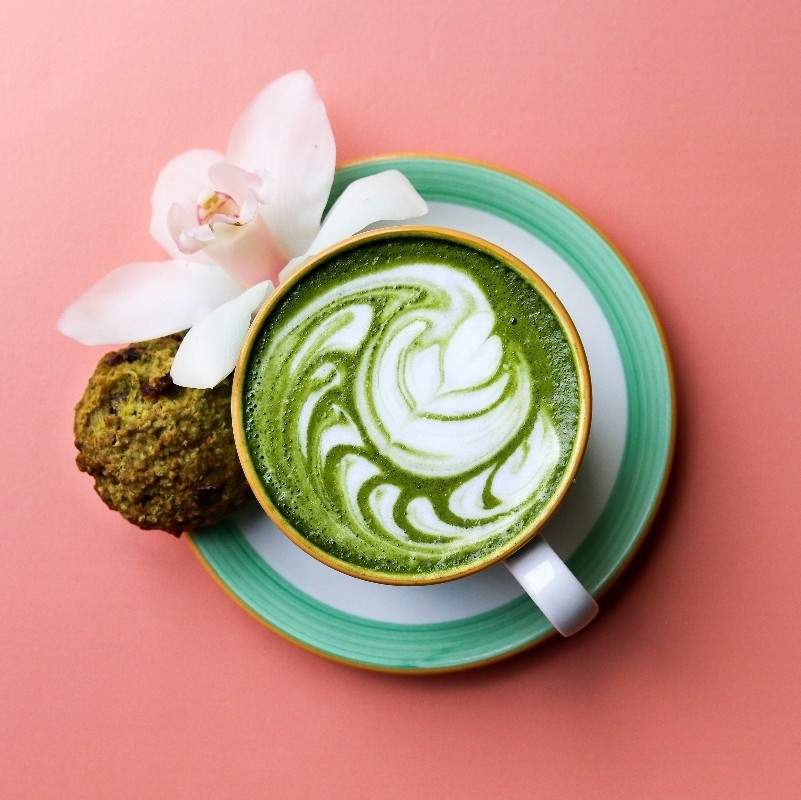 Additionally, between 5:30-7 p.m., guests of the Vancouver café will be treated to live Island-themed music, allowing a chance to embrace the Aloha vibes and truly escape the work week.
While Honolulu Coffee has become internationally known for the premium Kona-grown and roasted beans used in its collection of coffee varietals, both of its Vancouver locations are quickly gaining a reputation for the fresh Hawaiian handcrafted fare on offer daily. The Nelson Street location is open daily from 7 a.m. to 9 p.m.