Yesterday afternoon, popular Vancouver eatery, Fable Diner announced the appointment of new head chef, Josef Driemel. The former grill chef at Calgary's Charcut Roast House is excited to bring his diverse knowledge to the Fable family.
Located in the historic Lee Building at the corner of Main and Broadway, Fable Diner offers a more accessible farm-to-table concept for Vancouver food lovers all day long. Whether it's breakfast, brunch, or late night snacks, Fable is serving up fresh, locally produced and relatively elevated diner-style cuisine.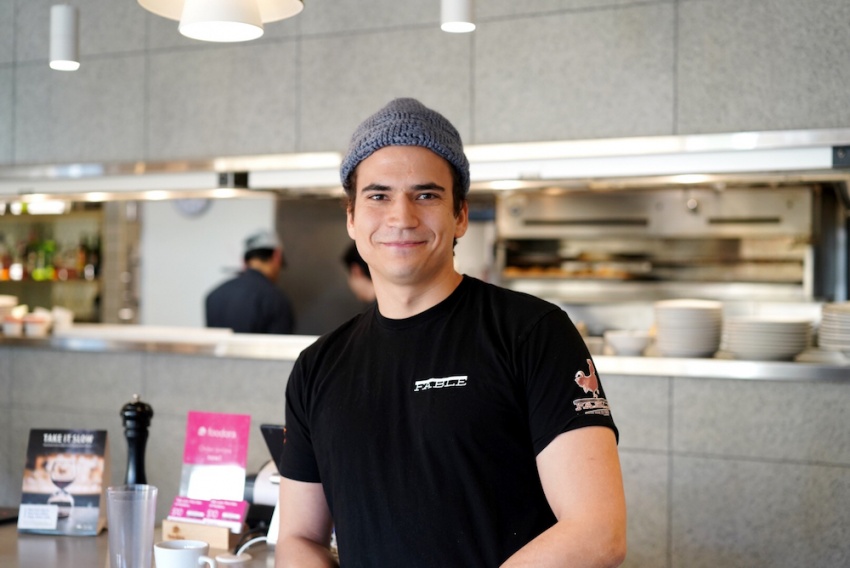 In addition to the exciting new head chef reveal, Fable is also now offering—for the first time ever—the ability for patrons to make reservations to ensure they will get to experience what the B.C.-born chef has to offer. On top of all that, the diner is now featuring a new happy hour and a late night happy hour during which patrons can enjoy an array of options, including a rotating $10 feature appetizer and a burger and milkshake combo for $15.