This week, the team behind acclaimed Vancouver eateries Fable Diner and Fable Kitchen announced that it will soon be opening up a third concept this upcoming spring inside of the historic Kingston Hotel.
Slated to launch in conjunction with the iconic 100-year-old downtown boutique hotel's reopening in the spring of 2022, Fable Diner and Bar will come complete with a main floor dining room, an upstairs bar, and two private dining areas with seating for up to 278 guests in total.
Guests of the Fable family's third outpost can expect much of the same classic comfort foods, diner fare, and fun spirit-free libations made famous by the group's original Kitsilano concept with an array of all-day breakfast options, elevated brunch, and a new pizza and wings menu for the bar. In the dining room, the new Fable location plans to feature a selection of Fable Kitchen's favourite dishes—including the Roast Duck Pancakes that were featured on Food Network's Diners, Drive-Ins and Dives—along with nostalgic desserts, craft cocktails, and more than 15 local craft beers on tap.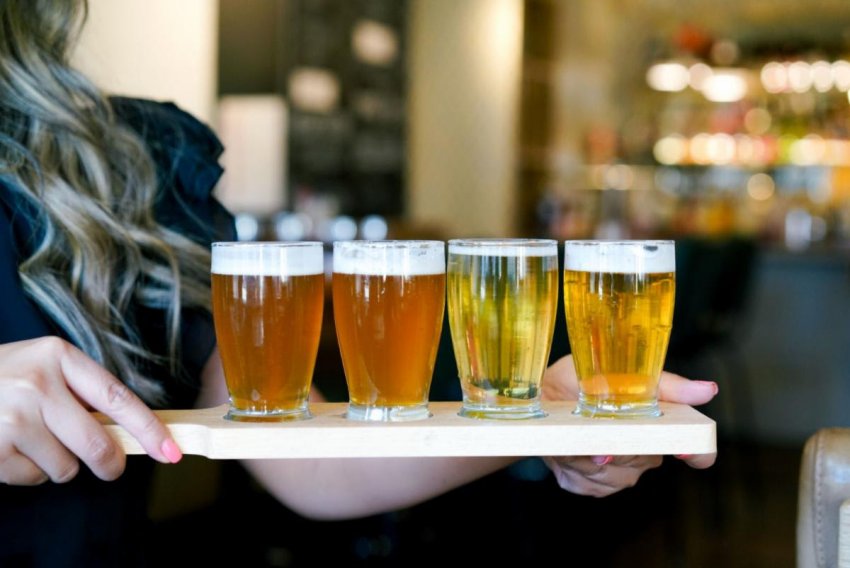 "We can't wait to introduce Fable's signature diner fare to downtown Vancouver with the opening of our new location this fall," says Fable Diner owner Ron MacGillivray, who will oversee front-of-house operations for the new venture. "Our team is working hard [to] look to expand the Fable concept in our new historic space at the Kingston Hotel, and we look forward to welcoming guests both old and new when we open in 2022."
Fable Diner and Bar plans to open in five stages beginning in the spring of 2022. The restaurant will be open daily for brunch, happy hour service, dinner, and late-night, and will offer delivery and takeout through its proprietary Focal Eats platform.