Wild game like elk or goose may not be uncommon on restaurant menus in cities such as Edmonton or Saskatoon, but out on the West Coast, it's not too often you see wild game up for offer. Starting November 1, the popular Vancouver restaurant Wildebeest--known well for its penchant for meat as well as unique cocktails--will launch chef Ian McHale's wild game menu that sees interesting combinations in dishes such as a roast elk tri-tip with house sauerkraut, black trumpet purée and lobster mushrooms, and a dark chocolate and Alba truffle ganache with smoked boar drippings, espresso, morel agrodolce and porcini ice cream.
"This seasonal menu gives our guests a unique opportunity to sample the amazing bounty of wild game and mushrooms available in our own backyard here in B.C.," says McHale.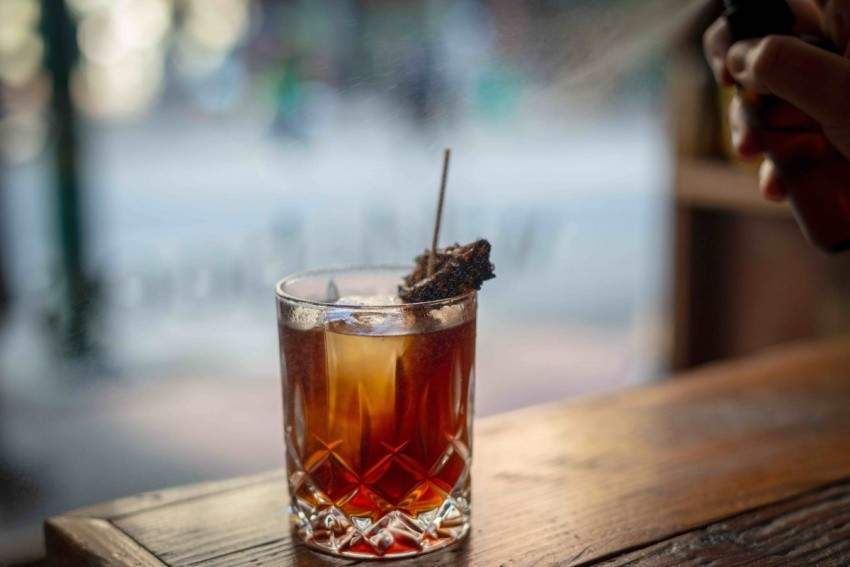 Wildebeest is working closely with B.C.'s premier meat supplier, Two Rivers Specialty Meats, to source the game meats from small farms from across the province as well as Alberta.
The seasonal menu is available until November 15 and will also a Loose Morels cocktail that sees goose fat-infused Calvados combined with aromatic bitters and the same morel agrodolce used in the sweet-meets-savoury chocolate ganache.