On the heels of its highly successful Field and Forest menu, Gastown's Wildebeest is getting set to introduce a brand new seasonally-inspired menu this fall, focused on showcasing the bountiful British Columbian fall harvest.
Wildebeest's limited-edition family-style tasting menu is set to run from September 5 to 18, and is centred around the close relationships that chef Ian McHale has built within the B.C. farmers community.
A rich ensemble of partners, such as Delta's Cropthorne Farm, Richmond's Cherry Lane Farm, and Vancouver's Sole Food Street Farms, have not only inspired, but contributed a generous assortment of fresh ingredients for the Farmers' Harvest menu.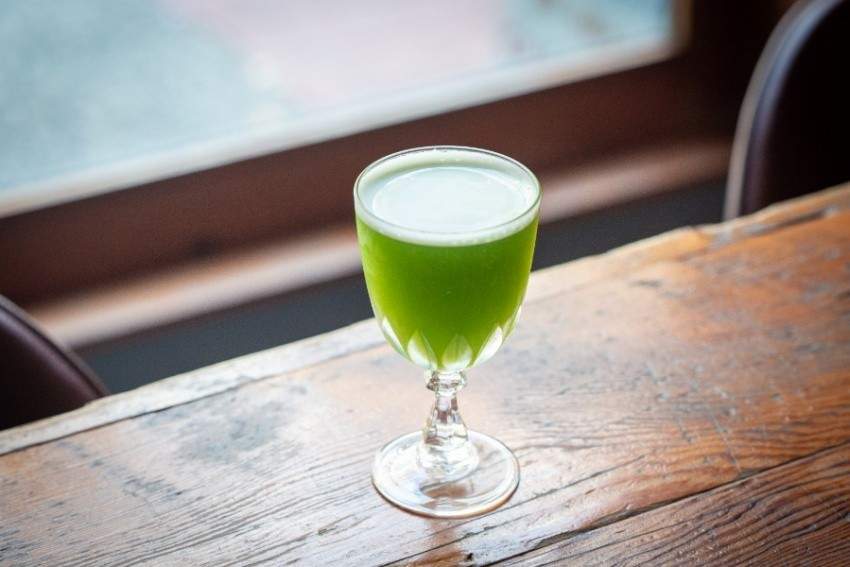 The experience is meant to be shared by the entire table, consisting of five vegetable-forward dishes, which include the likes of guanciale with hay-toasted water buffalo ricotta, sweetcorn agnolotti, and braised bison brisket with balsamic-aged desert king figs. To complement chef McHale's menu, Wildebeest bar manager Alex Black has concocted a special house-made zero proof cucumber aperitif.
Wildebeest's Farmers' Harvest menu costs $60 per person, with optional beverage pairings available for an additional $32 per person. Limited quantities will be available and served on a first-come first-serve basis, so reservations are strongly recommended.