An exciting new addition to Calgary's food and beverage scene is celebrating its grand opening in West Calgary tomorrow morning. The highly-anticipated Calgary Farmers' Market West will showcase more than 67 local vendors along with an abundance of fresh made, baked, or grown in Alberta products.
While not all vendors are completely up and running, and some vendor spaces remain unfilled, there are still plenty of businesses to visit including The Silk Road Spice Merchant, Phil and Sebastian Coffee Roasters (along with Hoopla Doughnuts), Bauer Meats, Sips, Innisfail Growers and many more.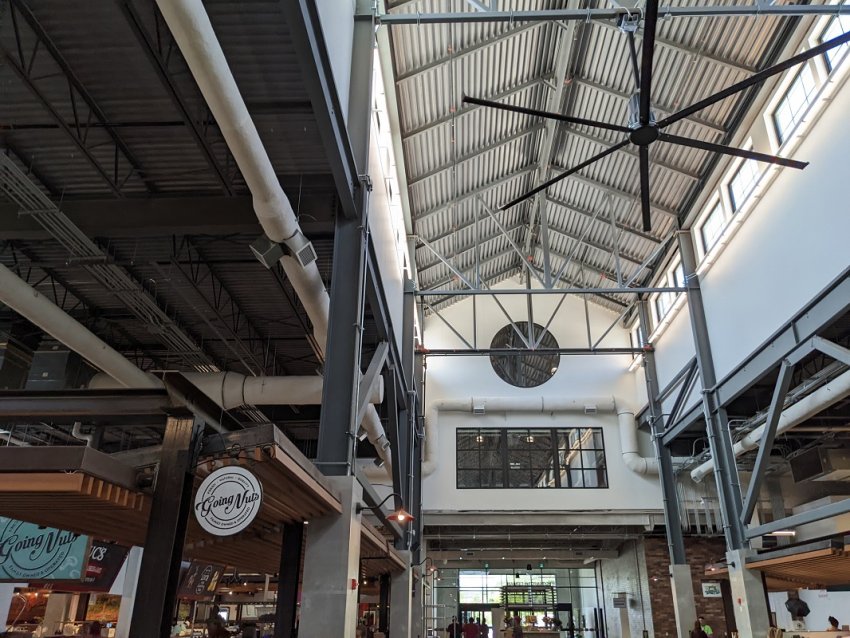 The sprawling 55,000 square-foot food hall also features an upper level event space, a kids' play area, as well as an outdoor plaza and basketball court that will double as a skating rink during Calgary's colder months.
Thus, we think it's safe to expect a multitude of community-driven events and activities down the road.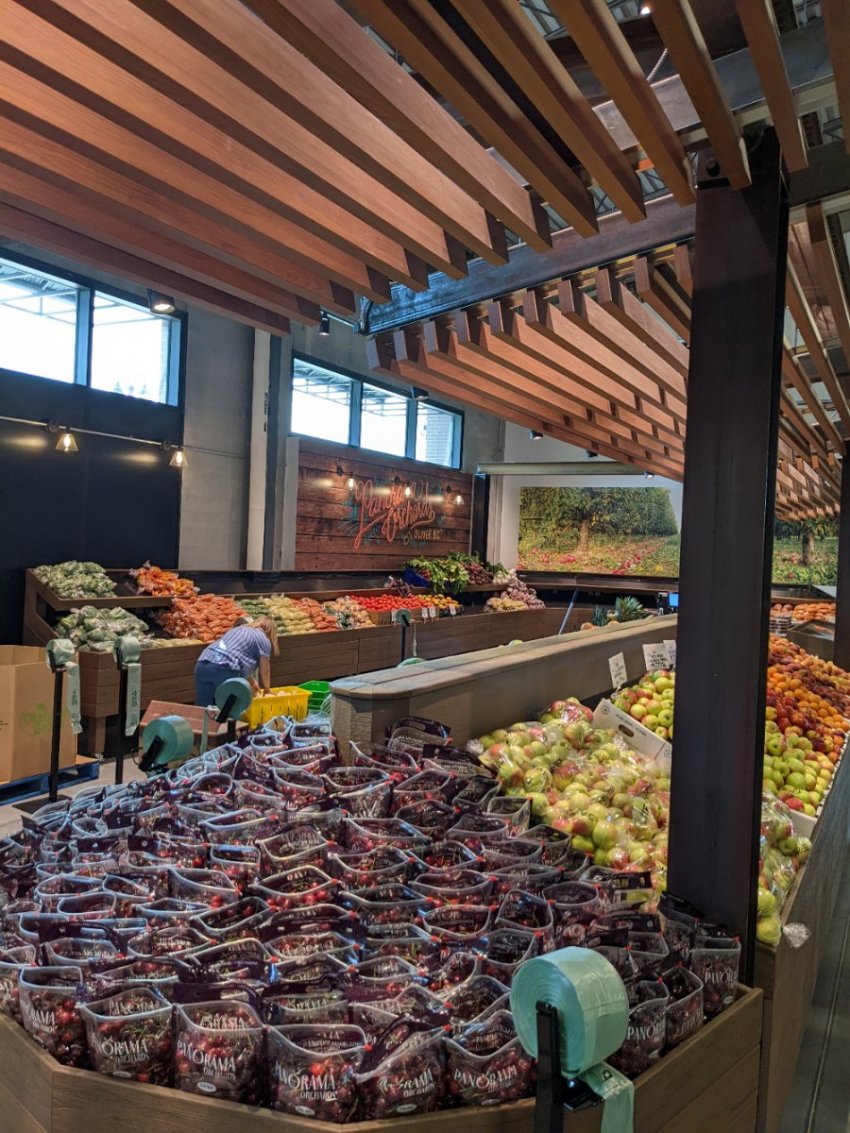 The new Calgary Farmers' Market West is located at 25 Greenbriar Drive N.W. and will officially open to the public on Friday, August 12th at 8:45 a.m.