Calgarians will soon have a new option when it comes to shopping for local Alberta products. The Calgary Farmers' Market, which currently resides in the southeast quadrant of the city, is slated to open a second location in spring 2020. The new outpost, which was just announced this morning, will be situated in the northwest but close to Winsport Canada, and offer residents and visitors a farmers' market a little closer to home.
"The Calgary Farmers' Market strives to offer a place where you can connect with your farmer, learn more about your food, and enjoy time well-spent with friends and family. We're humbled by the unwavering support Calgarians have shown for the past 14 years; this support encouraged us to capture the opportunity to grow in a new area of Calgary. We are extremely enthusiastic for the future and to engage with more Calgarians that value supporting local businesses," says Calgary Farmers' Market marketing and events specialist, Leilani Olynik.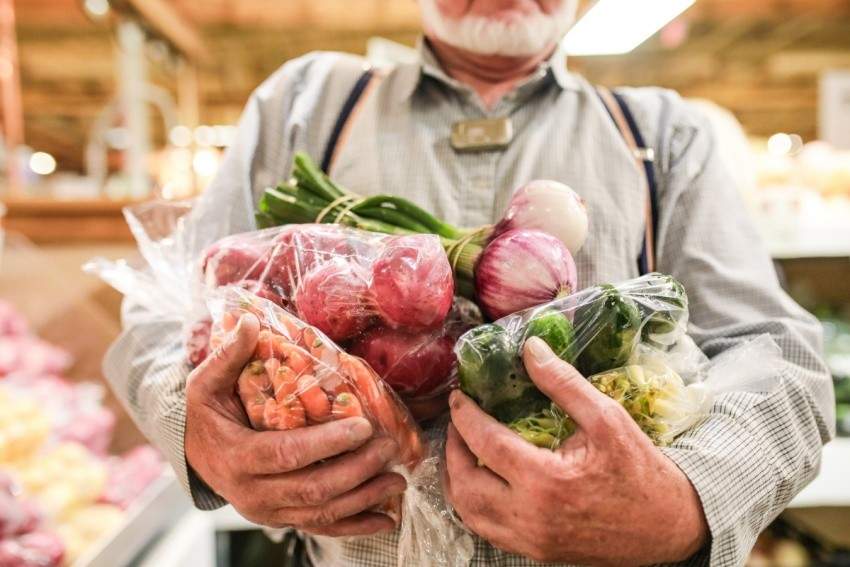 Features of the new space include al-fresco style shopping and dining areas, complete with an outdoor mezzanine to help maximize the short summer season. The market will be open year-round, same as the original location. Customers can look forward to visiting more than 75 vendors, many of which are the well-loved favourites of Calgary Farmers' Market current location. New, up-and-coming local businesses that are interested in being part of the new market can apply until September 30th.
As Olynik puts it, Alberta may be best known for its beef, but offers a great diversity of products that the Calgary Farmers' Market is thrilled to showcase.
"Alberta has hundreds of growers from small one-woman shows to seasoned heritage farms that produce some of the best food in the world. We're honoured to be able to support some of these local businesses, sharing their passion, hard work, and incredible products with Calgarians. It only takes one of Beck Farm's famous super sweet carrots to taste the difference. The way local food tastes, the feeling you get from knowing where your food comes from and who grew it—it'll convert you.