After more than two years of planning, Gooseneck Hospitality is getting set to open a long-awaited second Bufala in North Vancouver this November.
Fans of the popular Kerrisdale pizzeria can expect the same feel and charm of the original Bufala, but with a highly expanded menu of rustic, Italian-inspired pizza, pasta, starters, and salads. The Edgemont Bufala will also feature a full bar with loads of local craft beer, a vast selection of wines from both local and international producers, and a list of classic and contemporary crafted cocktails.
Gooseneck has enlisted the help of some the restaurant group's top culinary minds to oversee the launch, including Bufala Kerrisdale chefs Kevin Atkinson and Jay Hwang, along with Wildebeest head chef Ian McHale and wine director Christina Hartigan.
"Just like the original Bufala, this new restaurant is born out of a passion for great Italian food and a belief that communities need a great place where they can gather with friends and family," says James Iranzad, co-owner of Gooseneck Hospitality group. "Whether it's lunch with coworkers, an intimate dinner date or a late brunch after hitting the hiking trails, we're excited to bring that concept to a new neighbourhood in North Vancouver."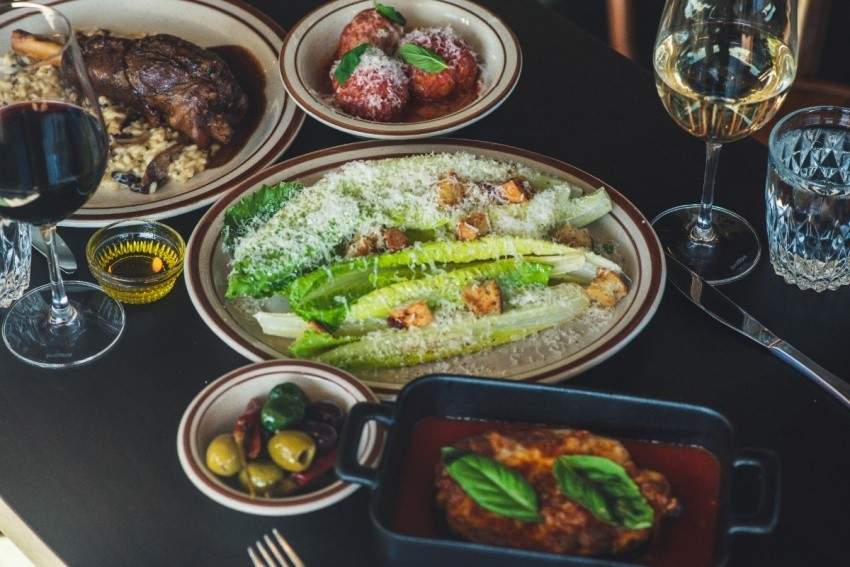 Bufala Edgemont's 3,300 sq.-ft. dining room will offer seating for 160 guests, and will be open for lunch and dinner, seven days a week and for brunch on the weekends. Further details about the restaurant--including menu information--will be released in the coming weeks.