Today, for the first time in over 60 years, the Fairmont Palliser hotel has added a new outlet to its esteemed catalogue. The brand-new Hawthorn Dining Room and Bar space is a sophisticated, yet modern homage to the Palliser's rich and storied Calgarian history. Recently redesigned by Calgary's FRANK Architecture, the restaurant's decor offers a unique fusion of elegance, comfort, and nostalgia.
Leading the back of house, Hawthorn's newly appointed executive chef Bern Glatz comes with a wealth of local experience in some of Calgary's best kitchens, including Ten Foot Henry, Anju, and Mercato.
Glatz' passion for fresh locally-sourced cuisine resonates clearly through the Hawthorn menu of shareable family style offerings, rotating seasonally with the help of some of Alberta's most trusted producers, farmers, and suppliers, such as Benchmark Angus and Lambtastic Farms.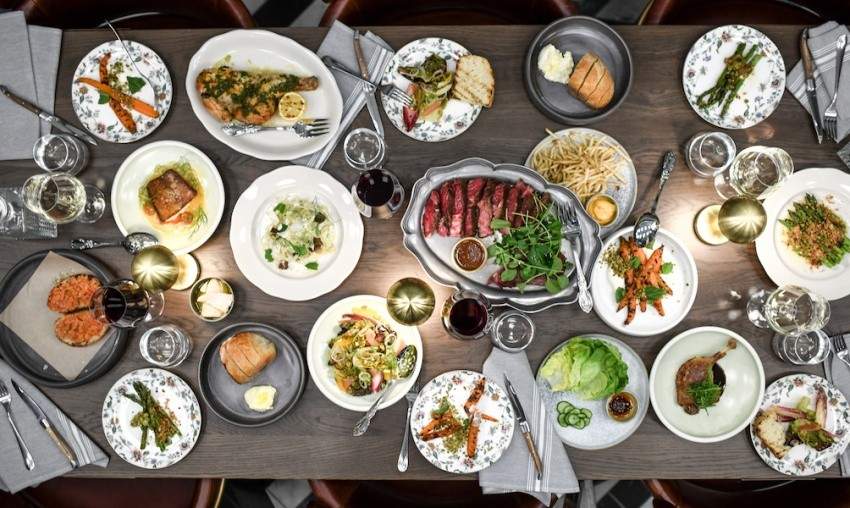 "I'm excited to be working with the Hawthorn team because of their above and beyond willingness to support local," explains Glatz. "I'm able to utilize some of the best local farmers and suppliers in Alberta, and create a menu that truly reflects the spirit of Calgary."
Glatz' dinner menu is currently highlighted by springtime dishes like the albacore tuna with kohlrabi and pork belly with pomegranate and grits, while the lunch menu features more casual offerings like the Hawthorn burger and lox toast with smoked salmon.
Hospitality veteran, Dustin Makarenko, whose almost 25 years of industry experience in Calgary institutions (such as Hy's Steakhouse and Vintage Chophouse) will take on the role of general manager.
The Hawthorn Bar's cocktail menu echoes the dining room menu's expression of innovative locality, featuring Eau Claire Distillery's acclaimed Hawthorn Gin as well as Last Best Brewery's Our Daily Bread brew, which uses leftover bread from the kitchen to ferment its pale ale. Partial proceeds from sales will be donated to the Calgary Food Bank, further demonstrating Hawthorn's genuine connection to and love for the city in which it resides.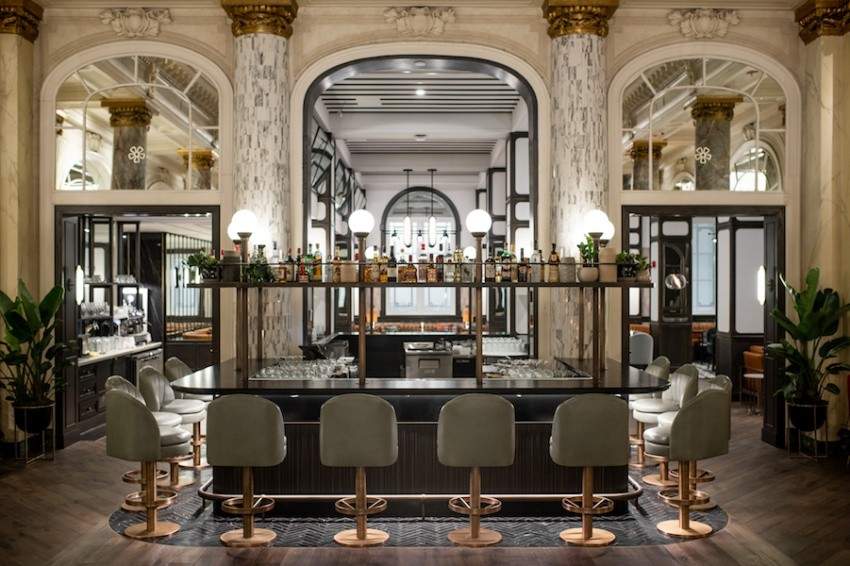 Hawthorn is open daily for breakfast, lunch and dinner and offer happy hour pricing Monday to Friday from 3 p.m. to 6 p.m. and 10 p.m. to 12 p.m.