The snow has melted, the temperatures are slowly climbing and chefs and restaurateurs are on the move! After a terribly unforgiving winter that seemed to have ground the Calgary food scene to a halt, spring is proving to be quite an exciting time for the city in terms of new restaurants on the horizon.
From Hawthorn Dining Room and Bar, which just opened inside the Fairmont Palliser earlier this week, to a currently unnamed downtown restaurant in the works from nationally celebrated chef Justin Leboe, here are six buzzworthy restaurants opening their doors this spring.
Annabelle's Kitchen
Moving into the former Anew Table space in Garrison Woods just off of 33rd Avenue S.W. is Annabelle's Kitchen, a slick Italian and wine bar concept from Leslie Echino, owner of Calgary institution Blink and its sister wine bar, Bar Annabelle. Designed by McKinley Burkart, the room sees the same bold floor tiles of Anew remain and matched with lighter tones and more refined finishings throughout.
Echino says she is very excited to tap into her Italian family roots with this restaurant, which will be putting out some interesting pizzas from a forno oven, pasta and, of course, a dynamic line-up of wines, something the restaurateur is especially well-known for.
Annabelle's Kitchen will have 48 seats with a fair-sized patio. Echino says everything on the menu will be priced under $20 with a daily happy hour from 3-5 p.m. and an Italian-inspired weekend brunch menu.
Estimated opening: Early June.
Hawthorn Dining Room and Bar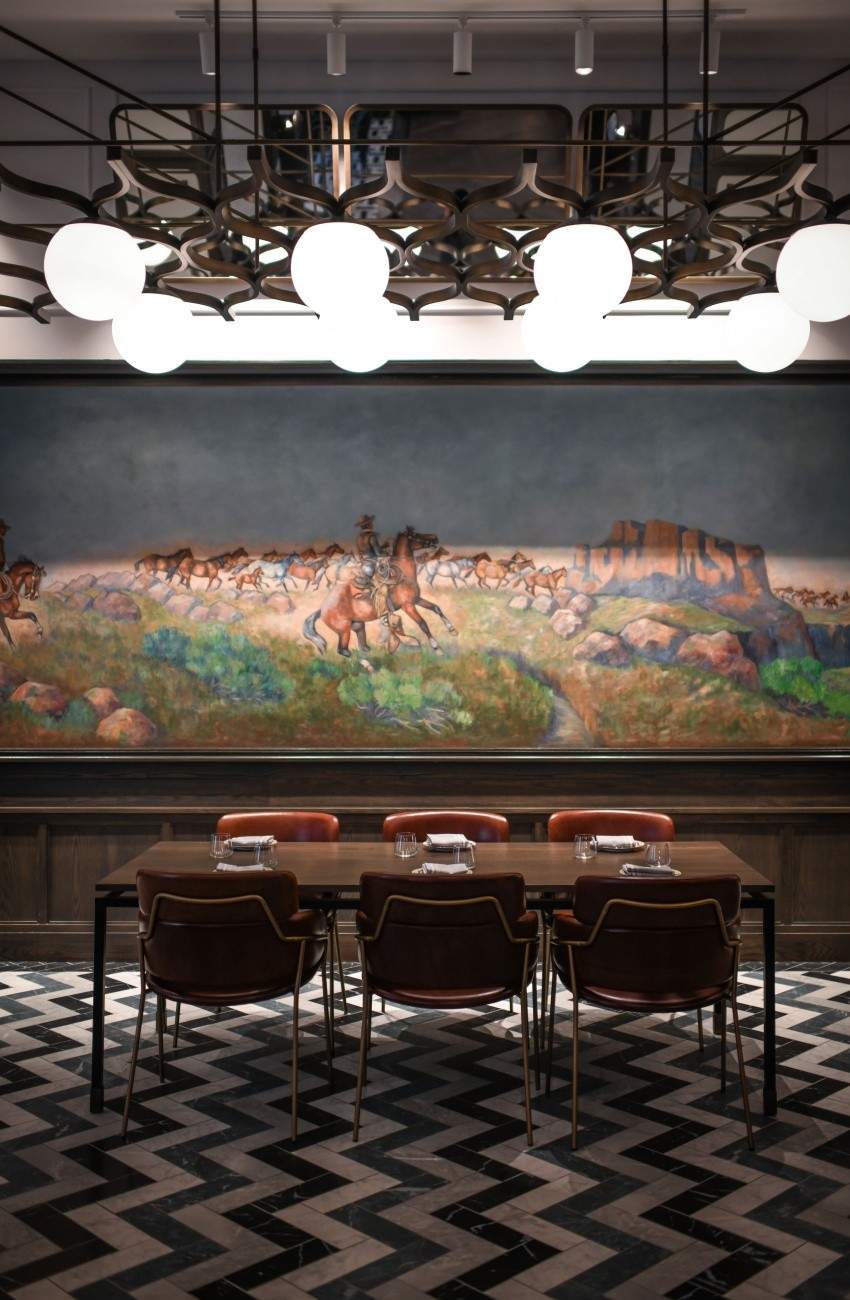 After years of planning, the Fairmont Palliser has finally debuted their new restaurant and bar concept, Hawthorn. Like most Fairmont restaurant renovations as of late, the redesign has resulted in a stunning restaurant interior (done by Frank Architecture) that sees the original mural of the dining room's south wall remaining intact and also serving as colour inspiration for the concept as a whole.
Bern Glatz is the restaurant's executive chef and comes with a healthy resume that includes Ten Foot Henry, Anju, and Mercato, to name a few. Naturally, Hawthorn will be open for breakfast to late night and is planning to lunch a recurring Saturday brunch event featuring live music and bubbles by Vevue Clicquot.
Behind the bar, they are also pouring their own Last Best Brewing beer made with the kitchen's daily unused bread as well as a custom Eau Claire Distillery gin, made with hotel's own apiary honey and hawthorn berries.
Estimated opening: Open!
Lulu Bar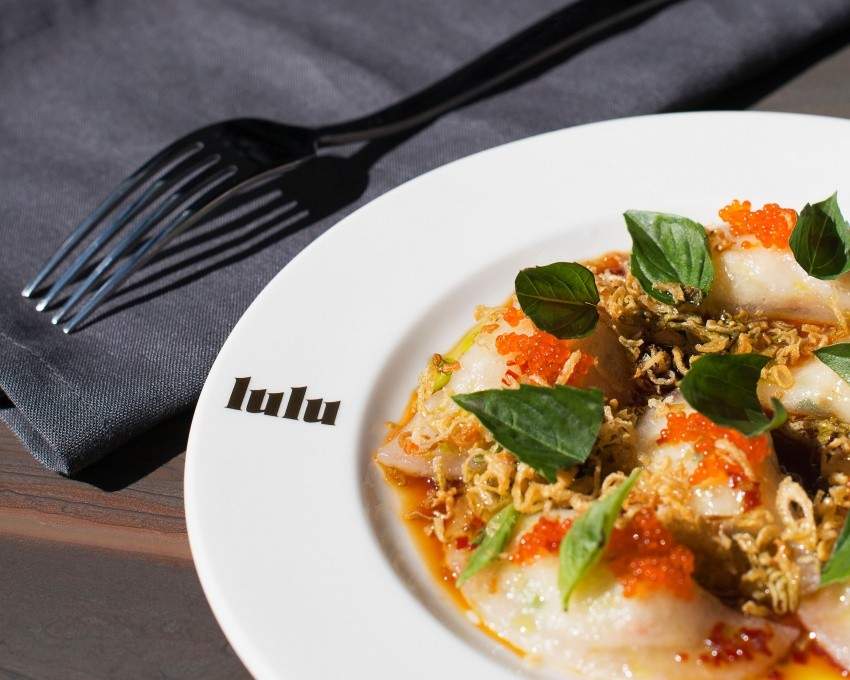 It's been a minute since popular music venue Local 510 shuttered its doors on 17th Avenue. In its place comes Lulu Bar, the first new concept from Concorde Group in over a year. Overseen by the group's senior culinary director, JP Pedhirney, the kitchen at Lulu will be run by Joe Sokoloff.
Originally from Red Deer, Sokoloff grew up as an expat living in countries including Vietnam and Indonesia. The chef will be bringing his overseas experiences to the menu at Lulu with dishes that boast pan-Pacific flavours. Without knowing the fine details, we can definitely expect a well-rounded menu of share plates, mains as well as interesting desserts by pastry chef Katelin Bland.
I'm betting that Lulu's custom, hand-crafted wooden door (Frank Architecture is behind the restaurant's creative design like usual with Concorde) will be the darling of Instagram this season.
Of all of the concepts opening this year, Lulu is by far the most buzzworthy, so let's hope it lives up to its hype!
Estimated opening: Mid-April.
Purlieu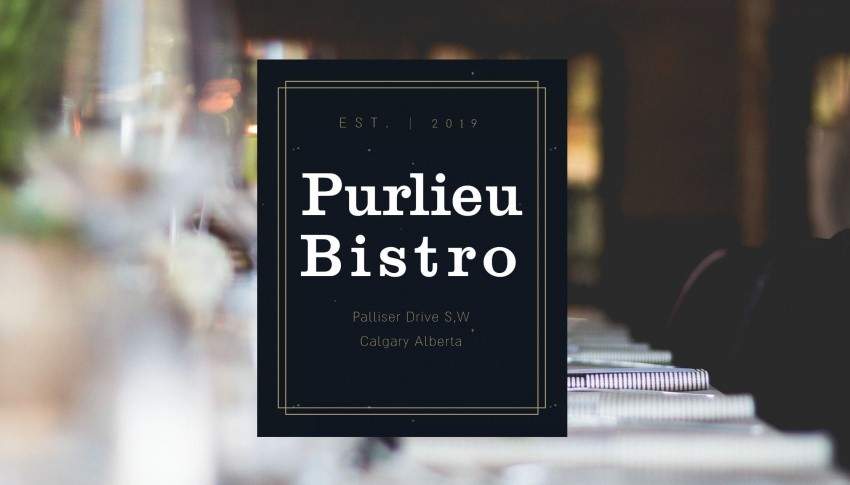 Millennials might not be able to recall the French restaurant, Bistro 2210, in the Mission neighbourhood--which was Suzette Bistro, but has now transformed into Le Petit Boeuf, an elegant French-inspired steakhouse under the same ownership--but I maintain fond memories of the eatery as it was the first place I ever tried duck confit poutine. Memories!
But, I digress...
The owner of the former bistro, Jason Armstrong, has partnered up with chef Eric Mah to open Purlieu. The name of the restaurant is a British word for an outlying part of an area, and arguably quite clever for a contemporary eatery that's located in the Oakridge neighbourhood, well outside of the heart of the city. Both have been out of the Calgary food scene for several years as Mah was previously working in Turks and Caicos and Armstrong had returned to Winnipeg for some time and currently owns the popular cocktail spot, Langside Grocery.
Nonetheless, the two are busy putting the finishing touches on this modern Canadian bistro that Mah says aims to serve approachable, but thoughtful, food in a sleek dining room. He notes that Purlieu will be open for brunch, lunch and dinner.
Estimated opening: Early May.
The Goose
The owners of popular brunch spot The Beltliner and the Japanese-ish Gorilla Whale in Inglewood are getting set to debut their latest concept, The Goose. The contemporary British-style pub has been in development at 7762 Elbow Drive (beside the strip mall that boasts a Shoppers Drug Mart and Cobs Bakery just shy of Heritage Drive) for quite some time, but is now nearing completion. This restaurant space has been vacant for a handful of years now, so it will be a welcomed addition to the residential area, no doubt.
The menu has been developed by chef Neil McCue (of the former Whitehall), so it seems reasonable to expect quite delicious food coming out of the kitchen once The Goose finally opens its doors.
Estimated opening: Mid-May.
Unnamed - Justin Leboe's new restaurant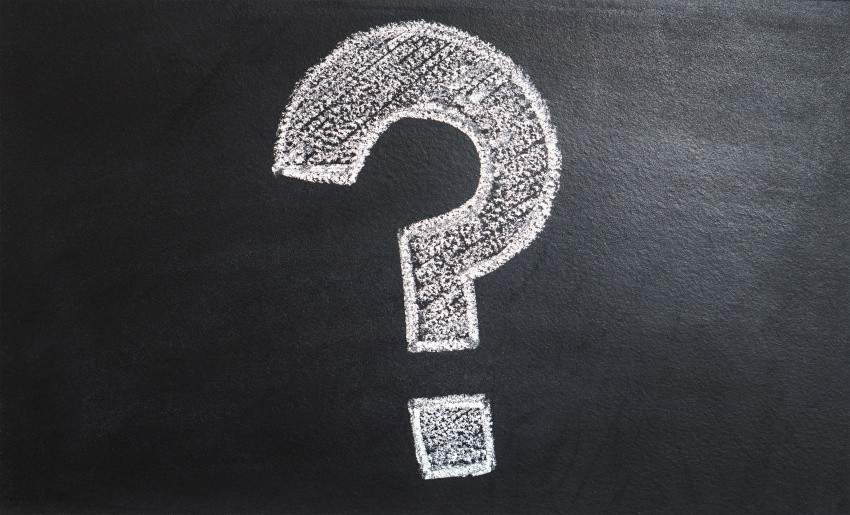 Oh the suspense!
There are not many details surrounding this restaurant, except it will be operated by Justin Leboe (Pigeonhole, Model Milk) and that dinner will definitely be coming with a view.
Known either as the Scotia Centre or Stephen Avenue Place, this new restaurant is currently in the construction process on the 40th floor of the downtown skyscraper. Expect forward-thinking cuisine that Leboe is always known for, as well as an interesting cocktail program and a beautiful room designed by Frank Architecture.
Estimated opening: Truthfully, this spot will likely not be open before the end of spring, but what's life without a little tease?