Canadian winters are not for the faint of heart. Extreme ice storms, minus 30-Celsius temperatures and record snowfall in the west (we're talking metres of snow!!) have everyone clamouring for even the most delicate signs of spring. So when local wineries start releasing their 2017 vintages, it's a little glimmer of hope that warmer days are just around the corner. Each fresh-from-the-vineyard bottle is full of youth and exuberance, bursting with bright flavours and harnessing the ability to pull nearly anyone from their winter slump.
2017 Le Vieux Pin Pinot Noir Rose $23.99 (vineyard pricing)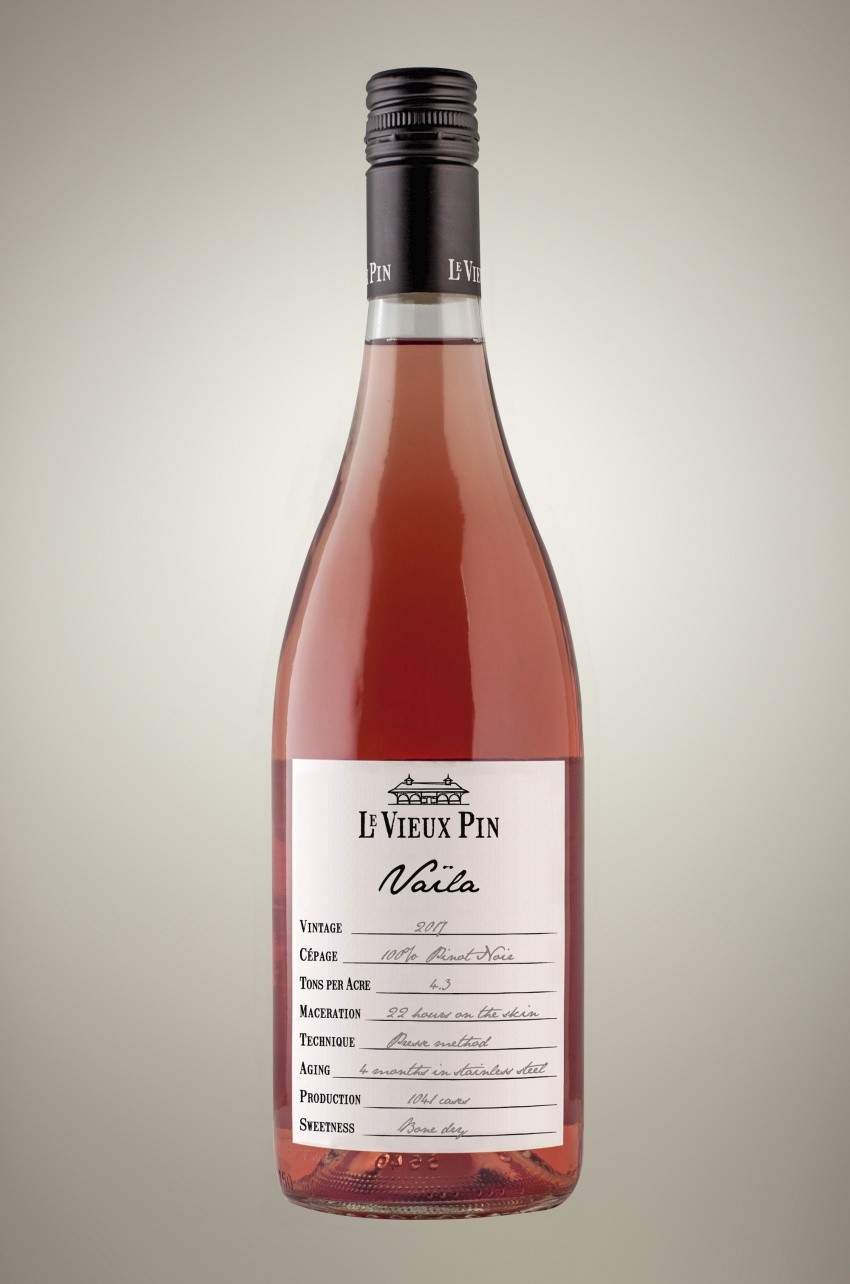 After a very short maceration period, the skins are whisked away and the wine is left to age in stainless steel for four months. This rosé is bright, tart and refreshing with notes of pink grapefruit and crunchy red berries while maintaining classic pinot noir undertones of raspberry and cherry cola. Perfect for drinking right now, but we're dreaming about turning on the barbeque and knocking back a bottle of this with some grilled summer veg.
2017 Stag's Hollow Syrah Grenache Rosé $22 (vineyard pricing)

Not all rosés are created equal. And if I'm going to be completely honest, these Mediterranean style, syrah-based blends are my favourite. The nose of this wine is so ripe with wild strawberry and hints of white pepper, and on the palate, there are rich notes of strawberry Greek yogurt with just a touch of salinity on the finish. I seriously recommend grabbing a bowl of olives, a hunk of goat feta and some crusty bread drizzled in olive oil while you wait for the snow to melt.
2017 Synchromesh Four Shadows Vineyard Riesling $28 (vineyard pricing)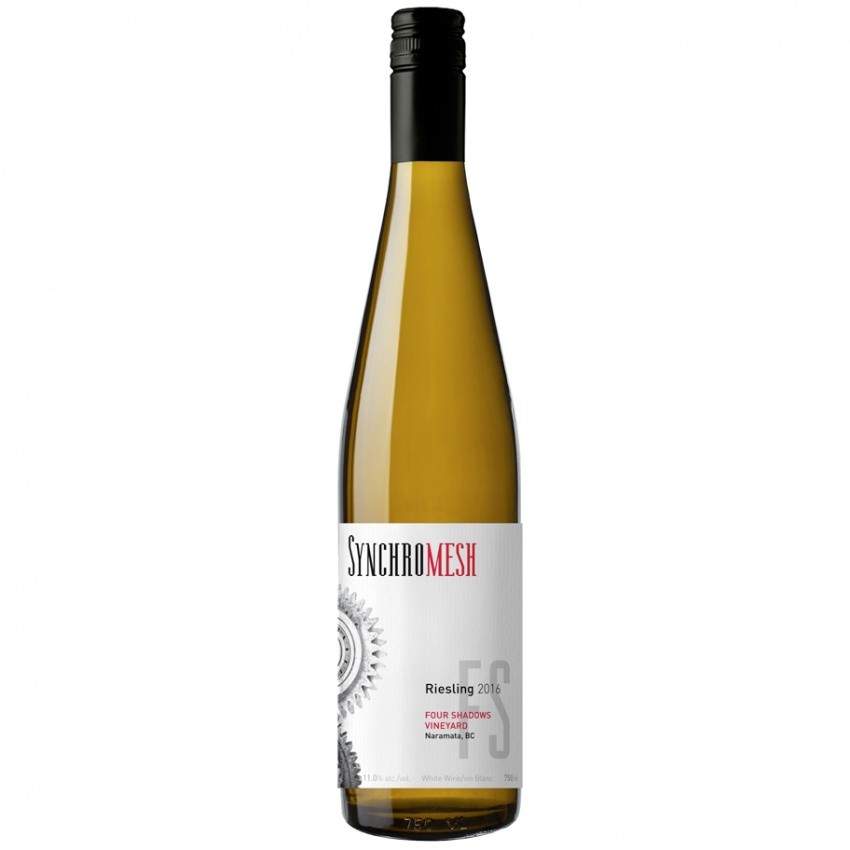 Four Shadows Vineyard is located at the southern end of Naramata Bench and consists of two distinct blocks. The wine is harvested primarily from the upper elevation block, where the steep gravel and clay slopes produce fruit with great intensity and create high quality wines. The late fall in 2017 also allowed the fruit extra hang time, allowing the wine to develop riper notes of brûléed pineapple and mango with bracing acidity to tie it all together. Riesling is versatile enough to pair with just about anything, but this particular wine would be delicious with barbequed or roasted pork.
2017 Evolve 2017 Frizzante $19.99 (vineyard pricing)

Gewurztraminer has the ability to be heavy and somewhat soapy, but this sparkler is anything but. True to style, this wine displays notes of candied ginger, lychee and rose petal, but its effervescence lightens the wine on the palate and allows the flavours to dance across your tastebuds with just a hint of candied lemon peel and honeycomb on the finish. Asian food of any kind would be a knockout pairing with this wine, but something meaty like gyoza is just what you need to take this wine over the top.