We all know that great wines come out of British Columbia by way of many award-winning wineries like Mission Hill and Burrowing Owl, but liquor and spirit geeks probably know that B.C. also makes some of the best craft gins, whiskies and vodkas.
Twenty seven artisan distillers (of the 34 in the province) are scheduled to exhibit at the third annual BC Distilled craft and micro-distillery festival, taking place March 26 at the Croatian Cultural Centre, to show off their creations made with the bounty of the province. Not only is the event educational for the general public, but it's a major driver for awareness of the industry.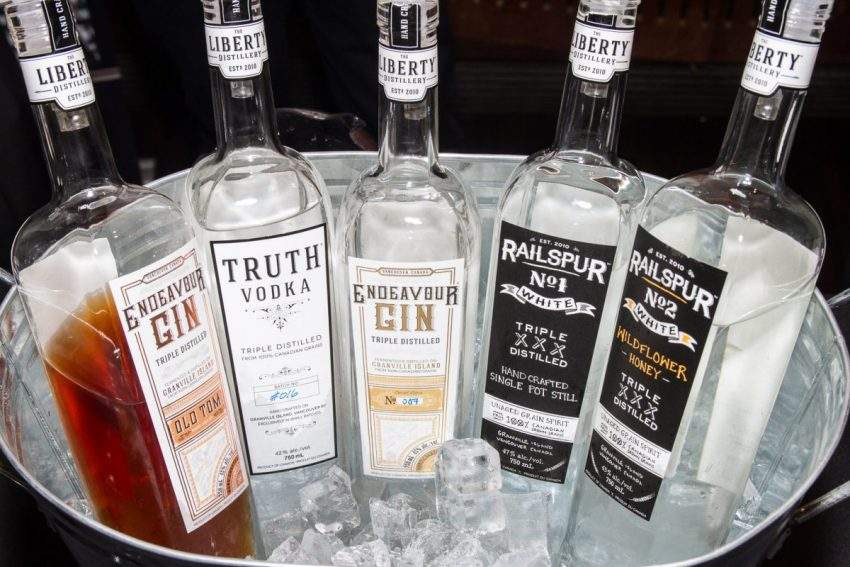 "Each year we get feedback from attendees [who are] amazed at the quantity and quality of spirits produced in the province, and from people who discover that vodka can have a variety of styles," says Alex Hamer, BC Distilled event founder. "I've heard from distillers who credit the festival with a lot of the attention they received for months after the festival."
Get to know the people behind brands like Odd Society Spirits, Merridale Estate Cidery, Sons of Vancouver and Victoria Distillers; enjoy small bites from celebrated restaurants like Forage, Blacktail and Boulevard; taste some of the best cocktails that's driving the province's notable cocktail culture.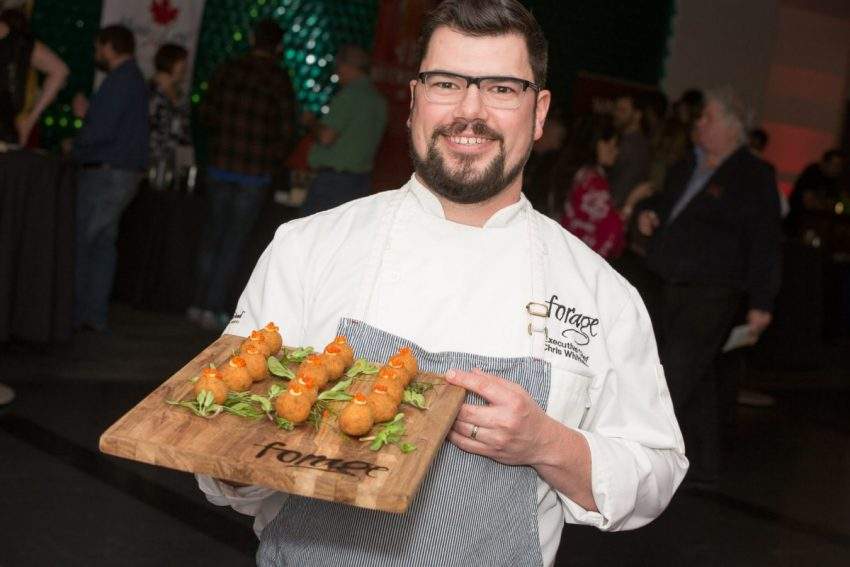 This year, seven restaurants, plus additional food providers, will be at the event to showcase their food.
"One of the things I think this indicates is that restaurants are really starting to pay attention and want to be associated with B.C. spirits scene, " says Hamer. "More and more bars and restaurants are either starting to stock B.C. spirits or are starting to make them a more central part of their liquor program."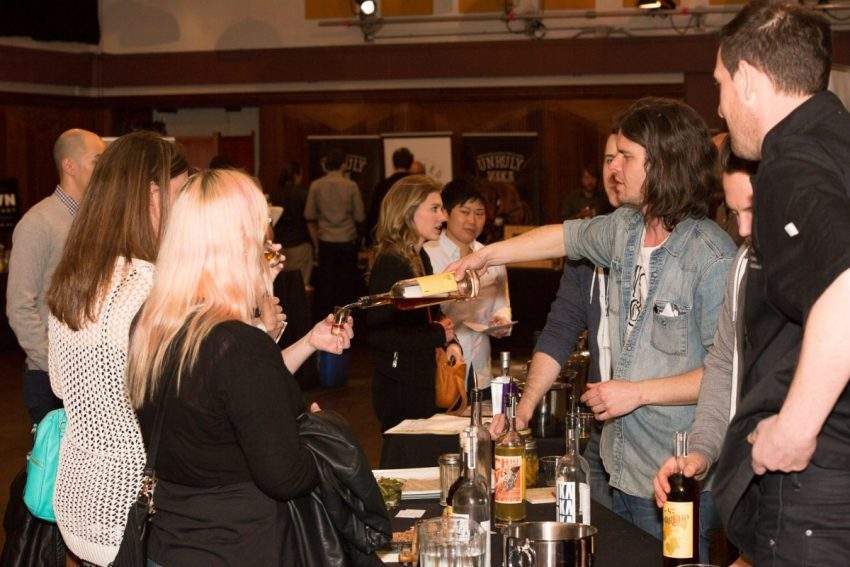 In addition to the opportunity to taste a huge selection of outstanding local liquors, the event also gives attendees a glimpse of where the craft spirits culture is heading. According to Hamer, people can expect to see more niche spirits, such as vermouth, amaro and amaretto, as well as more aged spirits coming into the spotlight.
"There's a creativity which isn't bound by traditions of how things have been done in the past, and I'm confident distillers will continue to explore creative interpretations of spirits," says Hamer.
As you are sure to find some new favourites, you can easily purchase them at the Legacy liquor pop-up shop, which will be carrying a wide selection of featured spirits from participating distilleries.
Proceeds of the event goes to the Pacific Assistance Dogs Society (PADS).