After taking the last two years off in response to pandemic-related restrictions, BC Distilled announced this week that it will soon be returning for its seventh annual festival next month in Vancouver.
Although this year's BC Distilled event will be somewhat scaled back compared to previous iterations, participants can expect to see a wide assortment of B.C.'s best and brightest artisan distillers on display, along with the return of a few marquee events.
"We are overjoyed to be returning after two years off. The event will be a little smaller, a little quieter, with several new distilleries and lots of new spirits for people to try," stated Alex Hamer, the festival's founder. "BC Distilled brings together our province's great community of distillers and spirit fans, and I know we're all looking forward to getting together after this long break."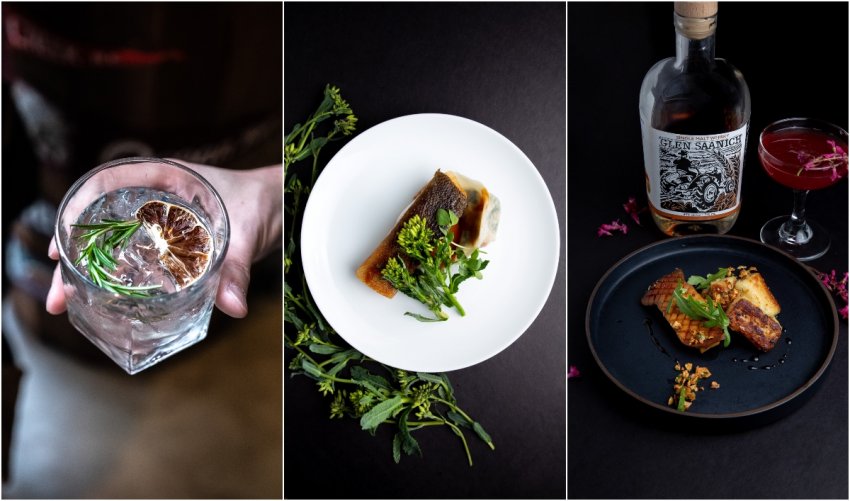 In addition to the main tasting event on April 9, event-goers will also have the opportunity to take part in the BC Whisky Tasting event at Copperpenny Distillery on April 6, as well as the Distillers Dinner at Forage on April 8.
More information along with early bird tickets to all three events can be found online.