How many times have you looked at the glass of whisky in your hand and thought, "How cool would it be to have a distillery?"
While starting a business of that scale, which requires in-depth know-how and capital, on a whim is impractical, there is now a five-day hands-on course that can help you get your foot in the door.
Alex Hamer, the founder of BC Distilled, and James Lester, co-founder of the Sons of Vancouver craft distillery in North Vancouver, both experienced steep learning curves before going into the industry, so they've teamed up to start The Distillery School to help future distillers learn everything they need to know to open and operate a distillery.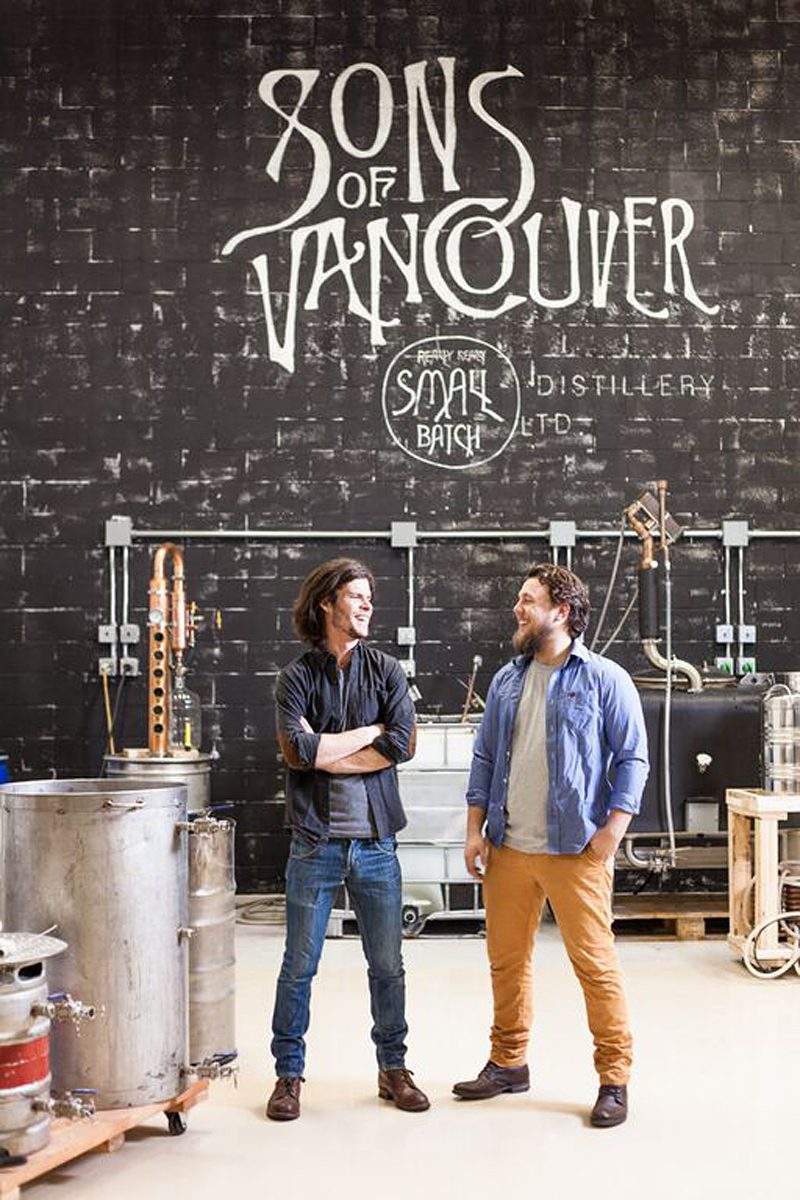 "What we do is help people realize their goal of opening a distillery and help get them there sooner than they would have done otherwise," says Hamer. "What sets this course apart is that we divide our focus equally between how to open a distillery and how to distill. We minimize PowerPoint presentations and maximize the amount of time spent in the distillery."
Areas covered include mashing, brewing and yeast in the distilling process; whisky making; packaging and label design; and the budget, sales numbers and future projections regarding operating a distillery.
Some of the experts are:
Iain Hill, co-founder and award-winning brewer at Strange Fellows Brewing and former brewer and distiller for Yaletown Brewing Company and the Yaletown Distilling Company
Joshua Beach, production manager and distiller at Odd Society Spirits, will teach the class
Leif Miltenberger, the business manager for Nanaimo's award-winning Hired Guns Creative
While it's still too early to think about expanding into other provinces, Hamer and Lester have considered how this course can help those in other corners of Canada.
"From one province to the next, the rules [of making] and reporting are largely similar," says Hamer. "We bring in an agent from the Canada Revenue Agency (CRA) to talk about this. What changes are the ways you can sell spirits within the individual provinces."
So, if you have the dollars and the drive, you now have the perfect entry point to start your own distillery.