One of the biggest food industry-related product trends to arise during the current pandemic is distilleries stepping up to produce hand sanitizer using a byproduct from their distilling processes. With the pace arguably set by Niagara's Dillon's Small Batch Distillers and Vancouver Island's Victoria Distillers earlier this week, the number of Canadian distillers producing sanitizer–either for free for people working in essential services or for purchase to regular consumers–has grown exponentially in just a few days.
To allow the distribution of these locally-made sanitizers, Health Canada recently announced it was adjust some of its regulatory (read: more strict) requirements to help increase the supply of essentials like masks, gowns and hand sanitizer to help combat the spread of COVID-19.
Here is the current list of all of the Canadian micro-distilleries producing hand sanitizer. This goes without saying during these tumultuous times, but please check a distillery's social feeds or contact them directly for the most up-to-date information on sanitizer availability.
As well, if you're deciding which Canadian-made spirits to stock up on these days, consider giving these distillers a try as a thank you for stepping up mid-international crisis.
B.C.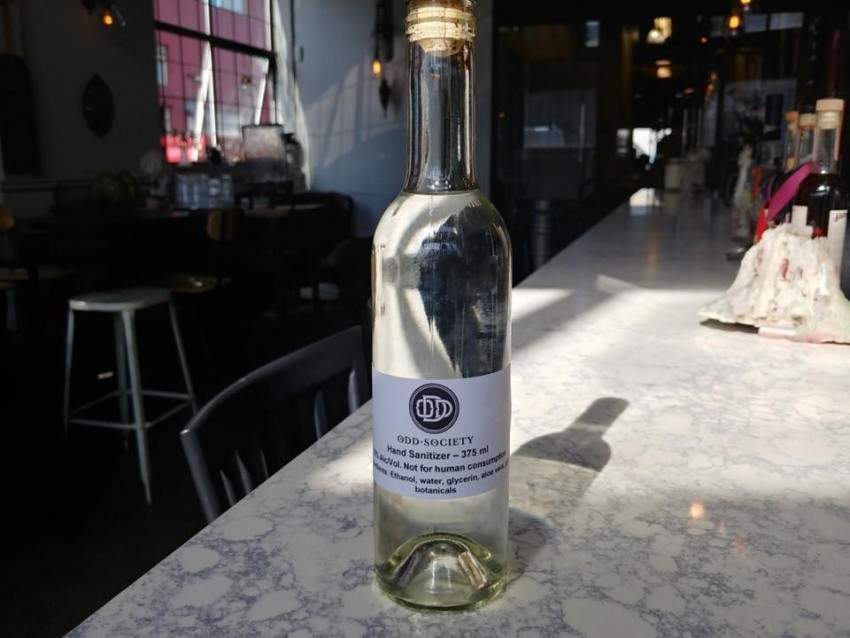 Salt Spring Shine Craft Distillery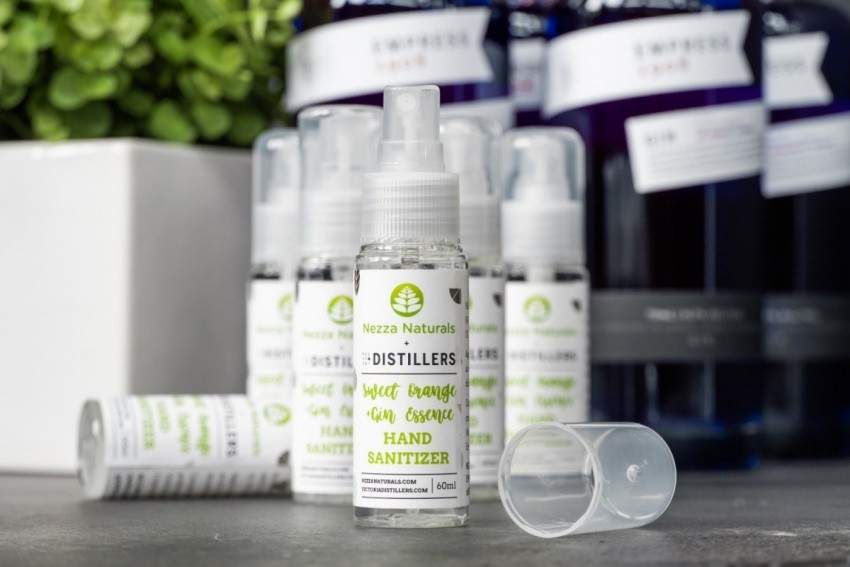 Yukon
Yukon Brewing (and distilling)
Alberta
Annex Ale Project (micro-brewery partnering with Confluence Distilling and Two Rivers Distillery, sanitizer available next week)
March 19, 2020
Eau Claire Distillery (not to be released until end of March)
Last Best Brewing and Distilling
Saskatchewan
Collaboration between Lucky Bastard Distillers, Stumbletown Distilling and Saskatchewan Blue Cross (who provided $10,000 for the distillers to obtain thousands of bottles for their sanitizer)
Smooth 42 Craft Distillery (producing "emergency vodka" that can be used as a substitute for rubbing alcohol)
Manitoba
Ontario
All or Nothing Brewhouse and Distilling
Dairy Distillery (producing denatured alcohol, not hand sanitizer)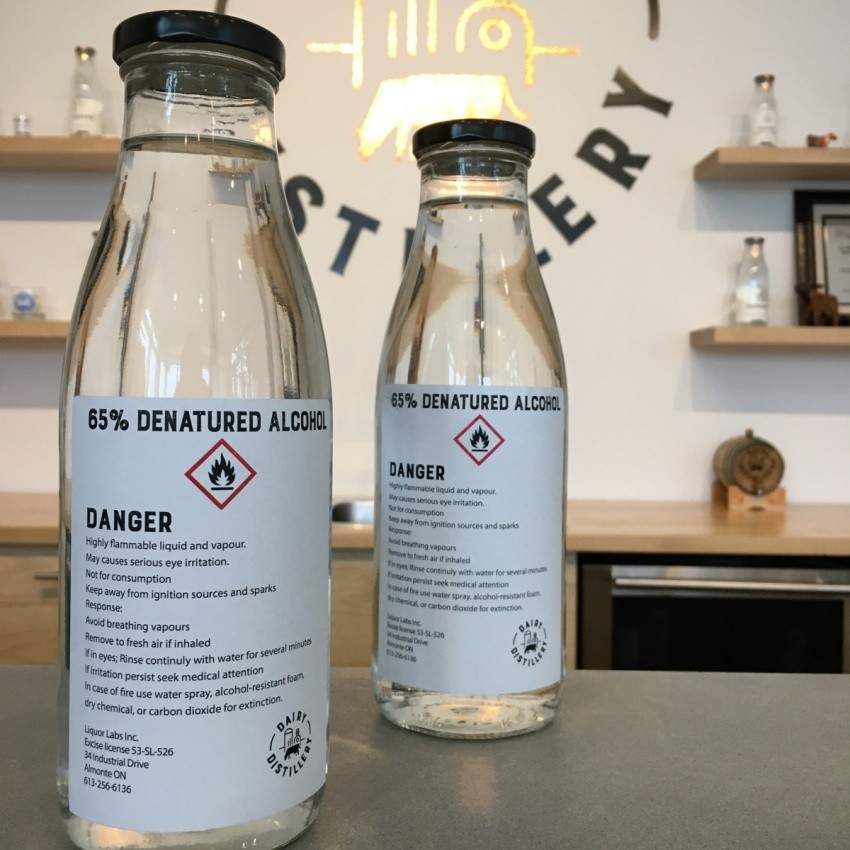 Dillons Small Batch Distillers
Quebec
Duvernois Creative Spirits (makers of Pur Vodka and Romeo's Gin)
Nova Scotia
P.E.I.
Is there a Canadian distillery that we've missed?