No matter how crowded the RTD market can feel these days, I am always up for trying a new (or new-to-me) canned cocktail.
Drink Sprizzi Limonata is officially the newest RTD in Canada and comes courtesy of celebrated Nova Scotia restaurateur Jennie Dobbs and her partner, winemaker Simon Rafuse. Dobbs is best known for her pizzeria chain Morris East, while Rafuse for his award-winning work at Blomidon Estate Winery.
Together, the two have used top-notch ingredients to create a created a spiked vodka lemonade drink that promises to be one of the most refreshing things you can sip this summer.
"The demand for an elevated ready-to-drink product with natural ingredients is on the rise. What we have created with Drink Sprizzi Limonata is a local, versatile, well-crafted vodka spritzer to be enjoyed and interpreted uniquely for everyone. Our loyal community of Morris East customers love to eat and drink well, and what we are delivering is something that will meet the expectations of those who appreciate real ingredients in a small-batch vodka spritzer made locally," explained Dobbs in today's official announcement.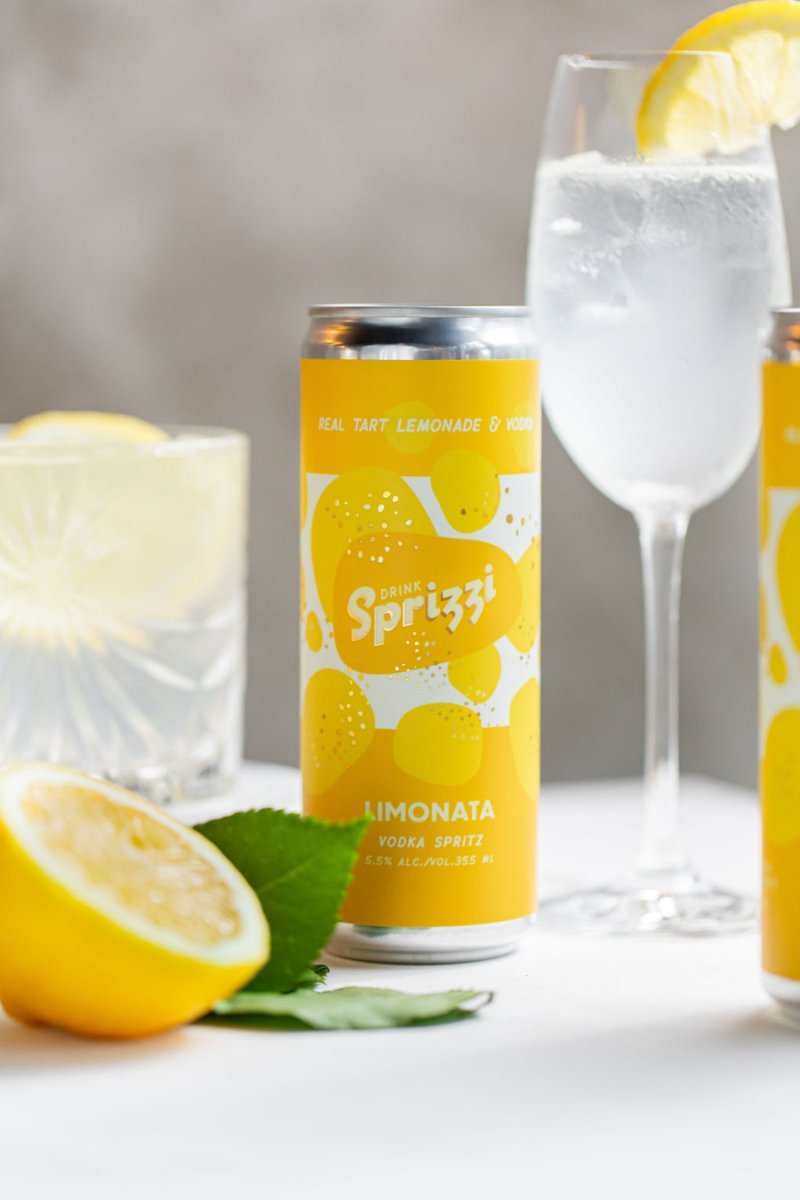 Drink Sprizzi Limonata comes in a 355 mL format can and is sold in four-packs for $18 or singularly for $4.50 (plus applicable taxes).
Currently there are 10 NSLC locations carrying the product. The Limonata (as well as other Drink Sprizzi products) can also be purchased via the Drink Sprizzi website and from specialty wine and spirits shop Bishop's Cellar.