As a long-time fan of The Strait and Narrow canned gin cocktails, I was especially excited to find out that the company was releasing a new lineup of vodka-based drinks.
The RTD market is more than crowded, so one must get creative to stand out and this sub-brand of Victoria Distillers certainly does with unorthodox, but refreshing flavour combinations in the new drink trio. There's sage and plum, huckleberry and fir as well as my personal favourite: yuzu and chamomile.
It's a lovely blend of tangy sunshine-y yuzu and the aromatic flower which is, of course, most often used to make tea. Couple that with its low calorie and sugar counts (110 calories and four grams respectively) and I find myself more than happy to enjoy a few in one sitting.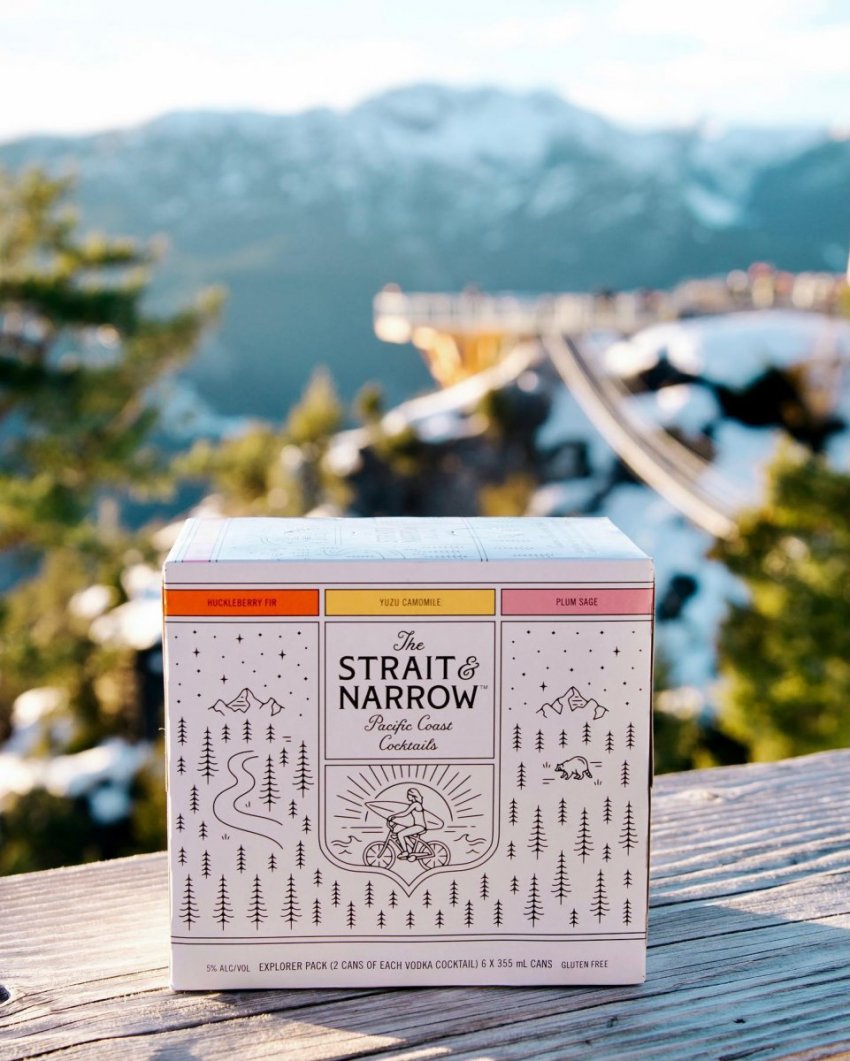 The Strait and Narrow vodka cocktails come in six packs of 355 mL cans and are available as of this week in select liquor stores across B.C. and Alberta.