Many drag-loving Albertans will likely agree that one is hard pressed to find a local drag performer that is more uniquely charming than Calgary's Valerie Hunt.
If you ask Valerie, she'll proclaim that she is "a kooky, campy, larger than life cartoon diva" and, quite frankly, she's not wrong. Depending on what stage you catch her performing on during any given week, her style ranges from the absolute obscure to funky-fresh period fashion.
She is also one of 10 competitors on the inaugural season of Call Me Mother.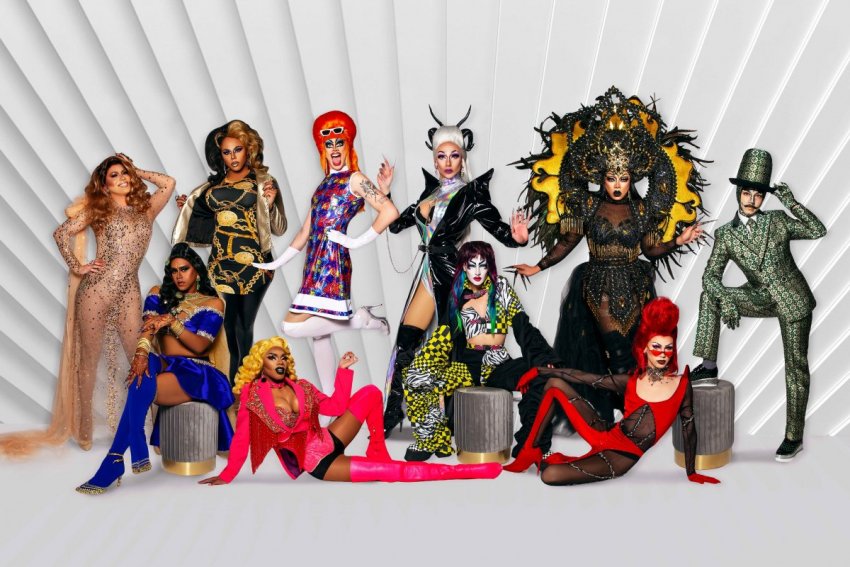 The new drag competition series that premieres on OutTV on Monday, October 25. The show that draws its competition format inspiration from The Voice, seeing three drag house mothers working with three groups of up-and-coming drag performers from across the country. Performers are eliminated weekly over the course of eight episodes under a $50,000 grand prize winner is decided upon.
"Call Me Mother has a little something for everyone," says Valerie Hunt. "Like any drag reality TV series there are high stakes and drama, but with this show there's also a whole lot of love, compassion, and drag family values that I think viewers will really connect with and relate to."
In anticipation of the show's premiere on October 25—you can also watch the show live in Calgary with Valerie at her Call Me Mother viewing party at Dickens Pub—I sat down to chat with the talented drag queen about the drag of art and her favourite spots for food and drink in her home base of Calgary.
Breakfast
I'm gay, so breakfast to me is some really good iced coffee and either a muffin, croissant or cookie...maybe a little sandwich if I'm feeling courageous! My fave spot to walk to is just off of 17th Avenue, Caffe Beano. They've been around since I was a teenager and I would go there with friends. The coffee is always perfect and the baked goods are to die for!
Lunch
Hankki is my absolute favourite spot to grab a quick bite for lunch in Calgary! It's conveniently located on 17th avenue and has a cute front patio area to eat outside or its fast and easy for takeaway if you prefer to enjoy it at home! My usual order is the Korean BBQ CupBop and the Ugly Potato hot dog!
Dinner
I don't go out for dinner too often, but when I do I love going for tacos with my friends at Chilitos Taberna! They have the cutest heated patio and a cozy inside too. The drinks are delicious, they have so many types of tacos to try and it's just a total blast to go there with a few friends!
Drinks
I might be taking a different approach to this question but my favourite place to get something to drink is Royaltea off of 10th Avenue!
It's right by Twisted Element—Calgary's main queer bar that I perform at often—so it is perfect for a pre-or-post-show bubble tea. They have loads of options and the staff are always kind, enthusiastic and lovely to chat with!
What is one thing about the art of drag that the average person might not know?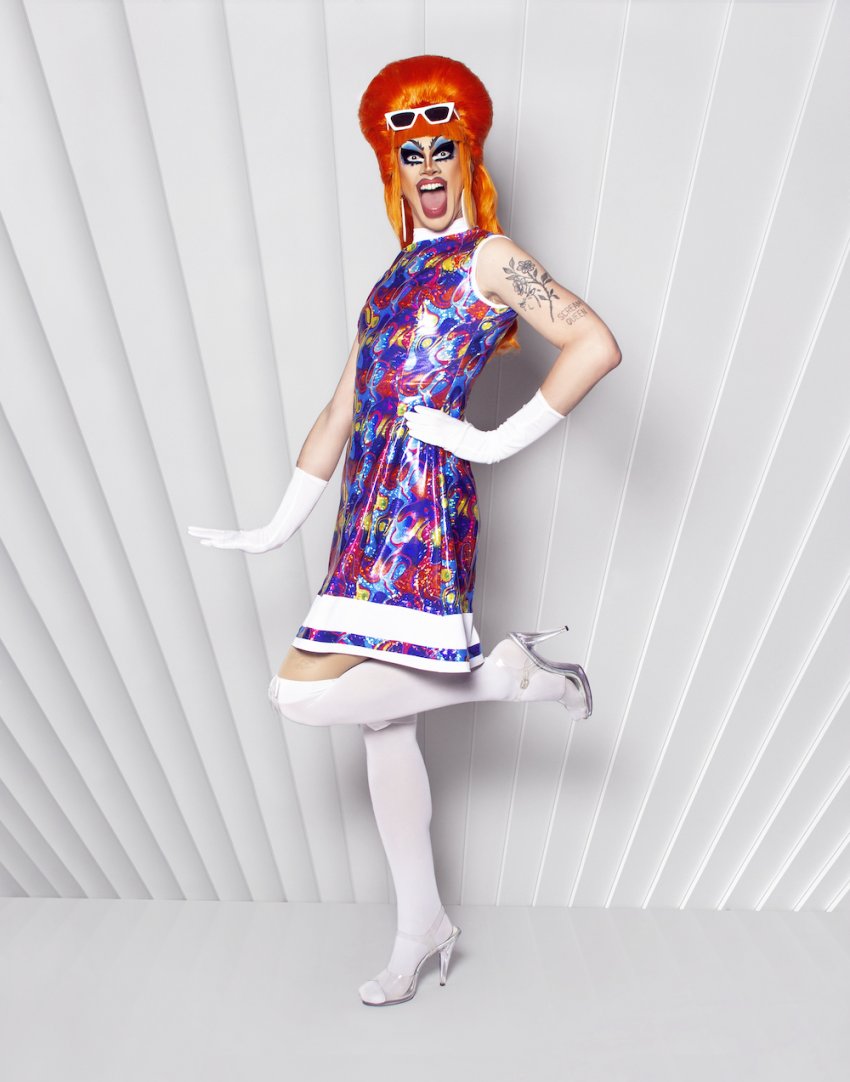 It's expensive! From makeup, undergarments and wigs to the elaborate costumes and routines drag artists come up with, it all comes with a price tag...and that tag usually isn't cheap!
Watch: Call Me Mother Trailer