Canada's favourite amateur baking competition is officially set to begin filming its newest season this summer, and today, The Great Canadian Baking Show announced that it will now begin accepting applications from aspiring home bakers across the country.
From now until March 13, interested applicants can head to CBC to make their case to join renowned judges Bruno Feldeisen and Kyla Kennaley and charismatic co-hosts Ann Pornel and Alan Shane Lewis in the iconic GCBS tent.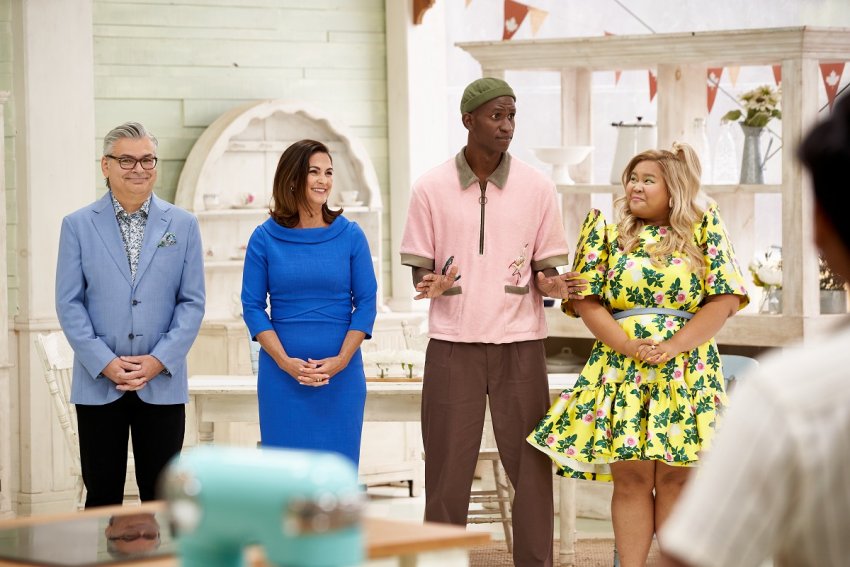 Some of the application questions include topics such as baking experience, signature baked item, and familiarity with the competition. Applications can be filled out online and are open to Canadian bakers of all skill levels and backgrounds.