After making a scaled back return in 2021 following a pandemic-forced closure in 2020, B.C.'s acclaimed wilderness retreat Sonora Resort announced this week that it will finally be fully reopening on May 1.
In addition to a new seasonal menu from chef Justine Smith at the award-winning Tyee Dining Room, Sonora Resort guests will once again have the opportunity to enjoy a multitude of memorable activities and experiences in and around the scenic Great Bear Rainforest, including guided salmon fishing, helicopter glacier visits, grizzly bear tours, and much more.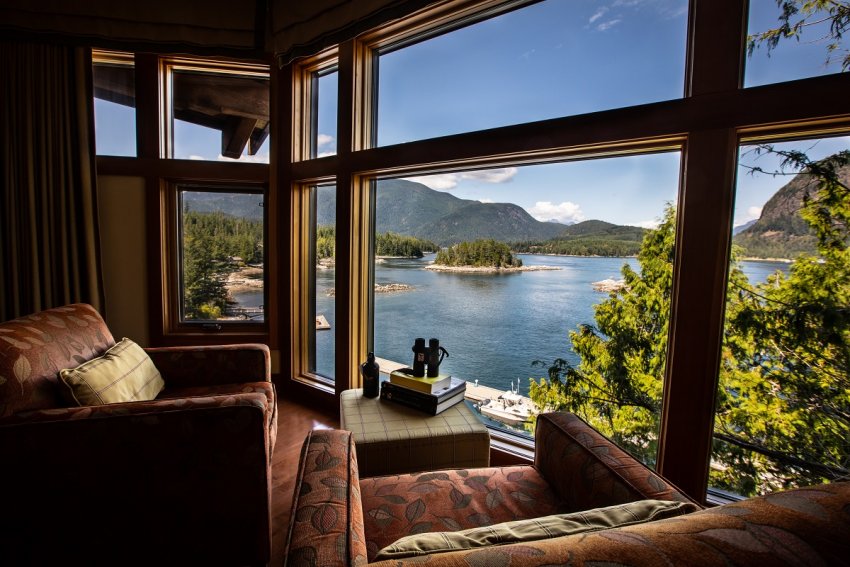 Sonora Resort will be open from May 1 to October 15. More information about accommodation, activities, and travel packages can be found online.